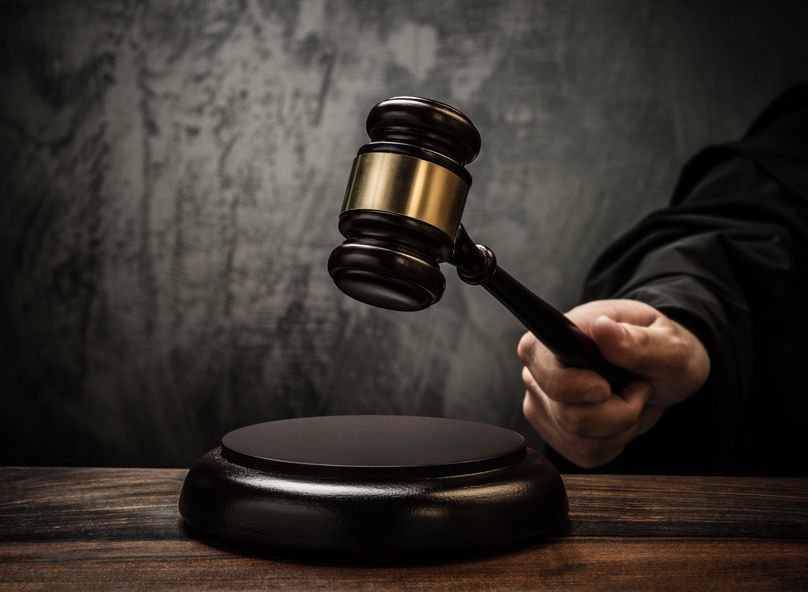 KUALA LUMPUR (Nov 13): The 1Malaysia Development Bhd (1MDB) audit tampering trial involving Datuk Seri Najib Abdul Razak and 1MDB former CEO and president Arul Kanda Kandasamy will begin on Monday (Nov 18).
This follows Justice Mohamad Zaini Mazlan saying he is disinclined to grant an adjournment.
"The prosecution can call other witnesses besides Datuk Shahrol Azral Ibrahim Halmi," the High Court judge said.
Lead prosecutor and former Federal Court judge Datuk Gopal Sri Ram initially told the court there were some bad news with regard to the trial dates and also that Shahrol was initially slated to be the first witness in the audit tampering case and his cross-examination in the 1MDB-Tanore trial has yet to be finished.
Najib's lead counsel Tan Sri Muhammad Shafee Abdullah is on a two-day medical leave beginning today, thus the cross-examination of Shahrol did not proceed.
However, Sri Ram, after hearing Justice Zaini's decision, said the prosecution will comply with the judge's decision. Sri Ram instructed deputy public prosecutor Ahmad Akram Gharib to arrange the calling of other witnesses.
"We will burn the midnight oil to prepare the witness statements," Sri Ram said.
Defence lawyers Wan Aizuddin Wan Mohammed and Muhammad Farhan Muhammad Shafee, who are representing Najib, told the court of their predicament of having to prepare Najib's defence in the SRC International Sdn Bhd case from Dec 3, 2019 onwards.
Justice Zaini said he understands the defence team's problem and indicated the court will be fair and strict on this. The judge, however, said he wanted the trial to proceed as earlier planned.
Najib claimed trial to a charge that he abused his position as prime minister by ordering the alteration of the final audit report on 1MDB.
Najib is alleged to have committed the offence at the Prime Minister's Office in Putrajaya between Feb 22 and 26, 2016.
Arul Kanda is charged with abetting Najib on the 1MDB audit report alteration.
The charge under Section 23(1) of the Malaysian Anti-Corruption Commission Act 2009 carries a maximum 20 years' imprisonment and a fine of no less than five times the amount of gratification or RM10,000, whichever is higher.