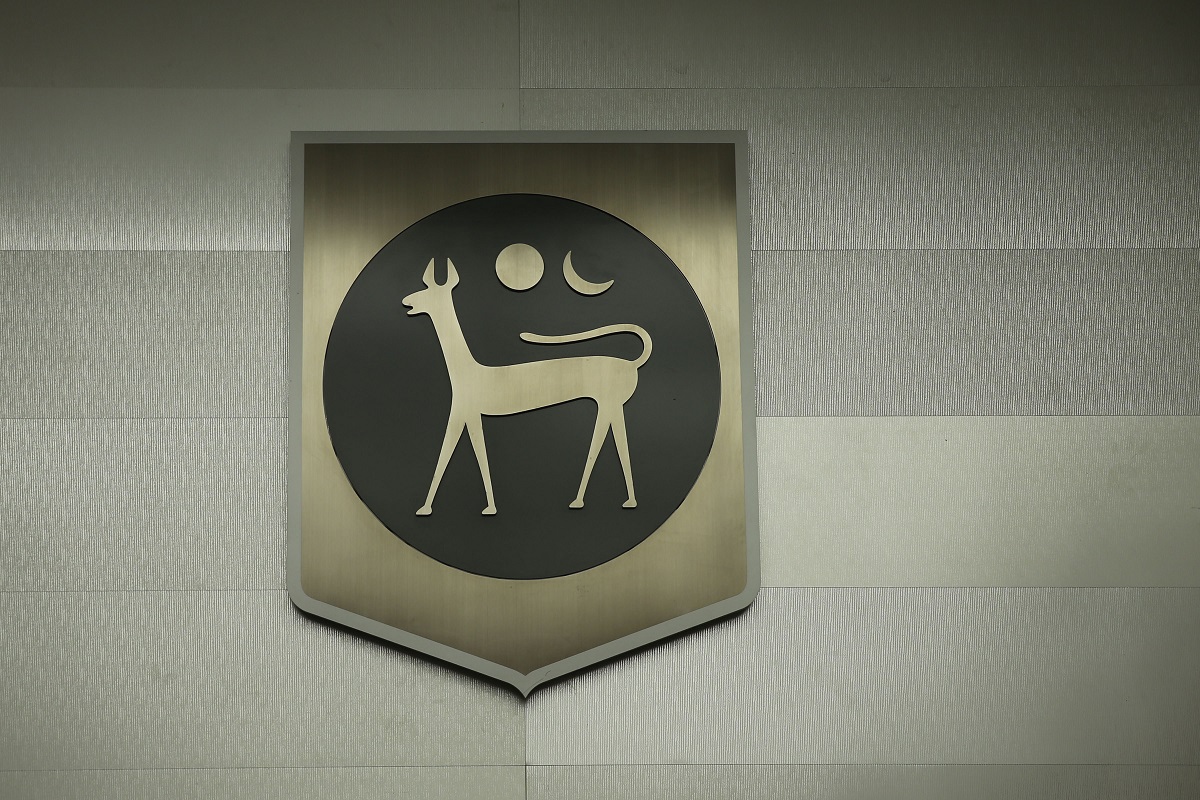 KUALA LUMPUR (Nov 15): Bank Negara Malaysia (BNM) said the reduction of the statutory reserve requirement (SRR) ratio, from 3.5% to 3%, is not necessarily a prelude to another round of overnight policy rate (OPR) cut.
Speaking at a press conference here today, BNM governor Datuk Nor Shamsiah Mohd Yunus clarified that Malaysia is not on a "preset course" to cut rates, and measures taken will be considered based on external developments.
"We are not on any preset course. We continue to monitor the external developments and how they may affect our outlook for growth and inflation.
"I can't speak on behalf of the Monetary Policy Committee (MPC), which is the decision-making body. It is something that we will always continue to monitor to see to what extent it tilts the balance of risks to growth and inflation," she stressed.
Last week, BNM announced that the SRR ratio will be lowered from 3.5% to 3%, effective from Nov 16, 2019.
The decision to reduce the SRR was undertaken to maintain sufficient liquidity in the domestic financial system, to support the efficient functioning of the domestic financial markets and facilitate effective liquidity management by the banking institutions.