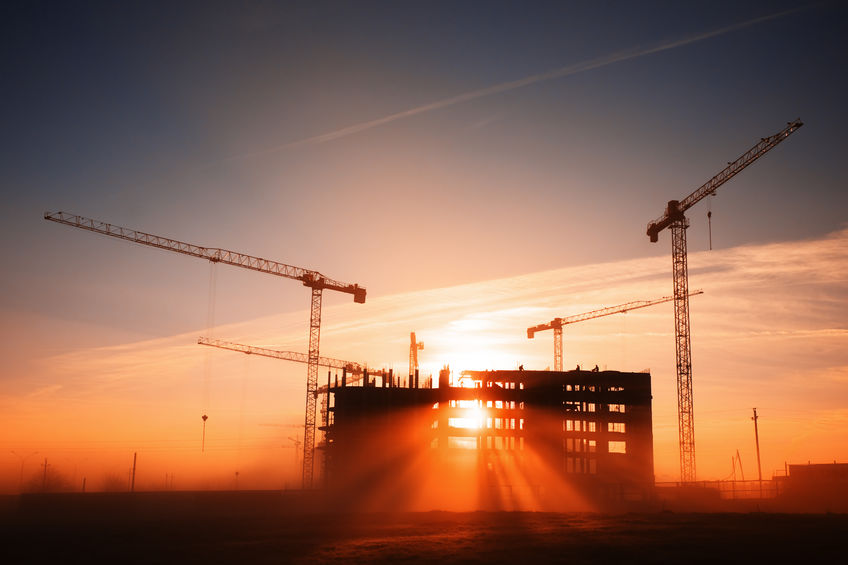 PETALING JAYA (Dec 5): Residents of Taman Wahyu in Kepong, Kuala Lumpur are urging a developer currently building a condominium in the area to build a two-way road instead of the proposed one-way road, the Star reported today.
According to the Star, Kepong Community Service Centre head Yee Poh Ping said the new 300m road will provide easy access for motorists from Jalan Kepong heading to the condominium with 14,000 units but residents fear the increased traffic will not have an easy way out.
"More vehicles from Jalan Kepong will now enter Taman Wahyu via this one-way street.
"We hope the developer can make the road two-way instead, so that traffic can also flow out from Taman Wahyu into Jalan Kepong.
"The developer is already spending a lot of money to build the road and it should add just one more lane," he told the Star.
Yee urged Kuala Lumpur City Hall (DBKL) to compel the developer to build a two-way street to cope with the anticipated increased traffic.
He added that he had forwarded the matter to DBKL.