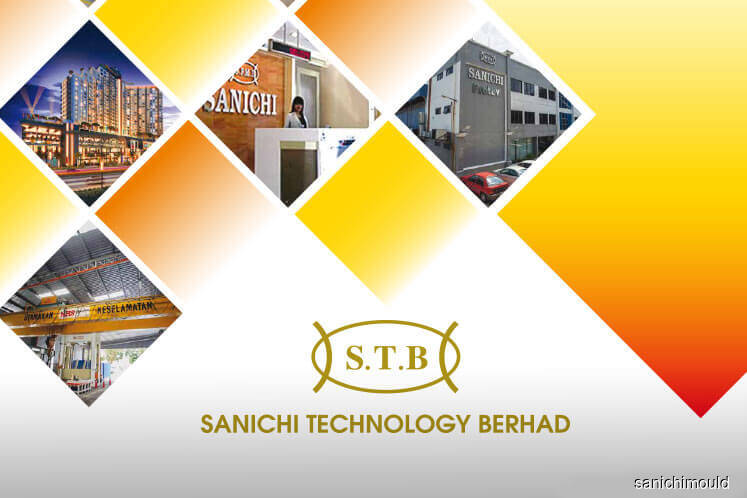 KUALA LUMPUR (Dec 9): The Second Construction Co Ltd of China Construction Third Engineering Bureau, a key enterprise of China State Construction Engineering Corp (CSCEC), is said to have shown interest in Malaysia and Asean's first Halal Gelatin Industrial Park to be developed by Sanichi Technology Bhd.
Sanichi said this in a filing to Bursa Malaysia today.
It said CSCEC is ranked 21st on the Fortune Global 500 2019 with US$181 billion in revenue, US$3 billion in profit, US$272 billion in assets and employs over 300 thousand employees globally.
It is also rated A by Standard & Poor's (S&P), Moody and Fitch.
Sanichi had said last week that the Melaka Halal Gelatin Industrial Park will be situated on a 212-acre piece of land in Kuala Linggi, Alor Gajah, and will house a Jabatan Kemajuan Islam Malaysia (JAKIM)-certified Halal Gelatin Plant, coupled with related downstream industrial activities for applications across diverse industries and sectors, from food sector to pharmaceutical, cosmetic and health products, amongst others.
It also said that its subsidiary, BCA International SB, with Perbadanan Kemajuan Negeri Melaka (PKNM) as its strategic partner, is in the midst of finalising the acquisition of the land from Pembangunan Pertanian Melaka Sdn Bhd (PPMSB) and has received huge support from government agencies such as JAKIM, Halal Industry Development Corp, Department of Veterinary Services, Malacca Chief Minister Office, PKNM, PPMSB, Bank Rakyat, SME Bank, for this national agenda.
The development will be completed in two phases over the next five years with target operation of Halal Gelatin Plant by mid-2021 and completion of industrial park by 2025, giving a gross development value of up to RM1.3 billion and Halal gelatin plant production value of up to RM250 million per annum for this niche lucrative market, it added.