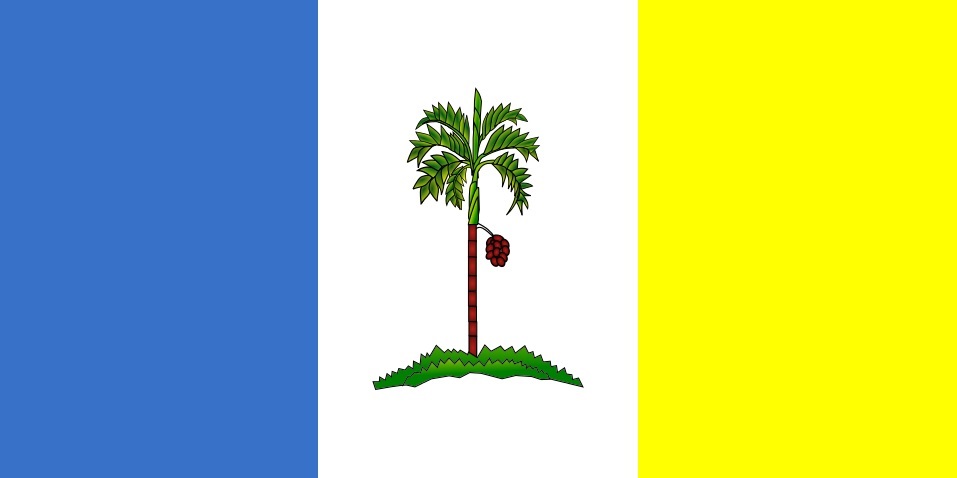 GEORGE TOWN (Dec 18): An NGO has called on the state government to give owner-occupied discounts on council assessment fees based on the manner in which property is used.
Citizen Awareness Chant Group (CHANT) legal adviser Yan Lee said the Penang authorities should check out the calculation of council fees in developed countries, "where lower fees are charged to owners who live on their own property", reported Free Malaysia Today
"Ideally, owner-occupied properties should be charged less. The same goes for those who are disabled or in the B40 (low-income) group," he said in at a media conference here today.
He explained that commercial properties such as restaurants should be charged more as they generate more rubbish that has to be cleared by local councils and involve services such as regular health inspections.
Yan Lee also said suggested that quit rent "should have commissions based on how the land is used".
The Penang government recently announced that it would review its council assessment rates last set back in 2005.
FMT reports thata "total of 322,549 properties on the island and another 327,401 in Seberang Perai will be affected, with assessment fees expected to rise by between 50% and 98%".
"The chief minister has said the increase will be RM10 to RM30, but it is still a significant increase for some," Yan Lee said.
Last month, state assemblyman for Machang Bubok Lee Khai Loon said exempting low and middle-income families from Penang's hike in assessment fees is a better move than deferring the rate increase.
"The hike should be directed at those with bungalows and expensive estates, those living in high-end homes.
"Deferring the assessment tax hike would mean that two years later, those in the low and middle-income bracket would also have to pay the tax. So, there is not much difference," Lee said.
Other assemblymen have called for a review of the impending assessment rate increase.
"I still feel that a review needs to be done on the matter before imposing the hike, as those who will feel the pinch would be mainly in the B40 group," said Datuk Muhamad Yusoff Mohd Noor, assemblyman for Sungai Dua.
The same goes Mohd Yusni Mat Piah (PAS) representing Penaga. "Before the hike is implemented, a study and a review should be conducted. If possible, different rates should be fixed for those in different income groups," he said.