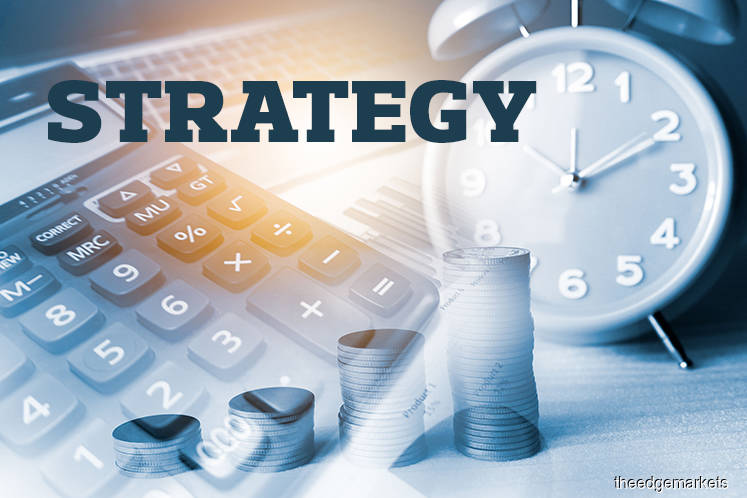 KUALA LUMPUR (Jan 29): Kenanga IB Research said it sees the current coronavirus episode as a buying opportunity for those insufficiently positioned in equities.
Kenanga IB said using the scale of the SARS correction as a guide, a potential drop of over 8% for the domestic market could see the FBMKLCI bottoming at 1,481 from the recent high of 1,617 points at end December, with a year end target of 1,712 points.
In a strategy note today, the research house said reminiscent of the SARS impact of 2003, global markets have started to sell off on rising anxiety over the risk of the Coronavirus (2019-nCoV) becoming a global pandemic.
"Considering the challenges in containing the spread during the Lunar New Year migration, we should brace for heightened market volatility as the number of confirmed cases should rise sharply in coming days.
"Specific to Malaysia, Visit Malaysia Year 2020 will be impacted most, likely throughout 1H2020, given that tourists from China make up the 3rd largest arrivals and are a main target for this year's campaign," it said.
However, Kenanga said if the lesson of SARS is to be learnt, it is that this crisis will come to pass.
It said during SARS 2003, stock markets in China bottomed as the number of new cases peaked, around two months after the news initially made global headlines in a big way.
"Unfortunate as this seems, we see this episode as a buying opportunity for those insufficiently positioned in equities.
"We anticipate a Vshaped recovery on tourism and retail-related stocks especially," it said.
On its technical reading, Kenanga IB said its chartist is of the opinion that while 1,550 is a key support level, the FBMKLCI remains caught in a medium-term downward sloping trend channel.
"Hence, there is a chance for the FBMKLCI to head towards the psychological threshold of 1,500 points last visited in August 2015.
"And, based on a potential 8% retracement to 1,481, a level below 1,500 would certainly make a compelling entry point.
"Our picks for the rebound are Genting Bhd (OP; TP: RM7.00), Malaysia Airports Holdings Bhd (OP; TP: RM9.90), Padini Holdings Bhd (OP; TP: RM4.00), Kuala Lumpur Kepong Bhd (OP, TP: RM32.90), Genting Malaysia Bhd (MP; TP: RM3.30) and Syarikat Takaful Malaysia Keluarga Bhd (OP; TP: RM6.85)," it said.
Kenanga IB Research said given that this pandemic scare is yet to peak, it sees more upside to glove stocks despite the sharp run-up in share prices recently.
"The four stocks we cover have delivered year to date returns of 14% - 34%.
"While Kossan Rubber Industries Bhd and Hartalega Holdings Bhd are closing in on their target prices and Top Glove Corp Bhd and Supermax Corp Bhd have exceeded theirs, they have room left to reach 2 standard deviations above mean levels. Another 10% leg up in the near term on these stocks would not be entirely surprising," it said.