A gem of a hideaway from the hustle and bustle of the city, Brick House's flagship cafe, Pokok KL is nestled amidst abundant lush greenery, tucked well away from the ever-busy Federal Highway.

The glasshouse-themed cafe is located within MAHSA Avenue's compound in Petaling Jaya, Selangor.
The thoughtfully designed glasshouse creates a unique dining experience for patrons by bringing in the calming outdoors into a cosy interior — aided by ample sunlight through the glass roof for that natural insta-worthy lighting, and large windows framing the trees around it for a scenic backdrop.
Raw brick walls lend an industrial and minimalist charm to the interiors as well. If the weather permits, one can also take the alfresco dining option for a more laid-back experience and be even closer to nature.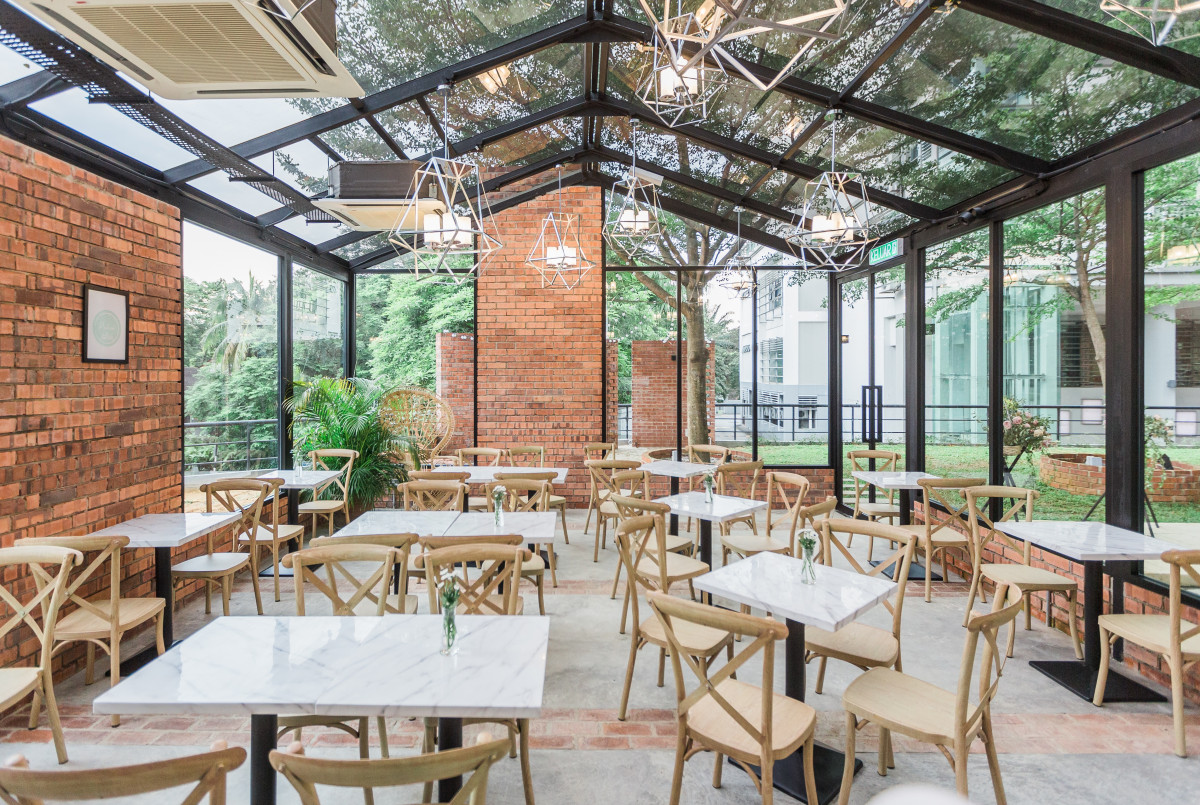 Pokok KL was founded by Datuk Sharon Haniffa and Datin Christine Bong and began operations in October 2018. Besides the aesthetics, patrons can look forward to appetising dishes with fusion flavours that are carefully curated to suit the local palate.
Signature dishes include the Chilli Padi Pesto Pasta, Aunty Aileen's Nyonya Laksa and the Smoked Salmon Benedict. An array of freshly baked cakes are also available daily.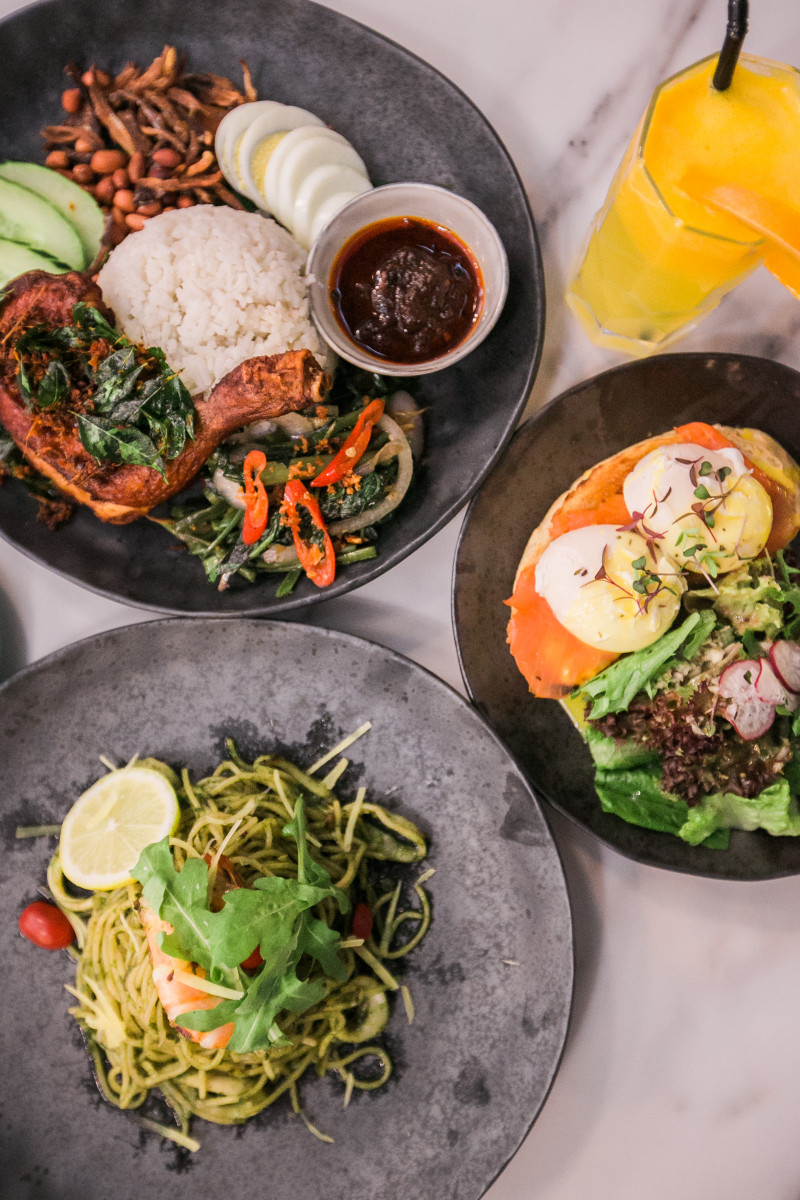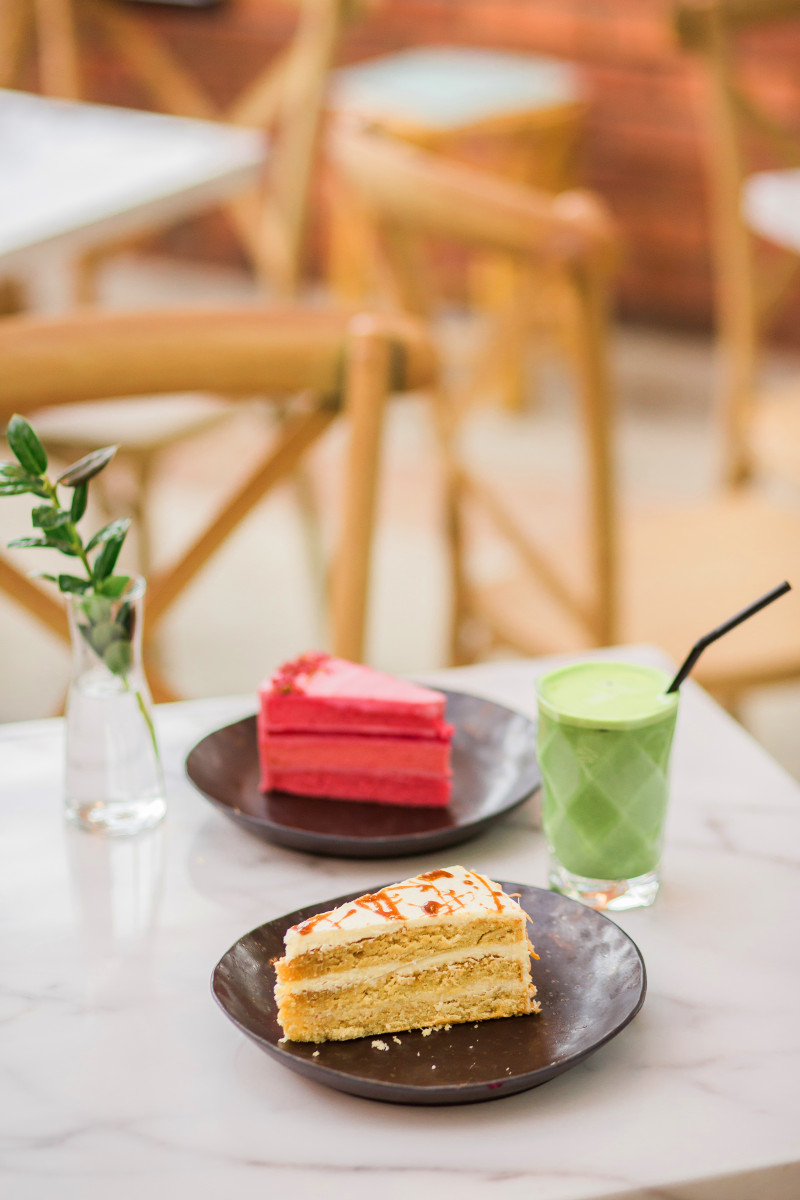 Another notable feature would be its signature Pink Latte that consists of a unique combination of beetroot, cinnamon and honey.
The picturesque glasshouse cafe also doubles up as an event space for festive dinners and parties.

Pokok KL
MAHSA Avenue, Block B,
Jalan Elmu, off Jalan Universiti,
59100 Kuala Lumpur
Opening hours: 9am to 9pm
daily except Tuesdays
9am to 8pm
IG: @pokok.kl
This report is part of the "Excuse me, feed the phone first!" segment in Live! 2020.
This story first appeared in Live! 2020 magazine. Download your copy of the magazine here.