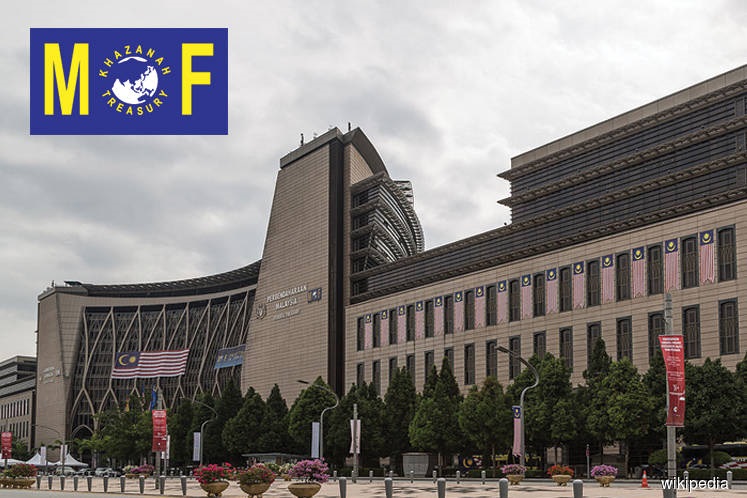 KUALA LUMPUR (Feb 5): The Ministry of Finance (MoF) is in the midst of organising a multi-ministry discussion with stakeholders for the planning of an economic stimulus package amid the coronavirus outbreak, said Finance Minister Lim Guan Eng.
In a statement today, Lim said MoF has been tasked by the Cabinet to plan the stimulus package to overcome the economic impact arising from the Wuhan virus outbreak.
"MoF is very concerned with the outbreak of the 2019 novel coronavirus which has affected the economy in general, and especially the tourism industry," said Lim.
"The ministry will organise a discussion with the Ministry of Economic Affairs, Ministry of Tourism, Art and Culture, and the Ministry of International Trade and Industry, as well as industry players and related services companies to obtain the input in its planning of the economic stimulus package," he added.
It was previously reported that due to the virus outbreak, MoF intends to bring forward an economic stimulus package initially planned out to address the potential impact from the US-China trade war.
At press time, Malaysia has identified 12 confirmed cases of the Wuhan virus, three of which involve Malaysians.