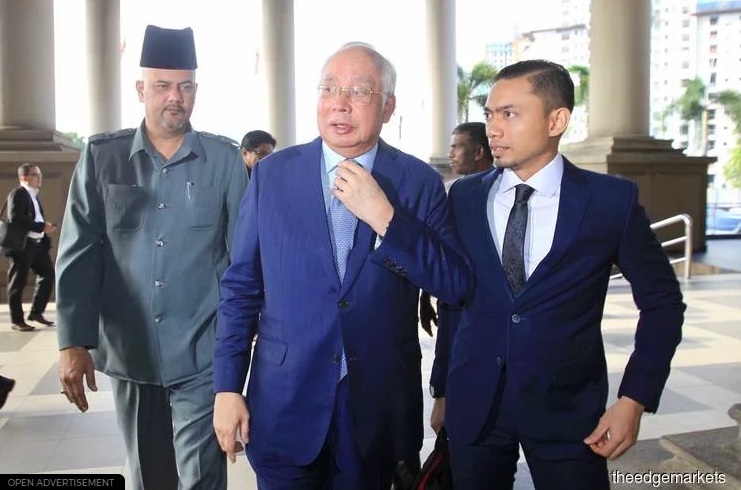 KUALA LUMPUR (Feb 17): The High Court has allowed Datuk Seri Najib Razak and his wife Datin Seri Rosmah Mansor to examine the 263 handbags and 40 watches seized from them on May 2018 on either Feb 22, 23 or 29.
Justice Mohamed Zaini Mazlan made the order following an application by the prosecution in the forfeiture suit in which the couple and 16 others are named as defendants, more time for the pair to examine the items.
The prosecution said the pair had only told them last Thursday (Feb 13) that they could only examine the goods, which are currently held in a secure vault in Bank Negara Malaysia (BNM), on weekends.
Justice Mohamed Zaini had earlier allowed the couple's application to inspect the items, saying they must do it within two weeks from Feb 3, which makes today the deadline.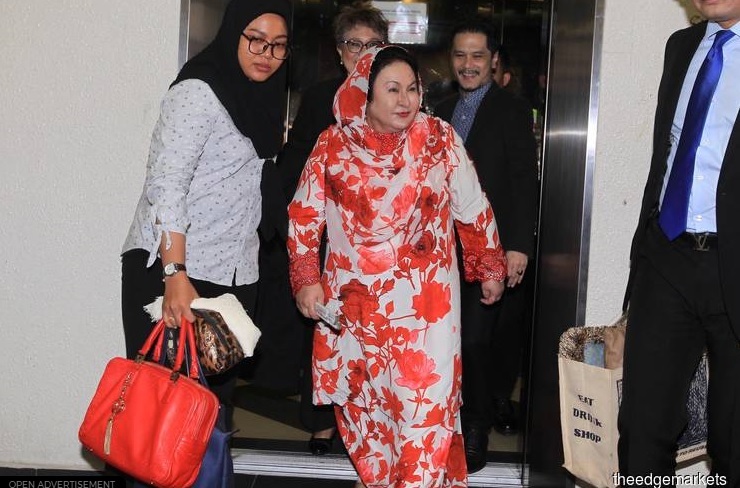 After the session, deputy public prosecutor Tengku Amir Zaki, who leads the prosecution in the suit, told reporters that lawyers for Najib and Rosmah would have to file their affidavit with regard to their challenge after they have examined the handbags and watches.
The items that the police and government want to recover were allegedly purchased with funds from 1 Malaysia Development Bhd.
The items were seized by the police after the 14th General Election, when Najib's coalition Barisan Nasional lost.
In his Feb 3 ruling allowing the inspection, Justice Mohamed Zaini said Najib and Rosmah should be given the opportunity to examine the items and that the prosecution's fears can easily be allayed if the inspection is carried out at premises under their control.
"I am not able to fathom how the removal of these items from a vault controlled by BNM would result in the item's deterioration. This can be done in a controlled environment with the applicant alone with a solicitor to examine them with the respondent's (prosecution's) presence," he said.