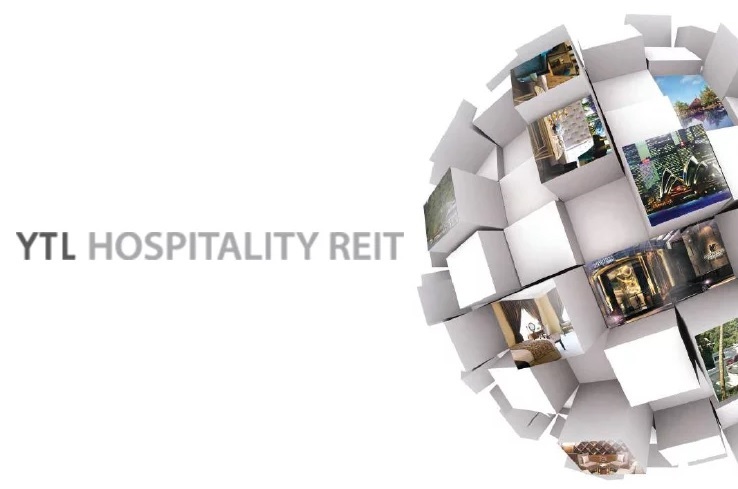 KUALA LUMPUR (Feb 21): YTL Hospitality Real Estate Investment Trust (YTL REIT) posted a 2.5% rise in net property income to RM71.04 million in the second quarter ended Dec 31, 2019 (2QFY20), on the back of lower property operating expenses which slightly offset a decline in revenue.
The REIT has declared a lower distribution per unit (DPU) of 1.92 sen for the quarter — representing the entire distributable income — against 1.94 sen in 2QFY19.
Revenue in the quarter was 1% lower at RM131.1 million, as revenue from the hotel segment (management contracts) slightly offset the increase in property rental (master leases).
The weaker hotel segment was caused by the weakening of the Australian dollar against the ringgit, the REIT said, noting revenue and net property income from its Australian properties had improved due to continuous improvement in room sales subsequent to the completion of refurbishment of Brisbane Mariott, as well as operational efficiency and cost savings.
For the property rental segment, it said the increase in revenue and net property income came from additional rentals in JW Marriot Hotel Kuala Lumpur, which was refurbished in June 2019.
In the period, YTL Hospitality REIT incurred lower administration expenses and depreciation of its assets, which more than offset the slight increase in manager's fees.
For the cumulative six-month period, the REIT's net property income climbed 4.5% to RM33.23 million from RM31.8 million in the year-ago period, as revenue rose by a similar percentage to RM35.06 million from RM33.55 million.
YTL Hospitality REIT closed 2 sen or 1.48% higher at RM1.37 yesterday, which translates into a market capitalisation of RM2.34 billion.