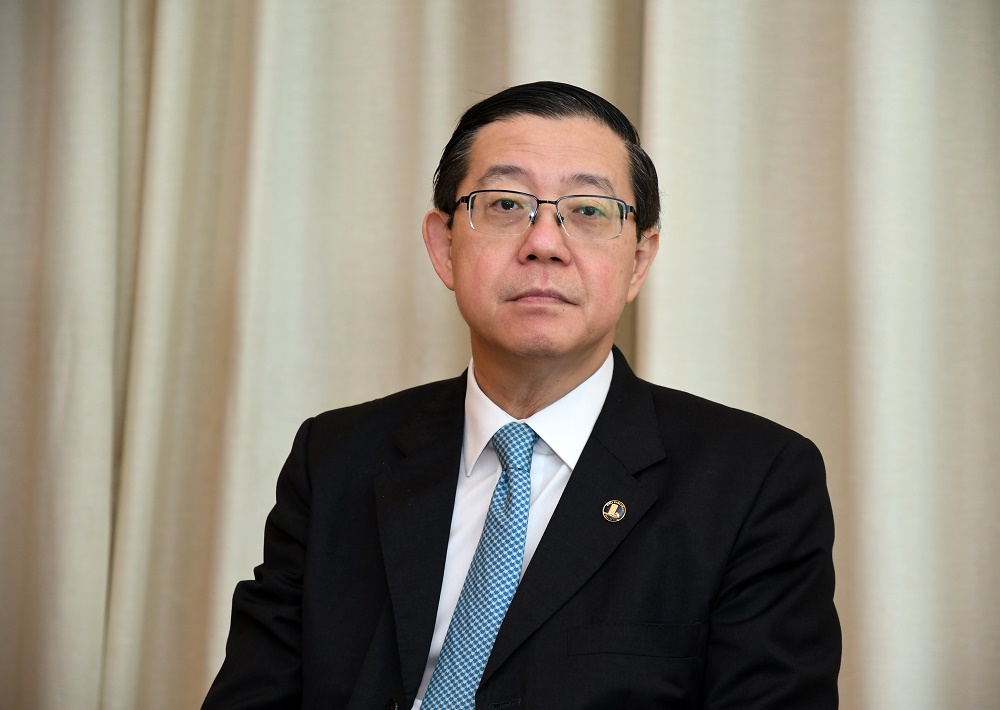 KUALA LUMPUR (Feb 24): DAP secretary-general Lim Guan Eng in a statement to the media today said the party condemns the treachery of some PH leaders and MPs that attempted to form a back-door government to replace the existing PH government.
He was referring to the gathering of MPs from Barisan Nasional, Bersatu, PAS and a group of MPs led by former PKR deputy president Datuk Seri Mohamed Azmin Ali who met last night for a "special meeting" to form a new political coalition to replace the current Pakatan Harapan administration.
"Such political manipulation has affected the government's effort to address economic and livelihood of Malaysian businesses and the ordinary rakyat," he said in the statement.
Lim also said he knew about Tun Dr Mahathir's intention to resign as prime minister and Bersatu chairman in reaction to the attempt to subvert and undermine the people's mandate given to PH.
"I had seen Tun this morning in his residence and was surprised when he informed me of his intention to resign. I wish to confirm The Edge headline 'Dr M quits as he does not want to work with UMNO'. Tun Dr Mahathir clearly stated that he cannot work with UMNO when we worked so hard to reject UMNO successfully in the 2018 general elections.
"DAP commends Mahathir's principled position of refusing to work with an UMNO whose leaders are involved in corrupt practices and misrule causing Malaysia to be labelled as a 'global kleptocracy at its worst'. This is the first time that a Malaysian Prime Minister is prepared to resign on principle to uphold integrity and combat corruption.
He added that his party intends to propose to the PH Presidential Council at its emergency meeting tonight to continue to nominate Mahathir to continue as prime minister to deliver the promises made in the PH General Election Manifesto.
Technically the PH coalition does exist anymore because Bersatu has pulled out of it.
Meanwhile, the Malay Mail reported that Warisan has reiterated its pledge to support Dr Mahathir Mohamad as prime minister.
Its reported that Warisan president Shafie Apdal issued a statement saying this was in the interest of Sabah.
"Sabah's leadership will always prioritise the interest of its citizens, especially in the current political climate," he said.
However, Shafie did not state if they were still committed to supporting Pakatan Harapan.