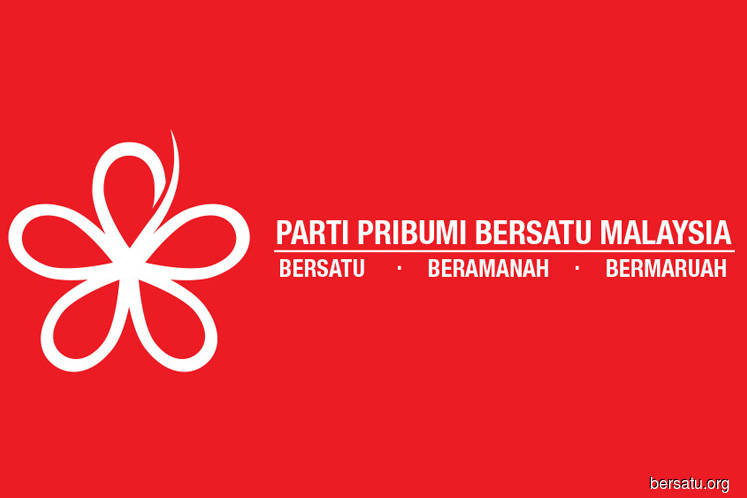 PETALING JAYA (Feb 24): Parti Pribumi Bersatu Malaysia (PPBM) has unanimously rejected Tun Dr Mahathir Mohamad's resignation as party chairman, said its secretary-general Datuk Marzuki Yahya.
Speaking to reporters after the party's emergency meeting on Monday night, Marzuki said the party also reiterated its support for Mahathir as prime minister.
The former deputy foreign minister also rubbished claims that several Bersatu members of parliament (MP) had left the Malay-based party.
"There is not a single MP of Bersatu (PPBM) who has left the party, as claimed by certain quarters. The party remains intact and we will stay united in facing any obstacle that comes our way," he said.
The meeting at Bersatu headquarters here, which started at 9pm, lasted over two hours.
Asked for his views on Mahathir's decision to resign as prime minister and Bersatu chairman, Marzuki said he is unable to comment on the matter.
As to Bersatu's decision to leave the Pakatan Harapan coalition, Marzuki said the decision was made by party president Tan Sri Muhyiddin Yassin during a Bersatu supreme council meeting on Sunday (Feb 23), which was supported by all party leaders. Mahathir was also present at that meeting.