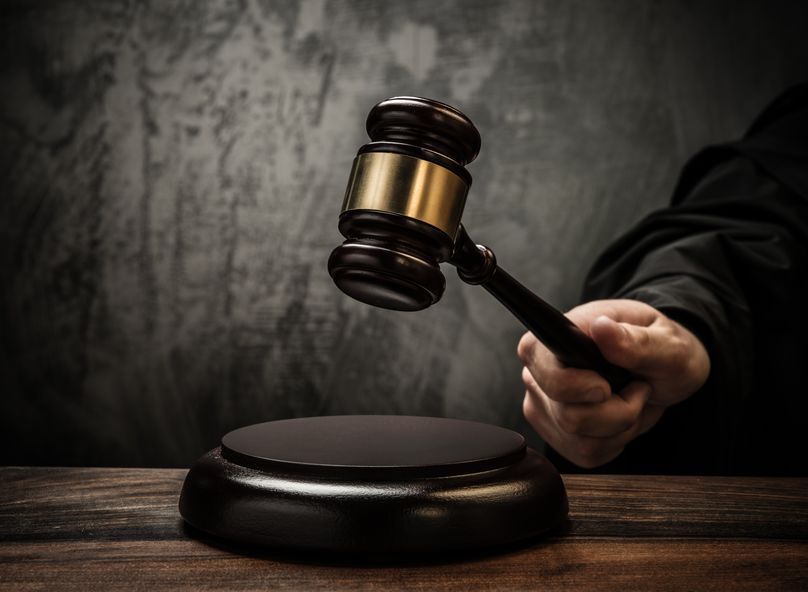 KUALA LUMPUR (March 11): The High Court today set April 21 as the deadline to submit written submissions in the SRC International Sdn Bhd trial, after the defence closed its case.
Former premier Datuk Seri Najib Abdul Razak's lead counsel Tan Sri Muhammad Shafee Abdullah had requested for a two-month period for the defence to prepare its written submission, saying his team will also be occupied with the 1Malaysia Development Bhd (1MDB) hearing that is still in the prosecution stage.
Justice Mohd Nazlan Mohd Ghazali eventually settled for a six-week period, with the reply to the written submissions to be submitted by May 5, while the dates for oral submissions are May 12, 13 and 18.
Courts usually give a one-month period for the two sides to prepare their written submissions after the defence case is closed.
Earlier today, ad-hoc public prosecutor Datuk V Sithambaram wrapped up his cross-examination of former Malaysian Anti-Corruption Commission (MACC) chief Tan Sri Dzulkifli Ahmad over his testimony regarding the Attorney-General's Chambers' decision to clear Najib of wrongdoing with regard to RM42 million of SRC funds that was deposited into the former prime minister's private bank accounts in 2016.
Following this, Shafee called in the last two defence witnesses — Kamaruddin M Ripin, who is the MACC deputy director of strategic communications and international relations, and Regjit Singh, the MACC officer who recorded a statement from SRC chief executive officer Nik Faisal Ariff Kamil in October 2015.
Kamaruddin was in charge of the two MACC press releases in January 2016, which updated the public on the investigations into 1MDB and SRC at the time. The two press releases were tendered as evidence.
Regjit, meanwhile, had testified that the statement was recorded from Nik Faisal at a hotel in Jakarta, on two separate occasions in October 2015.
The defence concluded its case today after calling in 19 witnesses, including Najib.
The former premier faces three counts of criminal breach of trust, one count of abusing his power as prime minister, and three counts of money laundering, over SRC funds amounting to RM42 million.
If found guilty, he is liable to a 20-year jail term, and a fine of RM5 million or five times the amount of money laundered, whichever is higher.
Click here to see offices for rent in Kuala Lumpur.