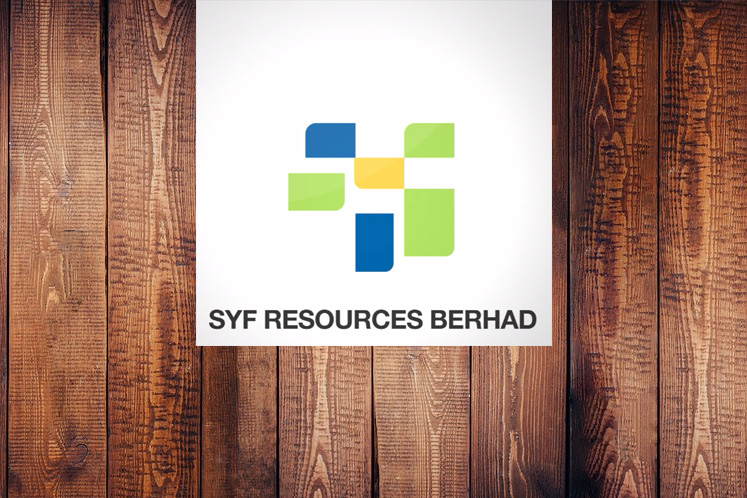 KUALA LUMPUR (March 18): SYF Resources Bhd, via a subsidiary, is selling a freehold property in Semenyih, Selangor, for RM11.7 million cash to pare down its borrowings and add to its working capital.
The property comprises a 1.29ha parcel of land and a single-storey factory, it said in a Bursa filing today.
The disposal, the furniture producer said, is expected to be completed by the fourth quarter of this year and give rise to an estimated net gain on disposal of RM500,000.
Of the RM11.7 million, RM7 million will be used to repay bank borrowings, while another RM2.25 million will be used for working capital and the remaining RM2.45 million will be used for expenses related to the disposal.
"The recent outbreak of the COVID-19 pandemic and the oil price slump had given rise to increasingly volatile conditions and more uncertainty in market conditions.
"In light of these conditions, the proposed disposal provides an opportunity to dispose of the group's idle asset in order to reduce its gearing and realise a profit," SYF Resources added.
SYF Resources said its wholly-owned subsidiary Seng Yip Furniture Sdn Bhd had entered into a sales and purchase agreement with the buyer EFF-Progressive Sdn Bhd for the disposal.
According to the filing, EFF-Progressive is mainly involved in renovation and construction works.
On Monday, SYF Resources announced its plans to dispose of another piece of land in Semenyih measuring 3.47ha for RM33.65 million.
The shares price of SYF Resources settled unchanged at 15.5 sen, bringing its market capitalisation to RM89.09 million. The counter saw some 3.58 million shares done.
Click here to see commercial properties for sale in Semenyih, Selangor.