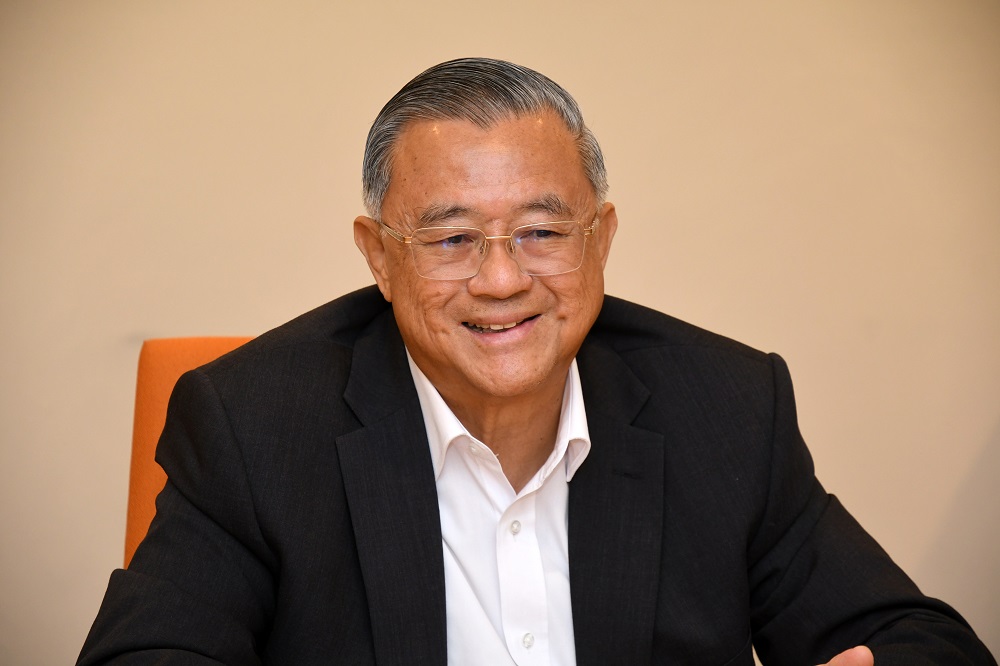 PETALING JAYA (April 24): Based on the ratio of retail space per person in the country, there is no overbuilding of shopping malls in Malaysia, stressed Malaysia Shopping Malls Association (PPK) president Tan Sri Teo Chiang Kok.
"Judging by statistics, [malls] are still not yet overbuilt save for specific areas. On a per capita basis, the volume of retail space is still manageable," he shared when asked about the impending influx of new retail spaces in the country during EdgeProp.my's Facebook Live Fireside Chat titled "Will Malls be Empty in the New Normal?" today.
The fireside chat also featured KIP Group CEO Valerie Ong and Sunway Malls & Theme Parks CEO H C Chan with EdgeProp Malaysia managing director and editor-in-chief Au Foong Yee serving as the moderator.
Teo attributed the rush to build malls over the years was due to an influx of investment interest in malls.
"Unfortunately, upon completion of the malls, the economy has turned and the investors were no longer or less interested," he said, while advising investors and developers to do more research before building malls, moving forward. "Statistically, we are still fine, except at certain locations," he said.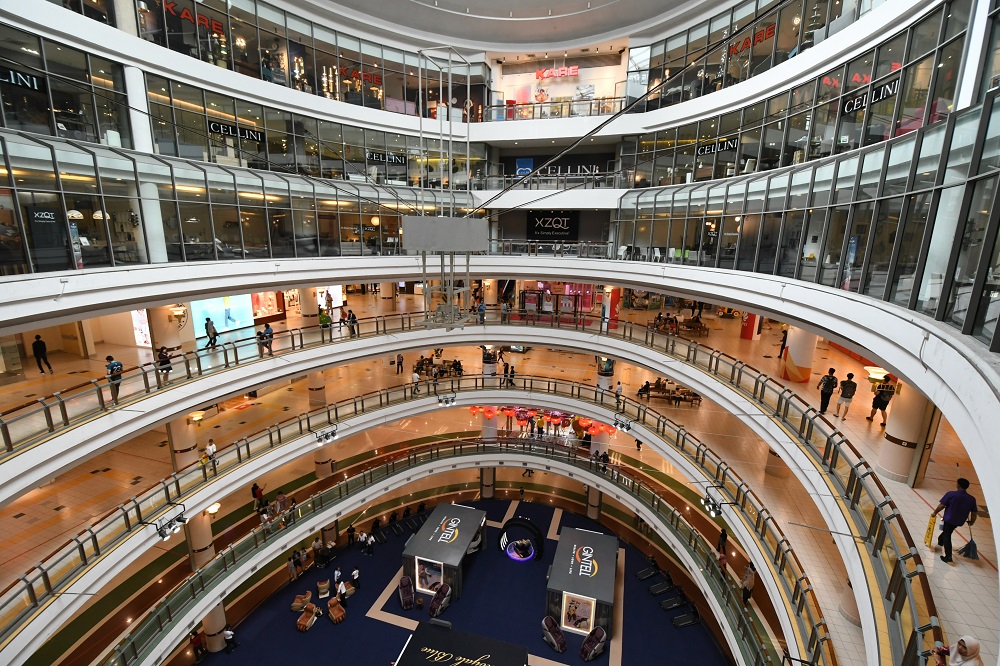 According to data by the National Property Information Centre (Napic) as of 3Q2019, Malaysia has a total of 1,035 shopping complexes offering just under 180 million sq ft of net lettable retail space.
Another 39 shopping complexes were under construction, and upon completion will add another 16 million sq ft of retail space to the market. The average mall occupancy rate stood at about 79%.
Sunway Malls' Chan said this should serve as an expensive lesson for developers. "Malls are very capital intensive. This earth-shaking event (the Covid-19 pandemic) will make the industry rethink very carefully before building any mall in future.
"Thus, what we should do now is to make the best out of the current malls. Consider a change of view, find a niche market. Eventually, the market will find its equilibrium," Chan said.
Meanwhile, the speakers noted that newer malls are generally smaller in terms of size.
"New malls are usually a component of mixed developments. Hence, they are naturally smaller," said Teo.
KIP's Ong shared that her company will usually conduct a study of the demographics of an area before building a mall there. "This is to ensure there are enough people to support the future tenants. We need to understand how much space is needed to prevent too many vacant lots," she said, adding that KIP Group's malls typically range from 200,000 to 300,000 sq ft.
Stay calm. Stay at home. Keep updated on the latest news at www.EdgeProp.my #stayathome #flattenthecurve
For the full report on the virtual Fireside Chat read the May 8, 2020 issue of Edgeprop.my pullout.
Stay safe at home and get more property insights at EdgeProp.my
Interested to know more about what's happening in the property market? Click and watch our previous Fireside Chats:
- "Will the Malaysian property sector survive this mother of all crises?"
- "Undervalued Properties: Opportunities or Risk?"
#myedgeprop #epfiresidechat