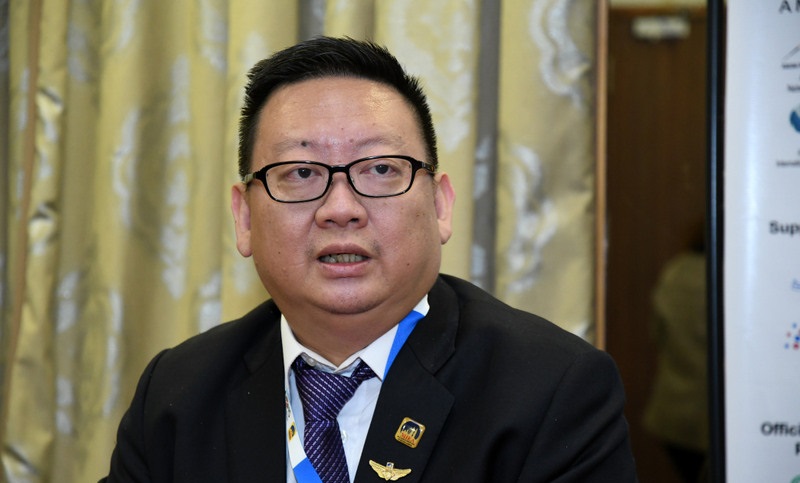 PETALING JAYA (June 5): The Penjana Short-term Economic Recovery Plan (ERP) announced by Prime Minister Tan Sri Muhyiddin Yassin today will boost overall market sentiment and raise confidence for a market recovery, said Malaysian Institute of Estate Agents (MIEA) president Lim Boon Ping.
"It is not about whether or not you can benefit directly from the measures, it is about the implication of the expansionary measures that will help boost market sentiment," he told EdgeProp.my.
He pointed out that these measures are meant to be a 'feel good factor' for the people.
Under the ERP, three measures related to the property sector announced include the reintroduction of the Home Ownership Campaign (HOC) offering stamp duty waivers on instruments of transfer and on loan agreements for Sales and Purchase Agreements signed from June 1, 2020 to May 31, 2020. In addition, during the HOC period, the current 70% margin of financing limit will be lifted for the third housing loan onwards for properties valued at RM600,000 and above.
Meanwhile, the Real Property Gains Tax (RPGT) will be exempted for residential property disposals made from June 1, 2020 to Dec 31, 2021.
Lim noted that the RPGT instrument has been proven in the past to effectively stimulate the market although this will only be evident after at least six months. Nevertheless, he is confident that the property market would see signs of recovery by next year.
"The three measures could directly benefit stakeholders in the housing market. The measures are exactly the ones we proposed to the government earlier, we are happy to see the outcome," he shared.
Nonetheless, he expressed disappointment that sub-sale properties have not been included in the HOC as proposed by the MIEA to the government recently.
Lim also urged the government to include secondary market properties in the removal of the 70% cap on the margin of financing for the third housing loan.
Stay safe. Keep updated on the latest news at www.EdgeProp.my