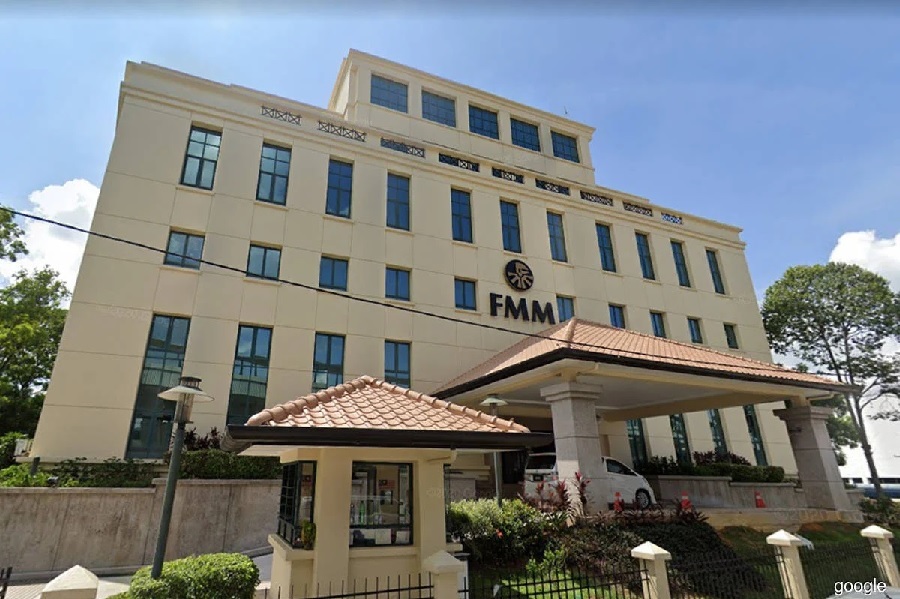 KUALA LUMPUR (July 30): The Federation of Malaysian Manufacturers (FMM) has called on banks to consider making the process for the restructuring of loan repayments be made simple and seamless, given it is based on the individual banks' commitment and not a directive from the government.
"SMEs (small and medium enterprises) have little negotiation clout with their bankers, so we hope that the restructuring process could be facilitated well," FMM said in a statement yesterday.
The manufacturers group thanked the government for the targeted extension of the loan moratorium and restructuring of loan repayments for the most economically disadvantaged, as announced today.
"Indeed, the targeted extension and restructuring initiatives would provide a much needed breathing space for individuals and SMEs who had suffered economically," it said.
FMM said it would also like to take this opportunity to once again thank Putrajaya for its swift action in instituting the automatic loan moratorium back in March, which was instrumental in helping both businesses and individuals.
At the same time, FMM also reiterated its earlier requests to the government for further assistance in areas which have significant cost impact on businesses.
"There should be consideration for moratorium or restructuring of repayments for leasing of machinery, which is common among SMEs which has not been considered to date," it said.
FMM also hoped that the government could consider a six-month moratorium across all of the PENJANA financing schemes.
In terms of the exemption of stamp duty, FMM appealed to the government to consider extending stamp duty exemption to all loan and financing instruments for a one-year period from July 1, 2020 until June 30, 2021.
It also proposed that the stamp duty exemption be extended to mergers & acquisitions and partnership agreements agreed or signed prior to the outbreak of the Covid-19 pandemic.
"Some of the documents were signed prior to these events and are only now proceeding but will take a longer time to be implemented, given the changes that have taken place over the past few months. As it stands now, these projects will not be able to enjoy the duty exemption," it explained.
Stay safe. Keep updated on the latest news at www.EdgeProp.my