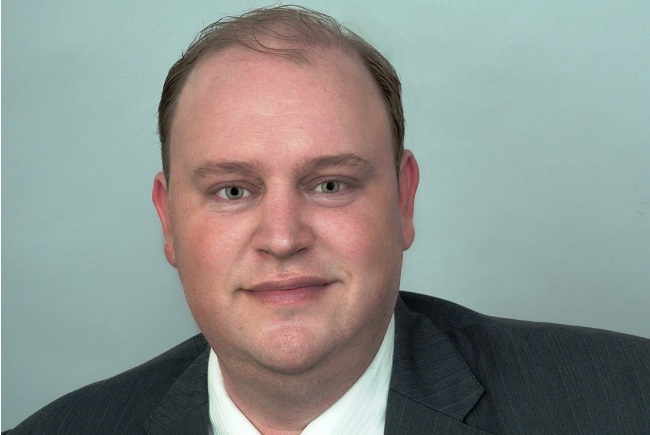 PETALING JAYA (Aug 12): One in four people surveyed, said they are more likely to move house in the next 12 months due to the Covid-19 pandemic, Knight Frank research showed.
In the Global Buyer Survey 2020 which was released by Knight Frank, some 25% out of the 700 respondents reckoned that they are more inclined to move as a result of the pandemic.
Among those who are more likely to relocate, 40% are searching for a new home in the same location as they are now in, while about 26% are planning to move to a different location in the same country. Of those who are considering a move, 34% (or 9% of all respondents) are considering moving out of their current countries.
The survey found that the UK, Spain and France are the most preferred destinations, while Australia, Canada, Switzerland and the US come next.
"Such countries offer a good quality of life, political stability, a secure currency, excellent education systems and in normal times are easily accessible," the London-based property consultancy said in the report, adding that New Zealand, Portugal, Malta and Norway also ranked highly.
Upgrading the family's primary residence ranked as the top reason for purchasing a new home, followed by improving access to quality healthcare.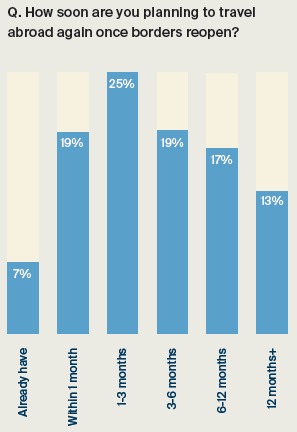 The survey which ran from June 5 to June 23, 2020 covers 700 Knight Frank clients in 44 countries, all of whom have registered an interest to buy property with Knight Frank.
On the types of property that buyers preferred, some 45% of respondents say they are more likely to buy a detached family home than they were prior to Covid-19, while waterfront homes (40%) and rural homes (37%) are also gaining favour.
In terms of criteria, a majority of 66% opined that large gardens and outdoor spaces have become more important. Meanwhile, 52% deemed privacy more important and 33% are more likely to want an annex for family members. "Perhaps Covid-19 has underlined the desire to have elderly or extended family members close by," Knight Frank said.
Malaysians seeing the importance of home office
Knight Frank Malaysia associate director of International Residential Project Marketing Dominic Heaton-Watson noted that the period of Malaysia's Movement Control Order (MCO) allowed people time to reflect on what they want from a home.
"64% respondents in the survey say a home office is now more important. Our Malaysia-based clients who invest overseas have taken this into account when reviewing property investments in safe-haven destinations like London where having a second bedroom as flexible work space has become popular," he added.
The survey also found that there is a degree of confidence emerging for travelling overseas, as over 25% respondents have either travelled abroad already or plan to do so within one month of borders reopening.
Another 25% wish to travel within one to three months, 36% in three to 12 months, and only 13% said they would wait 12 months or longer before crossing any national border.
On another note, the pandemic has brought up the desire for a second home among certain people. More than 26%of respondents said they are more likely to buy a second home, presumably to enhance their lifestyle and to use I as a retreat in the event of future outbreaks.
"Knight Frank data supports this view, with a surge in enquiries witnessed immediately after lockdown in prime second home European hotspots across France and Italy," the consultancy said.
When looking for a second home abroad, close to two-thirds of buyers admit that they would be influenced by the government's handling of the Covid-19 crisis. "Hence, countries such as Germany, Austria, Greece, the UAE, Singapore and New Zealand, may, as a result, rate highly amongst second homebuyers in the coming months," Knight Frank added.
EdgeProp Malaysia Virtual Property Expo 2020 (VPEX 2020) is happening now! Find out more exclusive projects and exciting deals here
Stay safe. Keep updated on the latest news at www.EdgeProp.my