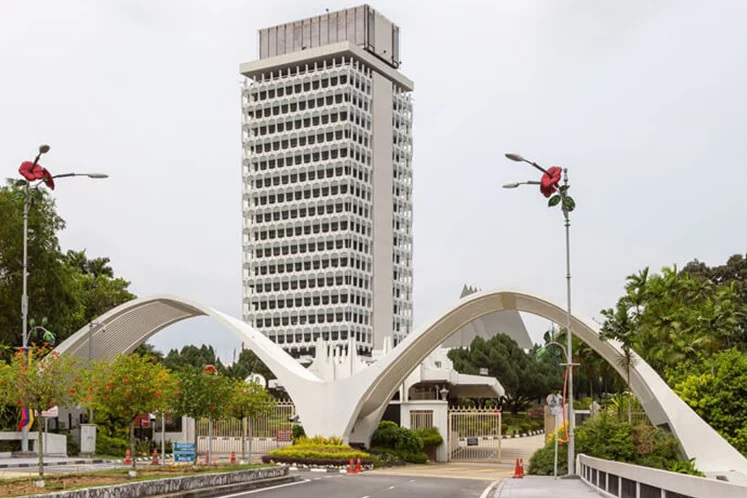 KUALA LUMPUR (Aug 15): The Temporary Measures for Reducing The Impact of Coronavirus Disease 2019 (Covid-19) Bill 2020 was tabled in the Dewan Rakyat last week but a lawyer said that there are "issues with some of the clauses as these are not entirely clear", reported The Edge Malaysia.
The report stated that "it contains some inconsistencies — at least the part related to the duration of the moratorium in relation to landlords and tenants of any premises, be it malls or dwellings".
A commercial and construction partner at Hakem Arabi & Associates, Ranjan N Chandran, told the weekly about being "perplexed" by Clause 29, Clause 30 and Clause 31 of the Modification to The Distress Act 1951 as they "create uncertainty".
He said that Clause 29 states that the commencement of modification is "deemed to have come into operations on March 18, 2020 and shall continue to remain in operations until Dec 31, 2020".
Clause 30 has a separate timeline, stating that for the recovery of rent due or payable to the landlord by a tenant of any premises, a warrant of distress issued under the Distress Act 1951 "shall not include the distrain for arrears of rent for the period from March 18, 2020 to Aug 31, 2020."
This means the tenant can avail himself of the moratorium and that the rent is put on hold during the Movement Control Order, Conditional Movement Control Order and Recovery Movement Control Order periods.
"Clause 29 is silent on what happens after Aug 31. Will there be an extension after Aug 31, which can then be extended to Dec 31?" Ranjan asked.
EdgeProp Malaysia Virtual Property Expo 2020 (VPEX 2020) is happening now! Find out more exclusive projects and exciting deals here
Stay safe. Keep updated on the latest news at www.EdgeProp.my
Click here for more property stories.
Read the full report in this week's The Edge Malaysia