The long-awaited freehold residential component of The Exchange TRX will be unveiled in what is touted to be the first-of-its-kind Digital Launch on Thursday (Sept 24), at 12pm online.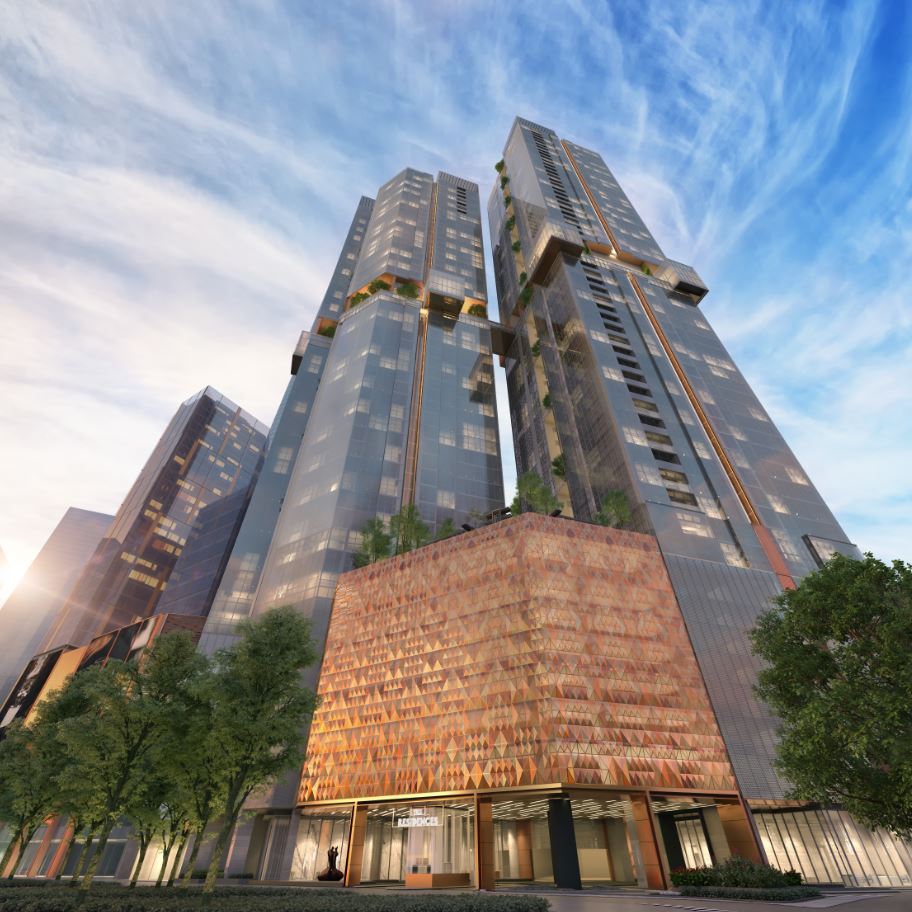 Located in the heart of Kuala Lumpur's new Central Business District (CBD), the upcoming TRX Residences will be one of the most coveted addresses among the well-heeled in the country.
This urban integrated development inspires wellness, sophistication, liveability and lifestyle.
TRX Residences is the brainchild of leading international property and infrastructure group, Lendlease, and the master developer of Malaysia's first international financial and lifestyle district, TRX City Sdn Bhd.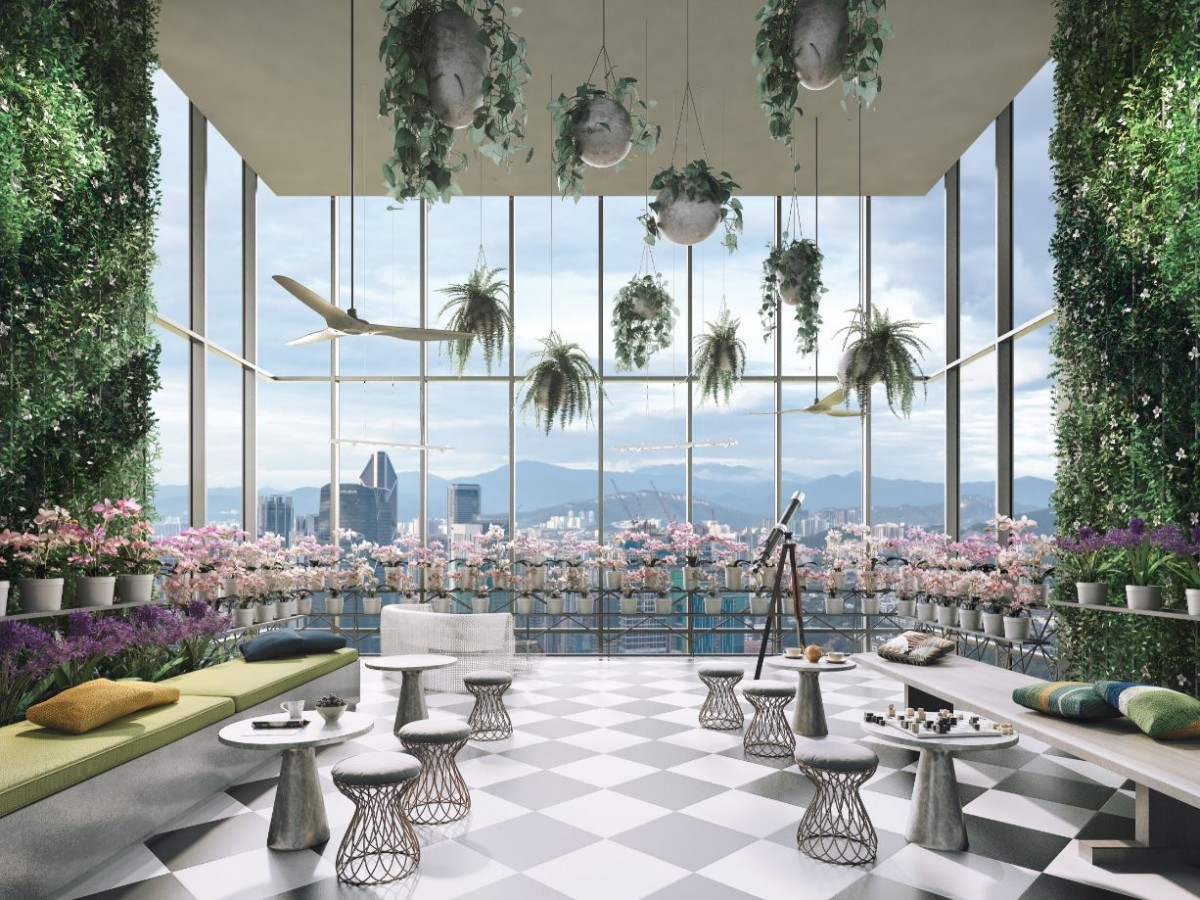 The much-anticipated freehold residential component of The Exchange TRX, will be unveiled in what is touted to be the first-of-its-kind Digital Launch on Thursday (Sept 24), at 12pm online.
Don't miss the immersive digital experience -- interested purchasers could register here for more information and secure your spot. Thereafter, log-in on Thursday, to participate in the Digital Launch of TRX Residences.
TRX Residences is located within the 17-acre integrated development of The Exchange TRX, a vibrant experience led lifestyle destination crowned and seamlessly integrated to a 10-acre activated public park. Residents will be able to live at the centre of it all within the new lifestyle epicentre of Kuala Lumpur with easy access to socially immersive experiences encompassing events, entertainment, arts and culture, sports and leisure and over 500 lifestyle, dining offer, concept stores and new-to market brands.
The other components of the development include Malaysia's first design-led luxury boutique hotel Kimpton Hotels and Restaurants, and a Grade-A campus style office block.
The development offers unrivalled connectivity by MRT, major highways or pedestrian networks. TRX Residences is just 70m to Malaysia's only MRT interchange and has direct access from SMART Tunnel, bypassing surface road traffic. It is also connected to a network of highways such as MEX and SPE and will have pedestrian links to Bukit Bintang and to KLCC for convenient access to key city nodes.
All the development components are the results of well-thought planning by the developer, with the objective of integrating every element to deliver convenience at your doorstep.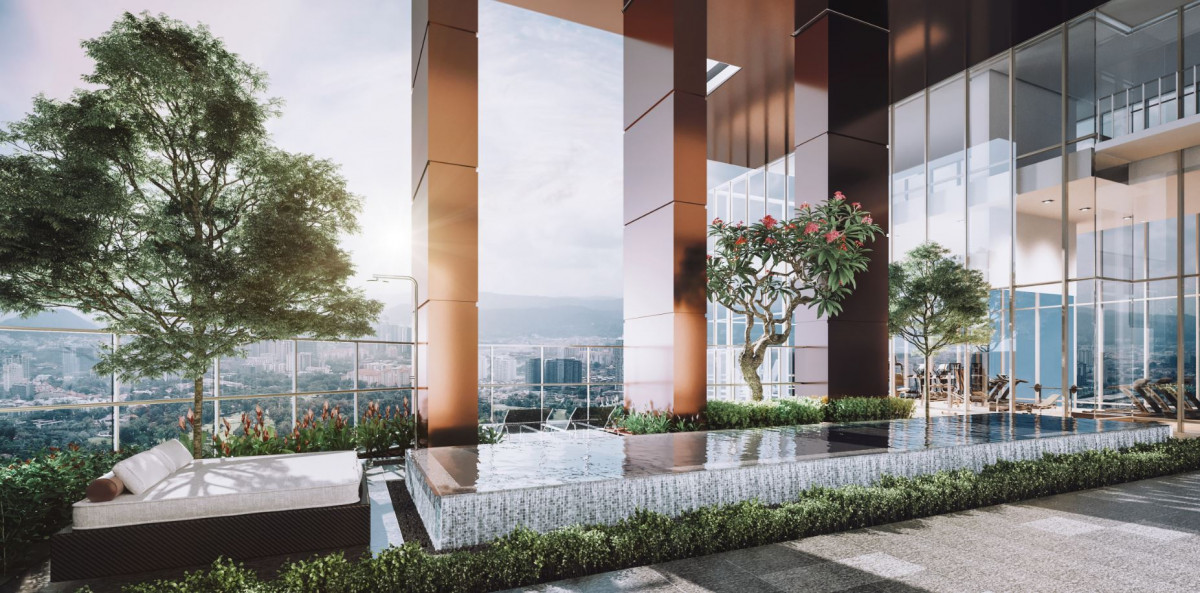 Creation of a prestigious developer
Formed over 60-years ago, Australian-based Lendlease is well established with a footprint that spans Asia, Australia, Europe and the Americas.
With a global development pipeline of over A$100 billion (RM303 billion), the developer has participated in iconic global landmarks such as the Sydney Opera House, National 9-11 Memorial and Museum, Statue of Liberty and our very own Petronas Twin Towers.
From a residential standpoint, Lendlease has delivered homes across the spectrum from community land plots to luxury high-rise and retirement villages. It is currently involved in 21 major urban regeneration projects in nine gateway cities including The Exchange TRX.
The most recent completion is Park Place Residences within the Paya Lebar Quarter in Singapore earlier this year, where it was awarded the Top Tier Star Rating for the Building and Construction Authority (BCA) Quality Mark, recognising superb workmanship. As with TRX Residences, Park Place Residences also received strong market support with Phase 1 allocated units fully sold within one day.
Lendlease's strong residential capability is evidenced in its other urban regeneration developments around the world – Elephant & Castle in London has appreciated by 75% over 6 years since its launch, outperforming the regional average by over 50%; and in the One Sydney Harbour project in Barangaroo South which achieved the highest price per square metre for residences in Australia.
As a global developer, Lendlease is committed to sustainability, and safety with customer focus as its top priority. Hence, every Lendlease project, regardless of where it is located internationally, complies with its Global Minimum Requirements (GMRs). This ensures world-class standards for the Lendlease brand, such as in matters of safety and quality.

First-of-its-kind Digital Launch
The digital launch of TRX Residences on Thursday will be unique in that participating guests will find themselves immersed at the centre of the intuitively crafted digital journey.
Be ready to discover world-class urban integrated living in KL's new CBD with engaging and interactive videos, animations, visuals, quizzes and information. Guests will be transported virtually to the five distinct zones where they can share their experience via embedded social media functions.
Do not miss the opportunity to be the first in town to experience this prestigious development by the established international-standard developers -- Lendlease and TRX City Sdn Bhd.
Interested to know more about TRX Residences? Click here to register for the Digital Launch
Interested in this project?
Drop your details if you'd like a sales consultant to contact you.
In this Series
Learn how banks are transforming

Video: Innovation at work

Video: The new digital bank

Video: The new digital bank

Video: The new digital bank
Video: Innovation at work