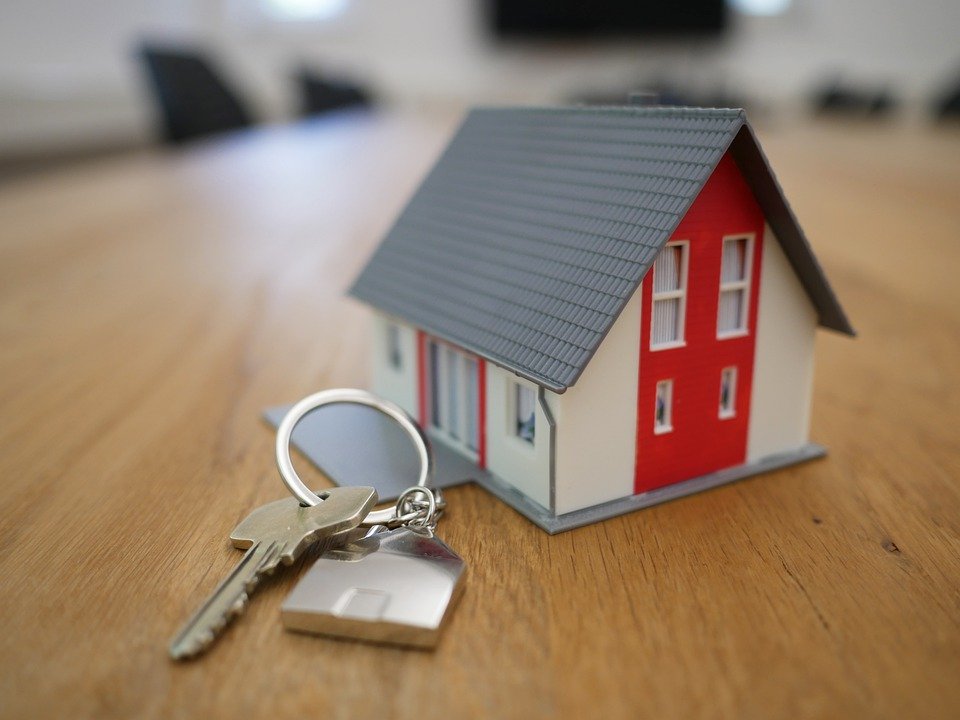 KUALA LUMPUR (Sept 22): Many China citizens have decided to leave Malaysia, with many opting to "sell their homes remotely rather than wait to see when and if they will be allowed to return," according to a report by the South China Morning Post (SCMP). Some are doing so "even at a steep loss".
The main reasons for this is due to the Covid-19 pandemic and the "worsening geopolitical environment".
Things have also gone south for the China citizens when Putrajaya decided to suspend the Malaysia My Second Home (MM2H) programme recently.
The popular MM2H scheme allowed foreign investors to obtain long-stay visas of up to a decade.
In July, Malaysia's Tourism, Arts and Culture ministry announced that the MM2H scheme has been "temporarily frozen for review and improvement by the federal government".
Minister Nancy Shukri said the federal government is in the process of reviewing "all the activities and processes involved in the approvals for the programme".
Meanwhile, on the foreign relations front, China is currently embroiled in territorial disputes in the South China Sea with a number of South East Asian countries.
Among the China nationals who have left Malaysia are students studying in Johor's international schools who returned home owing to the Covid-19 pandemic.
Beijing resident Wendy Wu, who bought property in Johor told SCMP that she is worried about how things are panning out.
"No new Chinese investor will come to buy property here if there's no long-stay visa guarantee," Wu said.
Wu added that the Covid-19 situation and "worsening relations between China and other countries have led to concerns about how safe it is to be living overseas".
Get the latest news @ www.EdgeProp.my