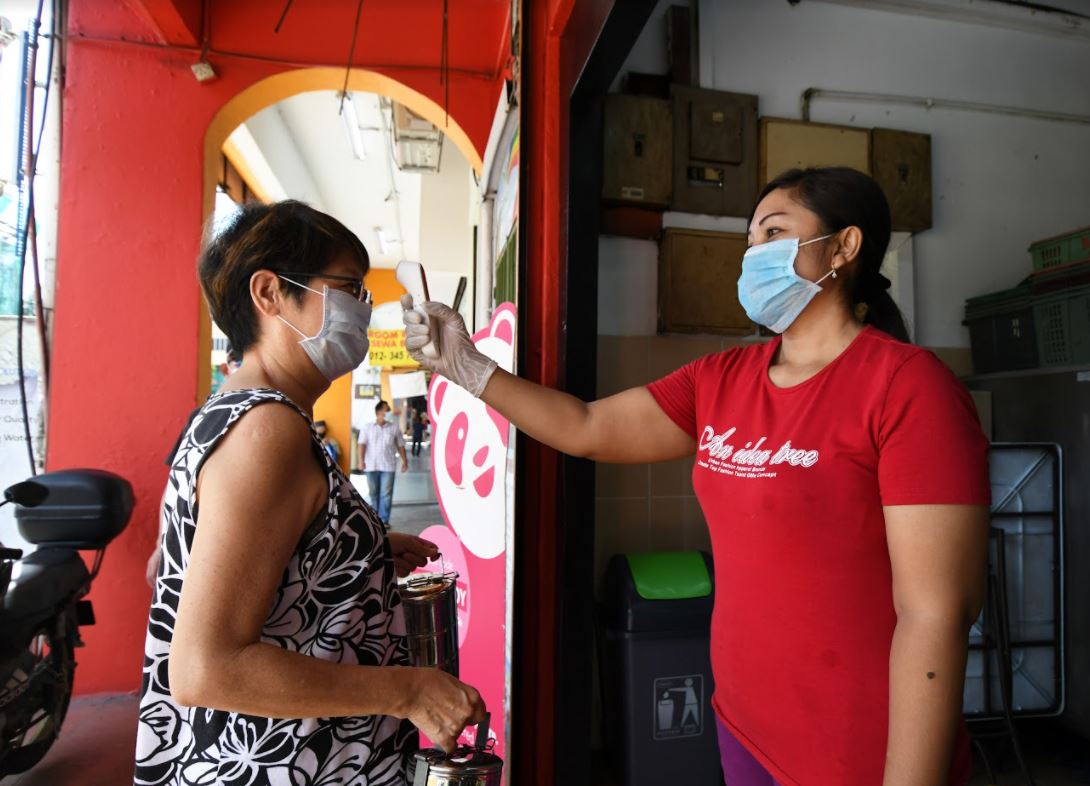 KUALA LUMPUR (Nov 16): The Ministry of Health (MoH) director-general Tan Sri Dr Noor Hisham Abdullah today denied that the enforcement of the Conditional Movement Control Order (CMCO) has failed to curb the spread of Covid-19 cases in the Klang Valley.
He said the 544 new Covid-19 cases reported in the Klang Valley today came from existing Covid-19 clusters, with 385 cases alone from the Damanlela construction site cluster in Kuala Lumpur.
Covid-19 cases in this cluster have not spread to the surrounding community, he said.
"Looking at the Klang Valley, it [Covid-19 infections in Damanlela construction site cluster] is not in the community yet, it is mainly confined to the construction workers," he told a media briefing today.
Besides, Dr Noor Hisham said a stop-work order was placed on the work site between Nov 7 and today. Furthermore, those who have come in close contact with the Covid-19 patients under this cluster have all been placed under quarantine, he added.
Other than the construction site cluster, Dr Noor Hisham acknowledged that the population density and the interstate movement of people were also causing Covid-19 cases to continue to climb in the Klang Valley.
"[But] I do not think CMCO is a failure. We chose to strike the right balance, between life and economy. We do not implement MCO because 40% of our economy sectors are focused in Selangor.
"CMCO takes a bit longer of time [in controlling the spike of Covid-19 cases] compared to MCO, because there is still movement and that is an issue, so we hope we can reduce the movement of people," he said.
Meanwhile, the implementation of CMCO in Sabah has managed to contain the spread of infections there, he said, as new cases today fell to 288 — marking the fourth straight day of decline from 556 cases recorded on Friday (Nov 13).
The CMCO has also made it possible for the R-naught (R0) or infectivity rate to drop from 2.2 at the start of the third wave of the Covid-19 infection here, to 1.0 at the moment.
R0, an indicator of how contagious the infection is, shows the average number of people who will contract the disease from a single infected person.
Malaysia today recorded 1,103 new Covid-19 cases, lifting the country's cumulative confirmed cases to 48,520.
Get the latest news @ www.EdgeProp.my