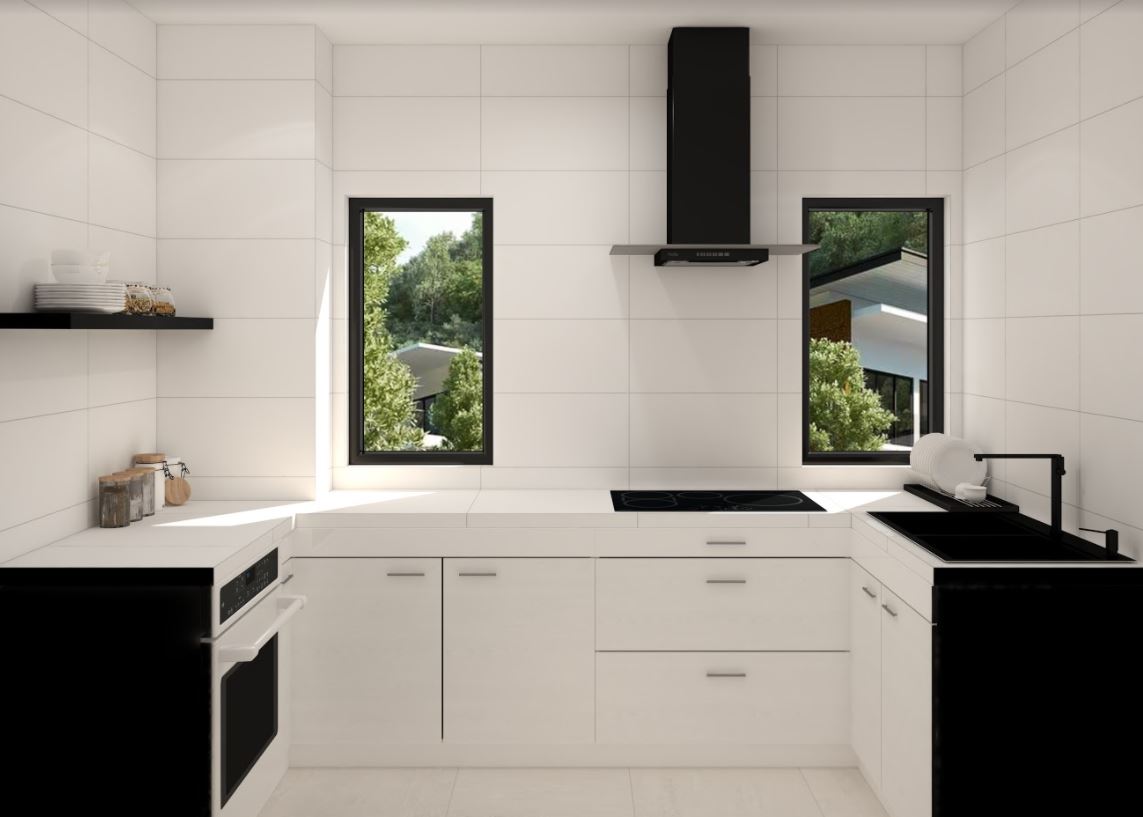 For first-time homebuyers, getting the house key is the most exciting moment. For some who are buying a fully-furnished unit, they will have less things to worry about, but for those who are buying a bare unit, renovations can be a daunting task.
However, to start you off on the right footing, here are three questions to ask yourself.
1. What is the purpose of buying?
Chief retail officer Keith Loh from Creative Lab tells EdgeProp.my, this is a very important question as the planning of renovation will be very different if the owner is eyeing for own-stay, to earn rental income from short-term or long lease, or intends to sell in mid-term.
For the self-occupiers, he suggests looking into something more extensive, but gradually, because over time, you may consider adding more fittings or trying to figure out your preferred style.
For the buyers who want to rent out the units, it's best to opt for something practical and easy to maintain which involves less investment.
As for investors who are looking to sell the property, does it mean they should be saving on interior design? Loh's answer is no.
Instead of looking at full renovation, they should consider things that could value-add to the properties, especially for secondary properties, for instance, replacing the tiles of the kitchen or bathroom or a change of sanitary ware to increase the unit's attractiveness.
"A rule of thumb is to firstly focus on areas that need the most urgent attention. Also, where possible, do not rush your renovation. I would always advise for a proper plan to be in place, prior to actually committing to anything," he says.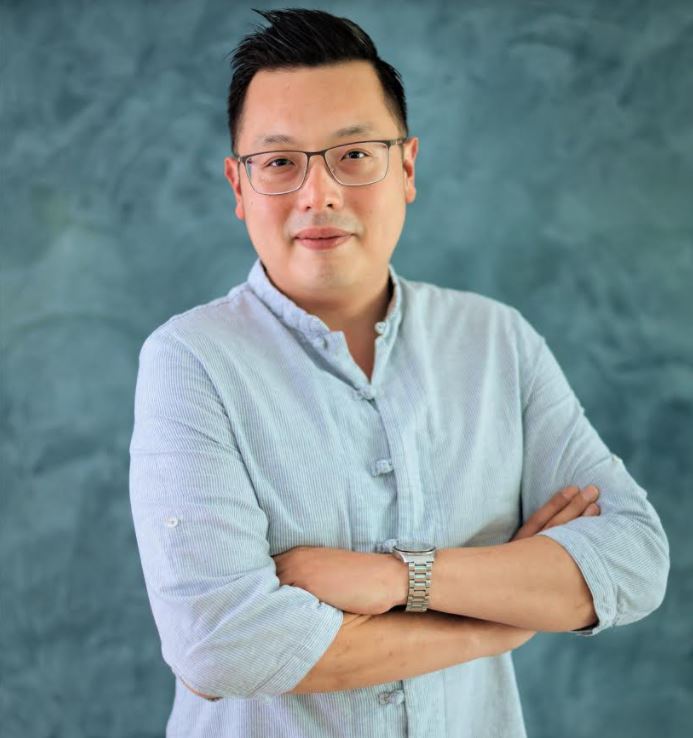 2. How much should you spend?
In terms of budgeting, Loh advises owners to have a slight buffer of around 20% of the property purchase price. As mentioned earlier, focusing on the areas that require the most attention will also assist in staying within budget.
Other than renovating the house into the owner's preferred style, property owners should also factor in certain items that may need repairs such as leaking taps.
If the owner doesn't like the tiles or flooring and plans to replace it, do set aside an extra 5% to 10% of the fund for this change.
"To get an idea on what to expect, if you are looking to revamp your bathroom which is about 60 sq ft, the cost would range around RM8,000 to RM10,000. This includes the replacement and installation of wall tiles, floor tiles, sanitary wares such as a water closet (WC) and a basin, plaster ceiling, repainting and electrical works," he explains.
The cost would depend on how big the refurbishing area is and the chosen materials.
The part that costs the most is usually the installation. And despite common perception, it actually costs more to install tiles in a smaller area like a bathroom compared to a larger area like a living room.
"If the contractor is purchasing more materials (for a larger area), he can negotiate the pricing with his suppliers. However, for a smaller area, he does not have bargaining power. For larger areas, contractors will usually charge by square foot, but for smaller areas, they tend to charge by lump sum," Loh says.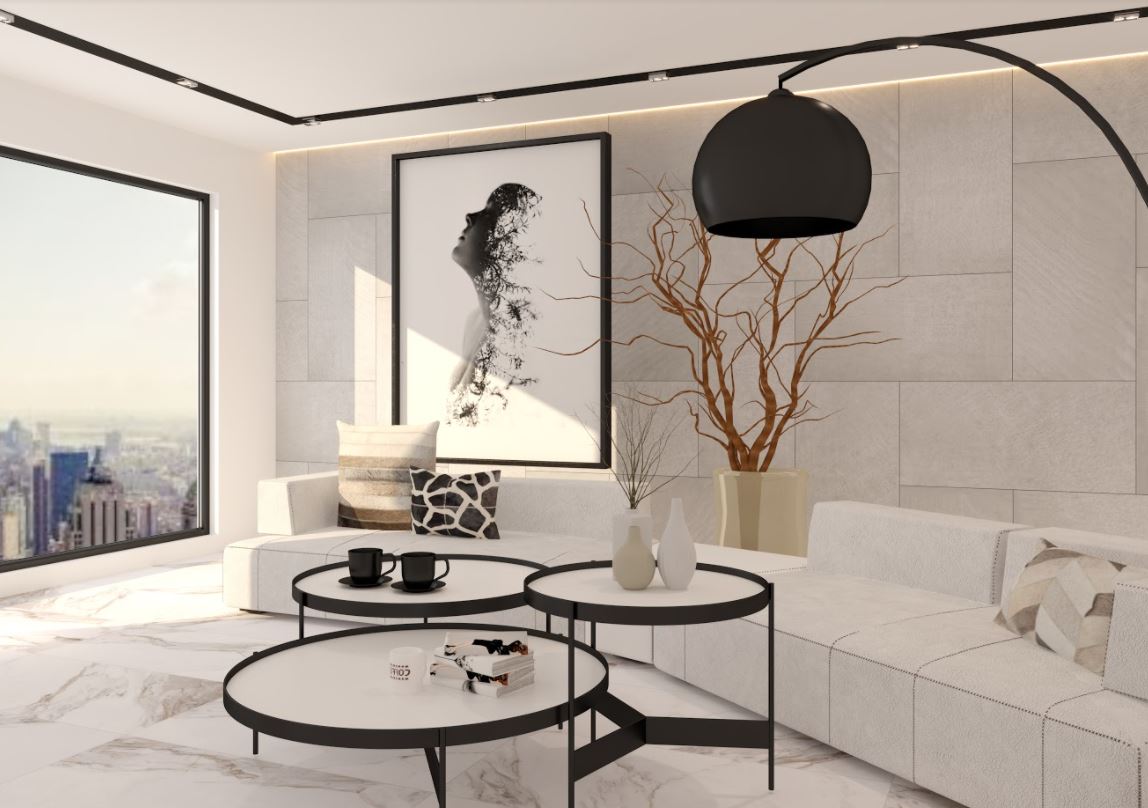 3. Which part will cost more?
Kitchens and living rooms are known to cost the most when it comes to home renovations, mainly because other than bedrooms, people spend a lot of time in these two areas. These parts of the house also tend to be the ones that homeowners show off to their guests.
When it comes to kitchens, especially in Asia, there are wet kitchens and dry kitchens. Each has its own tiling approach.
For wet kitchens, most people tile up the whole kitchen wall before installing their cabinets. Structured surface floor tiles are also preferred to prevent slipping, in case of water spills or greasy floors.
For dry kitchens, tiles are also used on the walls, but mainly as a backsplash. The best type for backsplash is polished tiles, as they are easy to maintain, or glass mosaics for aesthetic reasons. When it comes to floor tiles, matt surfaces are the most ideal.
For living rooms, other than using paint for wall design, Loh observes some opt for tiles to create a feature wall for aesthetic purposes.
"People usually decide to tile their living room walls for a variety of reasons, which are mainly aesthetic. A beautiful feature wall can instantly change the entire ambience of the room," he adds.
In addition, the purpose of the room would also determine whether wall tiling is ideal.
"If you were to use your living room as an entertainment or karaoke room, wall tiles would not be ideal as the sound will bounce off the wall tiles and create an echo. For these types of rooms, soundproofing with softer materials that can absorb sound would be better suited," Loh concludes.
Get the latest news @ www.EdgeProp.my
Subscribe to our Telegram channel for the latest stories and updates