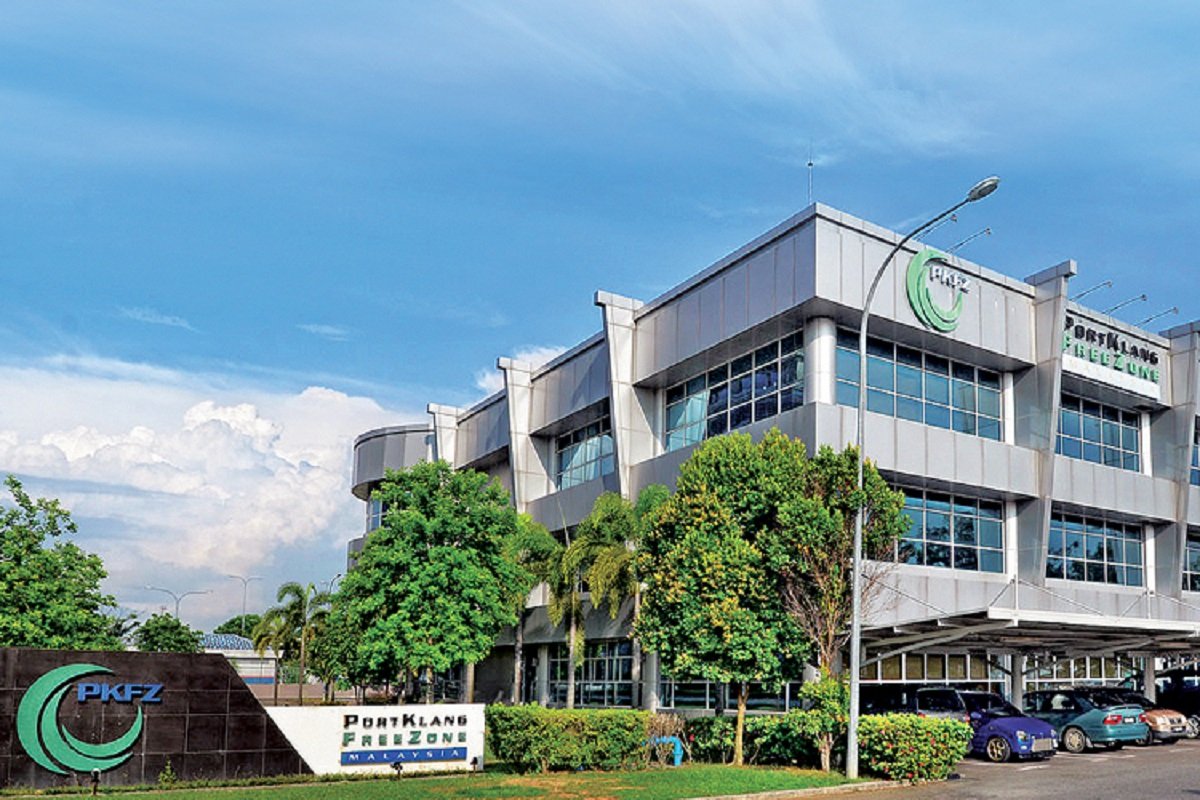 PUTRAJAYA (Jan 11): A three-member Federal Court bench is scheduled to deliver its decision on the forfeiture of RM37.8 million from Bintulu member of Parliament Datuk Seri Tiong King Sing and his related companies involved in the construction of the Port Klang Free Zone (PKFZ) project.
This was announced by the apex court registrar office after the decision had been postponed twice since Sept 30 last year, due to implementation of the conditional movement control order (CMCO).
Originally, the apex court was to deliver its decision on Sept 30 but this was deferred to Oct 21, and this had been deferred again to this Wednesday.
An outcome in the PKFZ decision would have a bearing on other related forfeiture cases, especially those linked with 1Malaysia Development Bhd (1MDB), as the prosecution seeks to impose pecuniary orders as stipulated under Section 59 of the Anti-Money Laundering, Anti-Terrorism Financing and Proceeds from Unlawful Activity 2001 (AMLATFPUAA) to impose penalty that can be imposed on suspected offenders if forfeiture fails.
Section 59 of AMLATFPUAA stipulates the court shall mete out a pecuniary penalty order against persons found to be involved in money laundering as it sees fit. In addition, the court may also assess the value of the benefits derived and order the persons to pay the federal government a penalty equivalent to that amount.
Besides naming Tiong, the prosecution named eight other respondents comprising Kuala Dimensi Sdn Bhd (KDSB), the main contractor of the PKFZ project, along with Transhipment Megahub Bhd, Coastal Skyline Sdn Bhd, Wijaya Baru Aviation Sdn Bhd, Wijaya Baru Sdn Bhd, Wijaya Baru Construction Sdn Bhd, Law Ka Hieng and Selangor Development Corporation (PKNS).
Tiong was formerly KDSB chief executive officer.
The government is seeking to forfeit movable and immovable property that includes cash of RM37.8 million, plus a land in Pulau Lumut, Klang, owned by Coastal Skyline, a land in Kota Kinabalu, Sabah, owned by Wijaya Baru Sdn Bhd and two plots of land in Section 13, Shah Alam, belonging to PKNS that was sold to KDSB.
The decision on the case involves KDSB — the turnkey developer of the controversial PKFZ, whose cost ballooned from an initial RM1.96 billion to a whopping RM7.45 billion.
As reported in August last year, many 1MDB forfeiture cases appeal, including the one against Umno's RM192.2 million, and others are awaiting the outcome of this apex court's verdict involving Tiong and KDSB.
This followed the High Court having mostly rejected the forfeiture of the 1MDB related cases as the money sought from alleged payment by former prime minister Datuk Seri Najib Razak are no longer there, and hence the pending appeal at the Court of Appeal.
With regards to Tiong's and KDSB's case, the prosecution had on June 30, 2020 told the apex court bench led by Federal Court's Justice Datuk Vernon Ong Lam Kiat that it should not look at the withdrawal of charges against former Port Klang Authority general manager Datuk OC Phang as a basis not to allow the forfeiture application by the prosecution as there are other means the court could consider, including the implementation of Section 59 of AMLATFPUAA.
The prosecution had failed in its case at the Shah Alam High Court on Nov 4, 2011 and again it failed in its appeal at the Court of Appeal resulting in its ensuing and final appeal at the Federal Court.
Get the latest news @ www.EdgeProp.my
Subscribe to our Telegram channel for the latest stories and updates