Residents here can be assured of a serene environment, as implied in its name, Setia Greens. The 11-acre residential enclave is surrounded by lush greenery, with three Spanish-themed pocket parks dedicated for the residents of Casa Rica."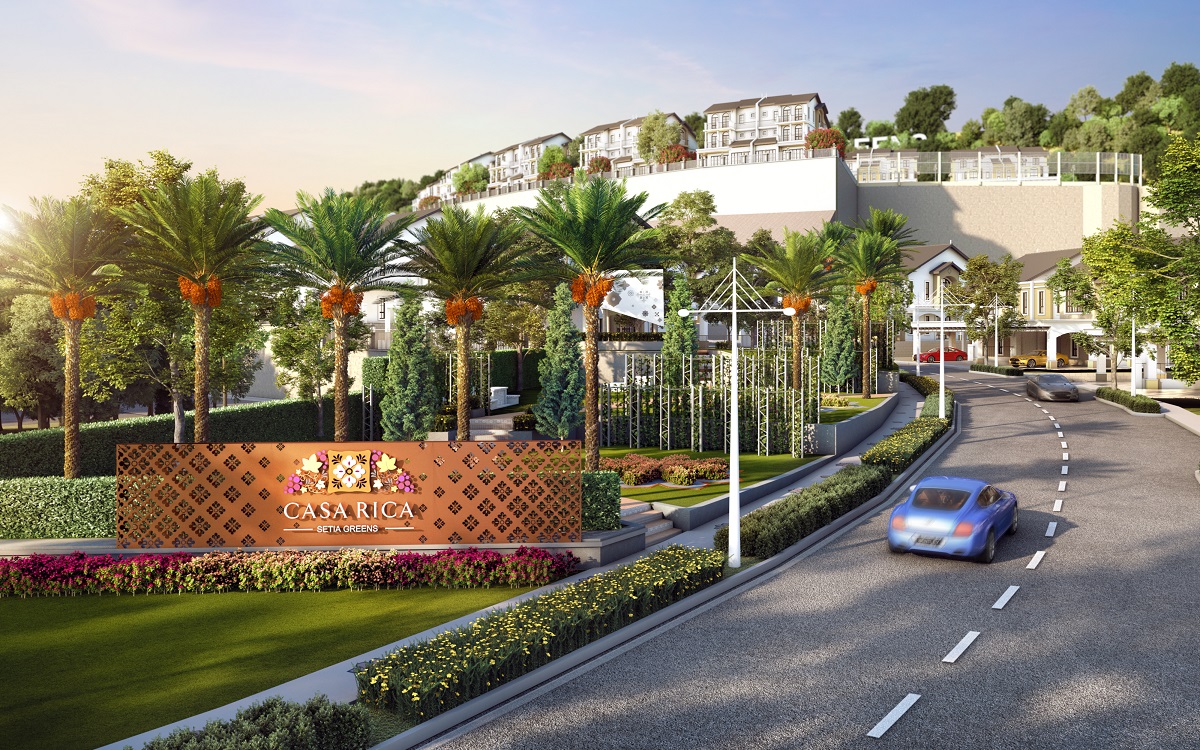 The vibrant and bustling town of Bayan Lepas in Penang owes its thanks to the Bayan Lepas Industrial Zone, which has transformed the agrarian centre into an industrial hub, bringing with it economic opportunities and progressive developments.
Despite its gradual transformation into a modern town, the community culture and time-honoured values of the Penangites remain embedded and thriving in daily living in areas like Sungai Ara, a residential enclave within Bayan Lepas.
The robust industrial and commercial activities have drawn a growing population to this part of the southwest district of Penang island and there is an increasing demand for residential properties in this area, especially for homes that offer more space, flexible layouts and easy accessibility.
Taking cognisance of this need, S P Setia Berhad has developed Setia Greens township, a 29.3-acre township comprising three phases – a green-rated semi-detached homes of Setia Greens and a high-rise residential named Setia Pinnacle.
Well-located in the Sungai Ara residential neighbourhood, the Setia Greens township is a stone's throw away to various amenities such as the Penang International Airport (5.8km), Queensbay Mall (6.2km), Bayan Lepas Free Industrial Zone (4.8 km), Penang Second Bridge (7.8km), myriad shoplots offering various daily necessities, and educational and healthcare institutions within a 5km vicinity.
In fact, the township, built by the award-winning developer, is the draw for many homeseekers to make this neighbourhood their preferred choice.
Catering to the positive demand, S P Setia will be unveiling its final chapter in Setia Greens – a landed home project dubbed Casa Rica.
Sitting atop the highest point of Setia Greens township, this low-density development is a Spanish-inspired residential enclave comprising 60 units of two-storey and three-storey semi-detached homes. Its vantage point on elevated ground allows its residents to enjoy an uninterrupted panoramic cityscape of the Bayan Lepas town.
With built-ups ranging from 2,897 sq ft to 3,046 sq ft (two-storey) and 3,512 sq ft to 3,573 sq ft (three-storey), the semi-detached homes' design is inspired from Spanish architecture where its profile includes roof tiles and arched and bay windows.
Gearing towards multigenerational family residences, the three-storey units also come with a private elevator each.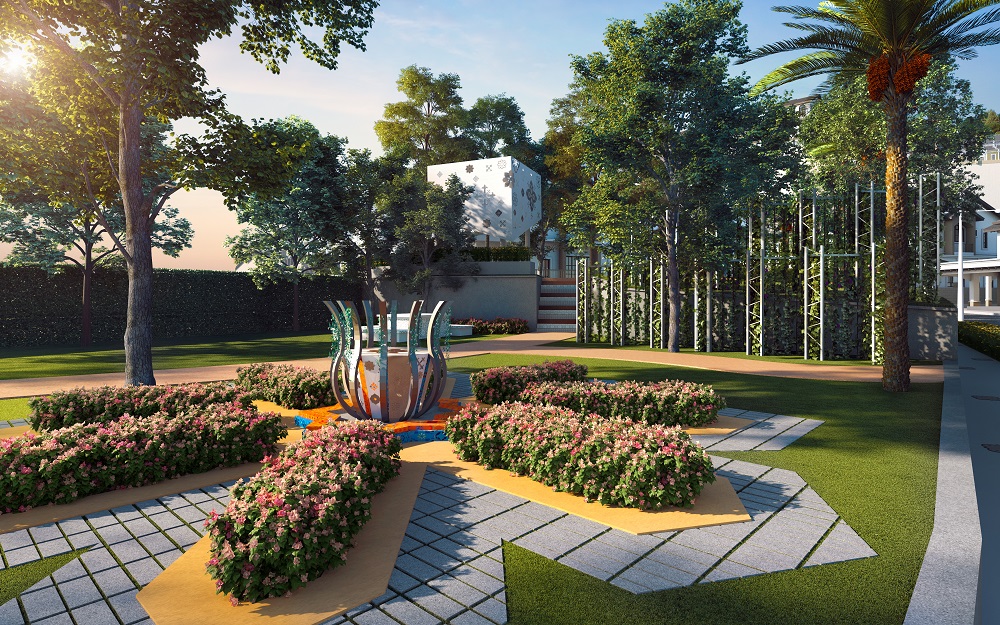 Meanwhile, the homes have been carefully designed to provide a more practical and functional layout. This includes a wide porch able to accommodate up to three cars comfortably, a pronounced foyer, and an open concept between the living room and dining area to give the feel of grandeur and spaciousness. Additionally, there is also a copious terrace for the whole family to enjoy outdoor activities together, or even separately when they need some me-time.
Residents here can be assured of a serene environment, as implied in its name, Setia Greens. The 11-acre residential enclave is surrounded by lush greenery, with three Spanish-themed pocket parks.
Arranged in three levels of terrain, the three pocket parks namely Casa Rica Garden, Casa Rica Terrace Garden and De'Alhambra Garden have all been arranged in a strategic manner making them accessible to the residents, any time of the day.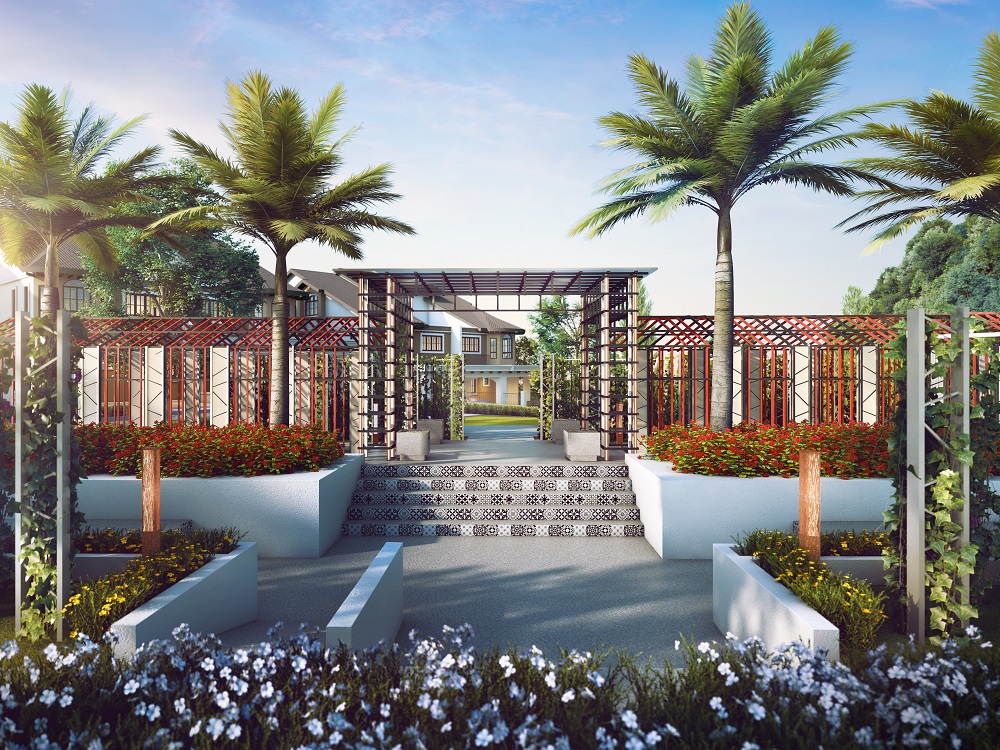 While the homes of Casa Rica are inspired by Spanish-architecture, these pocket parks have been ornated with features of Spanish art-style like the Azulejo pattern with trellises, archways and vineyards to create a sense of tranquil ambience.
The parks, which will serve as the centre of meeting point, facilitated by a sitting area, vista area and playgrounds facilities, aim to strengthen closer bonds between families and neighbours to ultimately create a thriving community.
Boasting with resting areas, vista areas, playgrounds and recreational facilities, these parks will serve as a meeting point for the residents as well as a place for outdoor activities where residents could meet each other for bonding and to create a thriving community.
For further enquiries, please call +604- 2828255, or scan the QR code: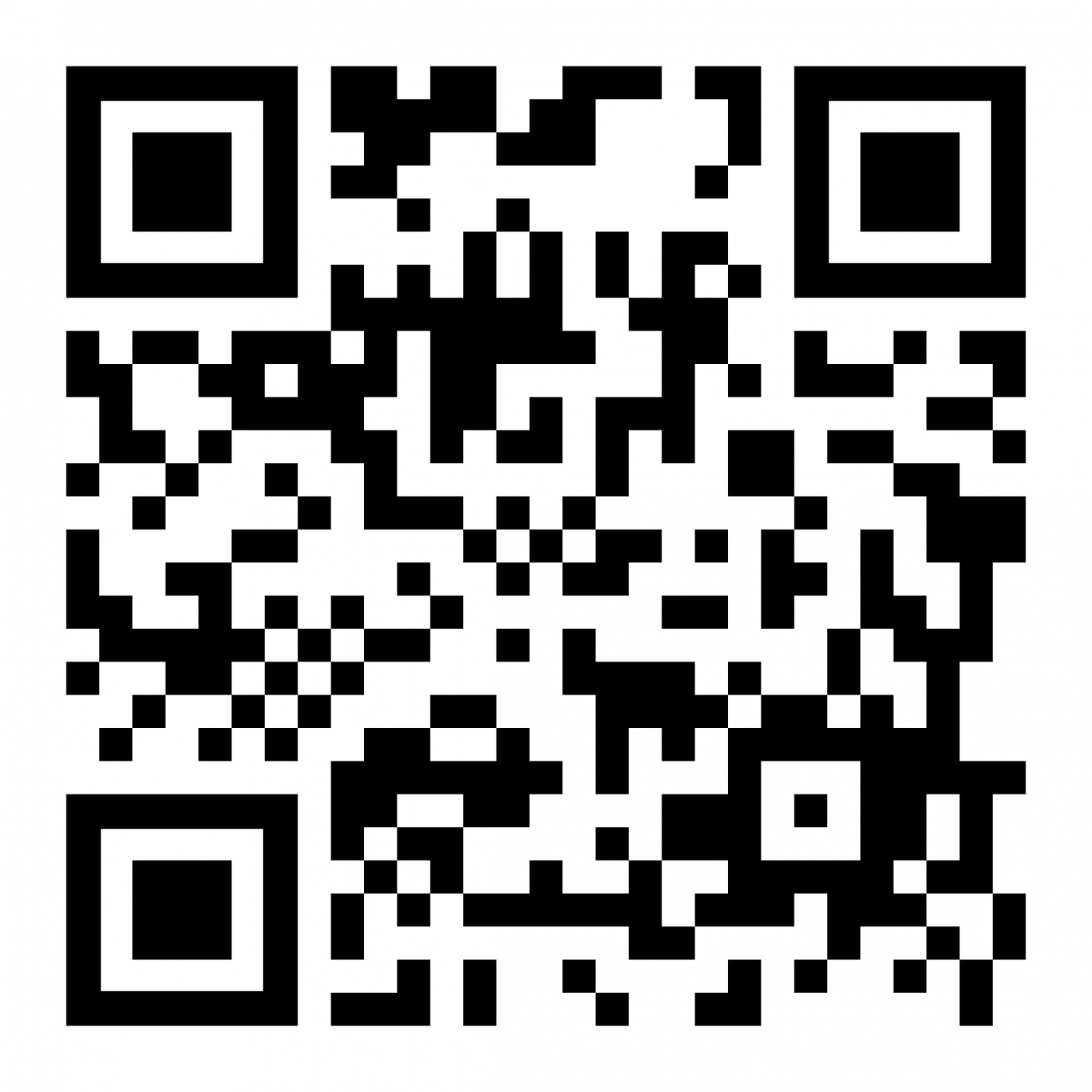 Interested in this project?
Drop your details if you'd like a sales consultant to contact you.
In this Series
Learn how banks are transforming

Video: Innovation at work

Video: The new digital bank

Video: The new digital bank

Video: The new digital bank
Video: Innovation at work