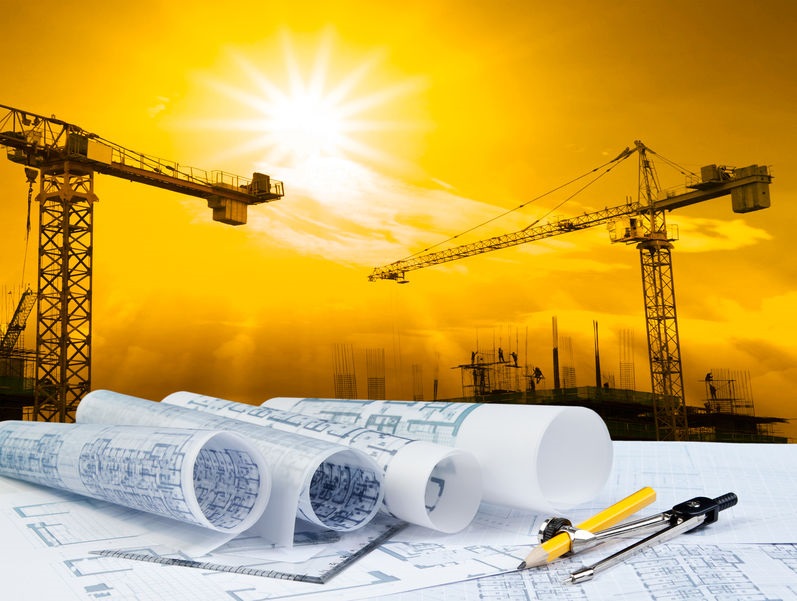 "We are also looking forward to the potential revival of the axed Kuala Lumpur-Singapore High Speed Rail, which may be a key focus area of the new government after the general election."
KUALA LUMPUR (Nov 11): MIDF Research has maintained its 'positive' recommendation on the construction sector in view of the manageable cost headwinds and the potential rollout of infrastructure projects in Malaysia
This was on the back of positive developments being driven by the upcoming Klang Valley Mass Rapid Transit phase three (MRT3) tender awards by the end of this year, it said.
In a note today, the research house said prospects are also looking favourable in Sarawak with positive job flows expected, especially due to its RM100 billion capital injection by 2030.
"We are also looking forward to the potential revival of the axed Kuala Lumpur-Singapore High Speed Rail, which may be a key focus area of the new government after the general election," it said.
MIDF Research also noted that it is not overly concerned about the building materials price headwinds being a huge risk to the construction sector.
While prices still remain elevated, it said the industry is comforted by the declining trend that has been observed over the past few months.
The average steel bar prices in the country declined 1.6% month-on-month (m-o-m) to RM3,663.54 per tonne in October 2022 while average cement prices dipped 0.5% m-o-m to RM20.81 per 50kg bag.
Average steel bar prices in the peninsular retreated 3.3% m-o-m to RM3,212.14 per tonne, while Sabah and Sarawak saw a decline of 0.82% m-o-m to RM3,899.24 per tonne and cement prices fell 1.3% to RM18.06/50kg while Sabah and Sarawak dropped marginally by 0.18% to RM22.19/50kg, it noted.
Therefore, margins are expected to continue improving in the fourth quarter 2022 (4Q 2022) onwards though a dampener may be due to higher labour cost due to a shortage of foreign workers as contractors are paying more for critical projects, said MIDF Research.
"But, we expect this situation to improve moving forward as construction is among the sectors that are allowed to hire from all 15 permitted source countries.
"With all the ongoing and upcoming developments, we are staying positive on the construction sector, with a preference for companies with robust balance sheets and strong overseas presence, namely Gamuda with 'Buy' call and target price (TP) RM4.71; IJM Corp (Buy, TP: RM2.18) and Sunway Construction (Buy, TP: RM1.87), all of which are frontrunners for the MRT3 main contracts," it added.