D'Immersione @ Mont Kiara
The Beginning of New Era

D'Immersione @ Mont Kiara AT Dutamas
Situated in Mont Kiara, an international, mature neighborhood and mixed development in the city centre where all necessities are within the vicinity, D'Immersione reflects the very essence of the future with engaging, dynamic living space, setting a benchmark upscale urban living. D'Immersione welcomes with a timeless interior and overall design embodying the elements of motion and technology. Blending features and components harmoniously that brings out the best of functionality and style, for a distinguished future living experience. Featuring state-of-the-art Smart Home systems and several key facilities, including a well equipped rooftop, residents at D'Immersione will discover a new way to live, defined by the power of technology, creativity and community.    DUAL & TRI-KEY FOR ULTIMATE FLEXIBILITY D'Immersione prides itself for its dual & tri-key options, offering a world of opportunities for your own to live in, and business accommodation for high-potential investments. This is further accentuated by the AI/IOT home technology that will be incorporated in each home making it a convenient, secure and efficient way of living. Included in our units are 3 different options of interior design ranging from Oriental, Contemporary and Futuristic style for you to choose from. Bringing 5G CITY LIVING WITH SAMA+ Driven by community. Powered by technology. The integration of Sama+ services in D'Immersione residences brings out the best of urban culture for a fully connected, intelligent lifestyle. Creating a worry-free experience with the best technological advancement D'Immersione can provide.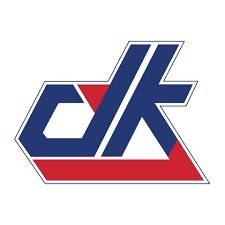 DK Properties
DK Properties is a member of DK Group of Companies, founded in 1997. Today it is a leading property investment developer in Malaysia known for ?Building Iconic Development for the future".
Galleries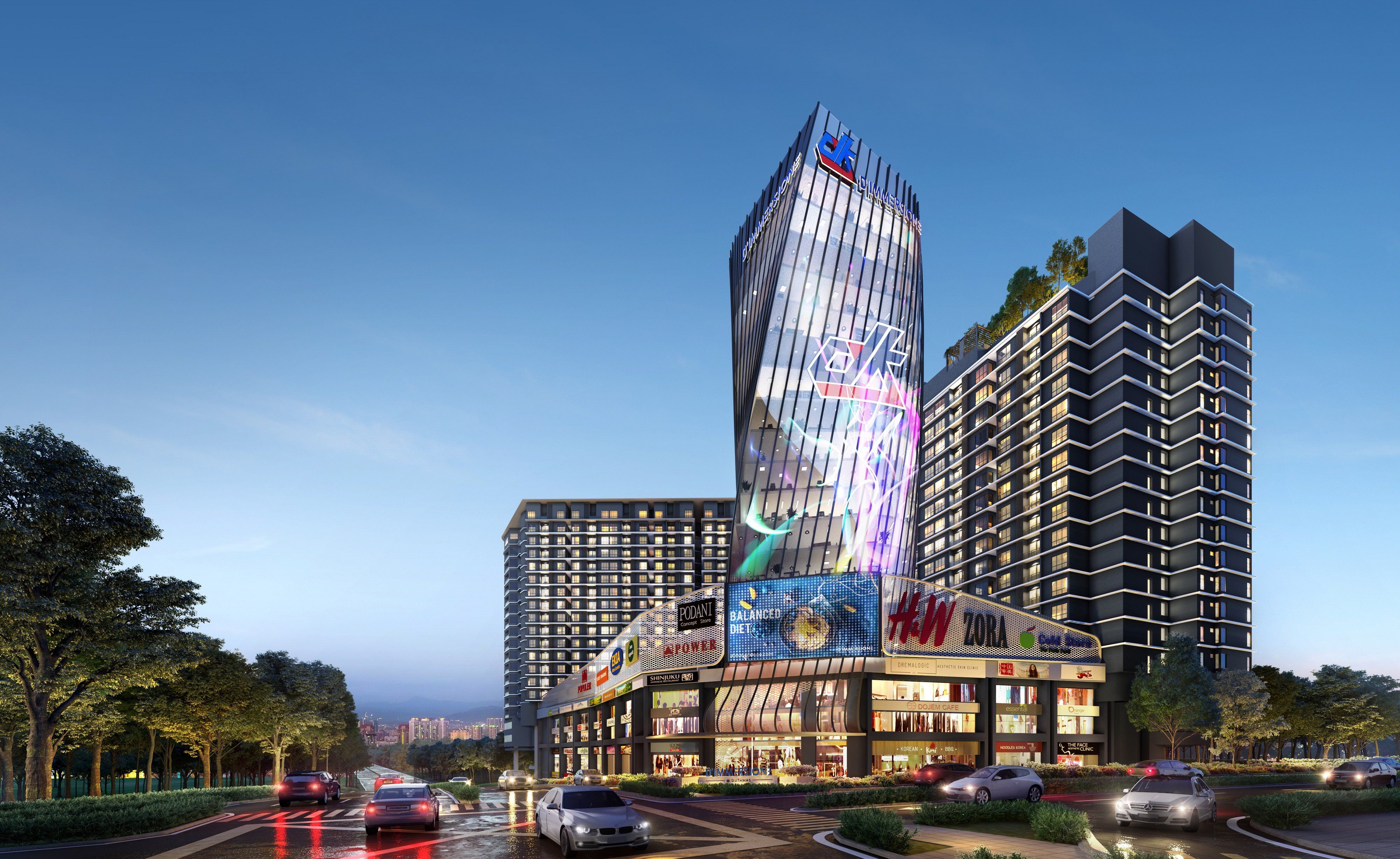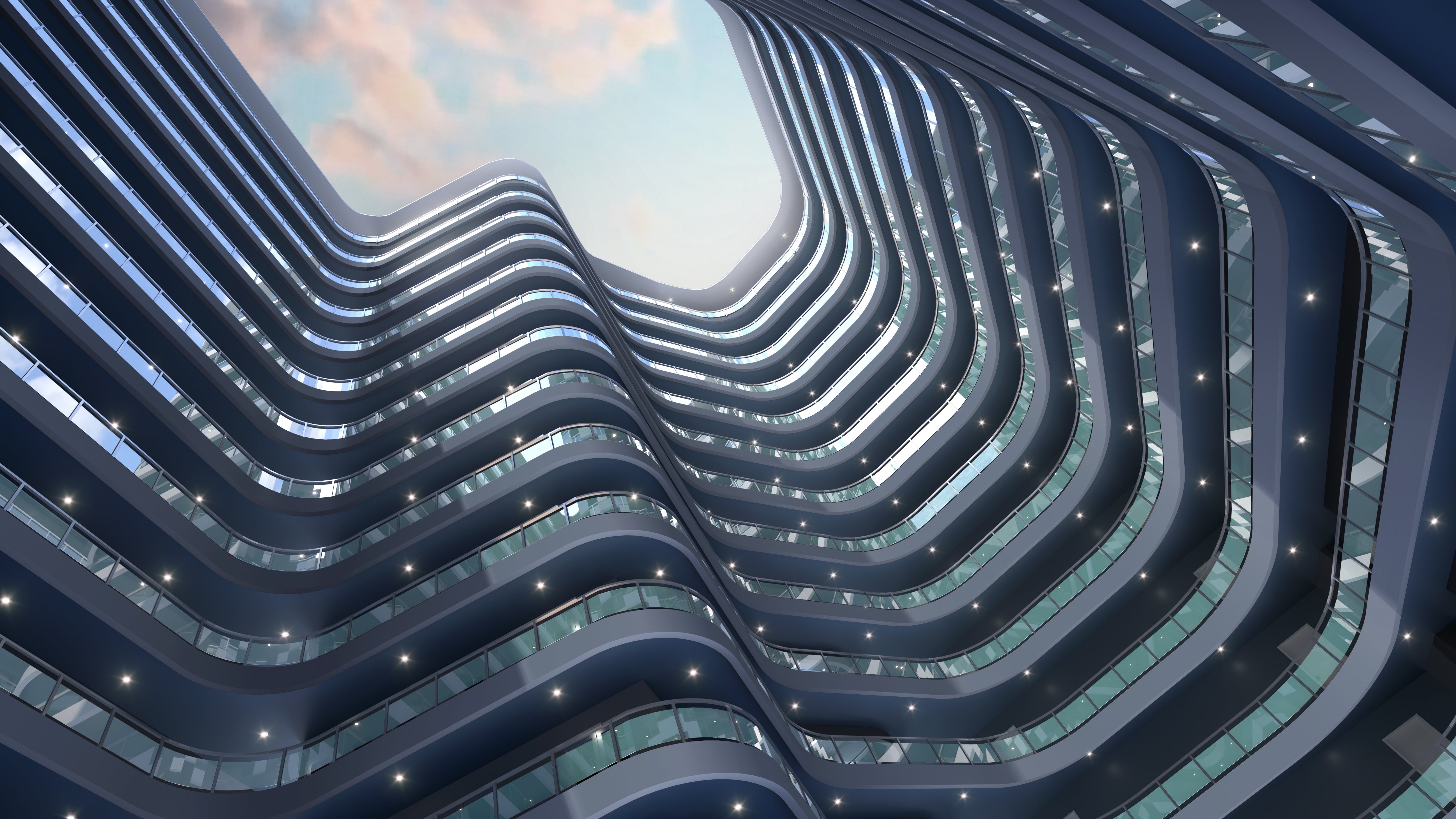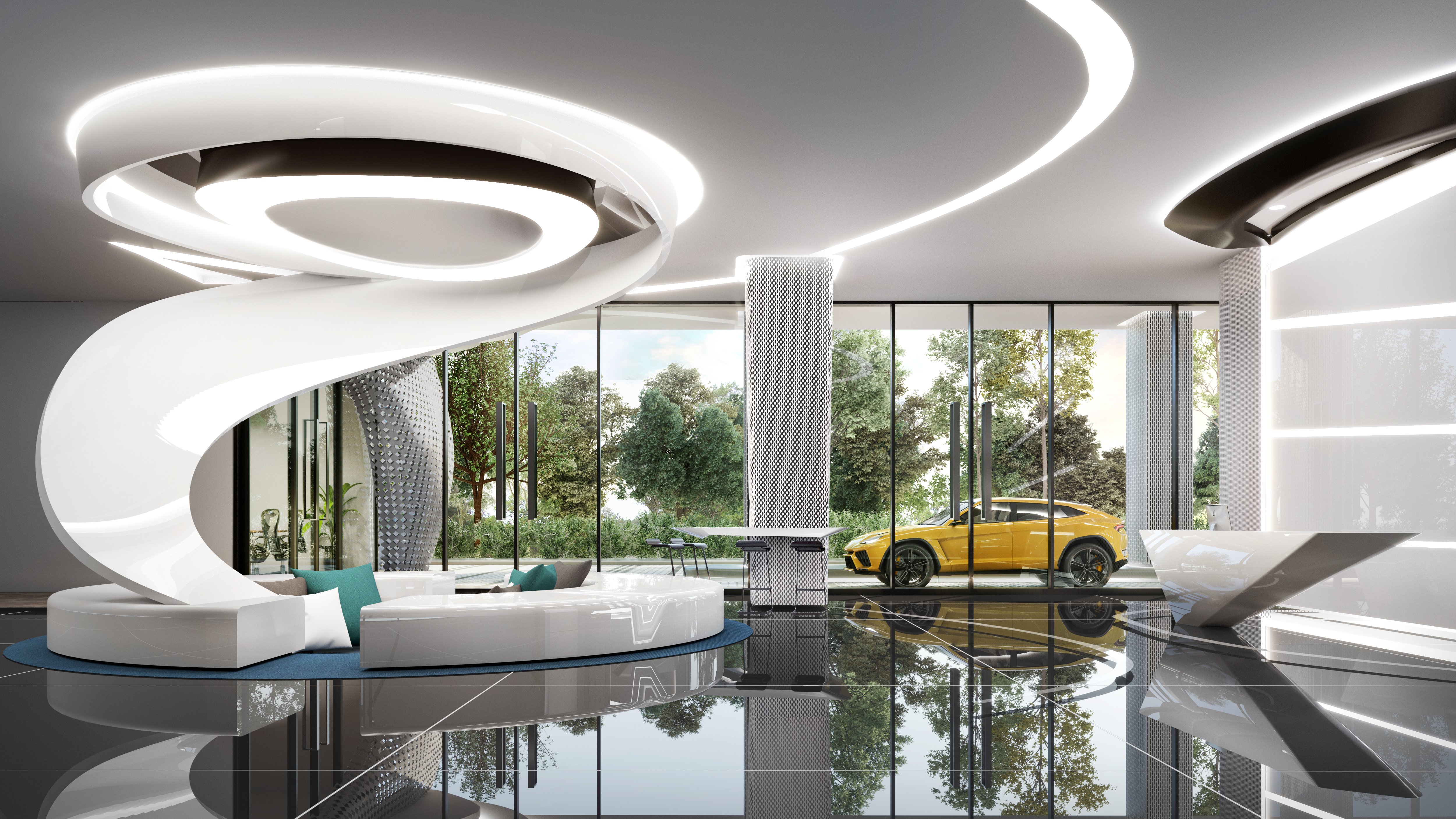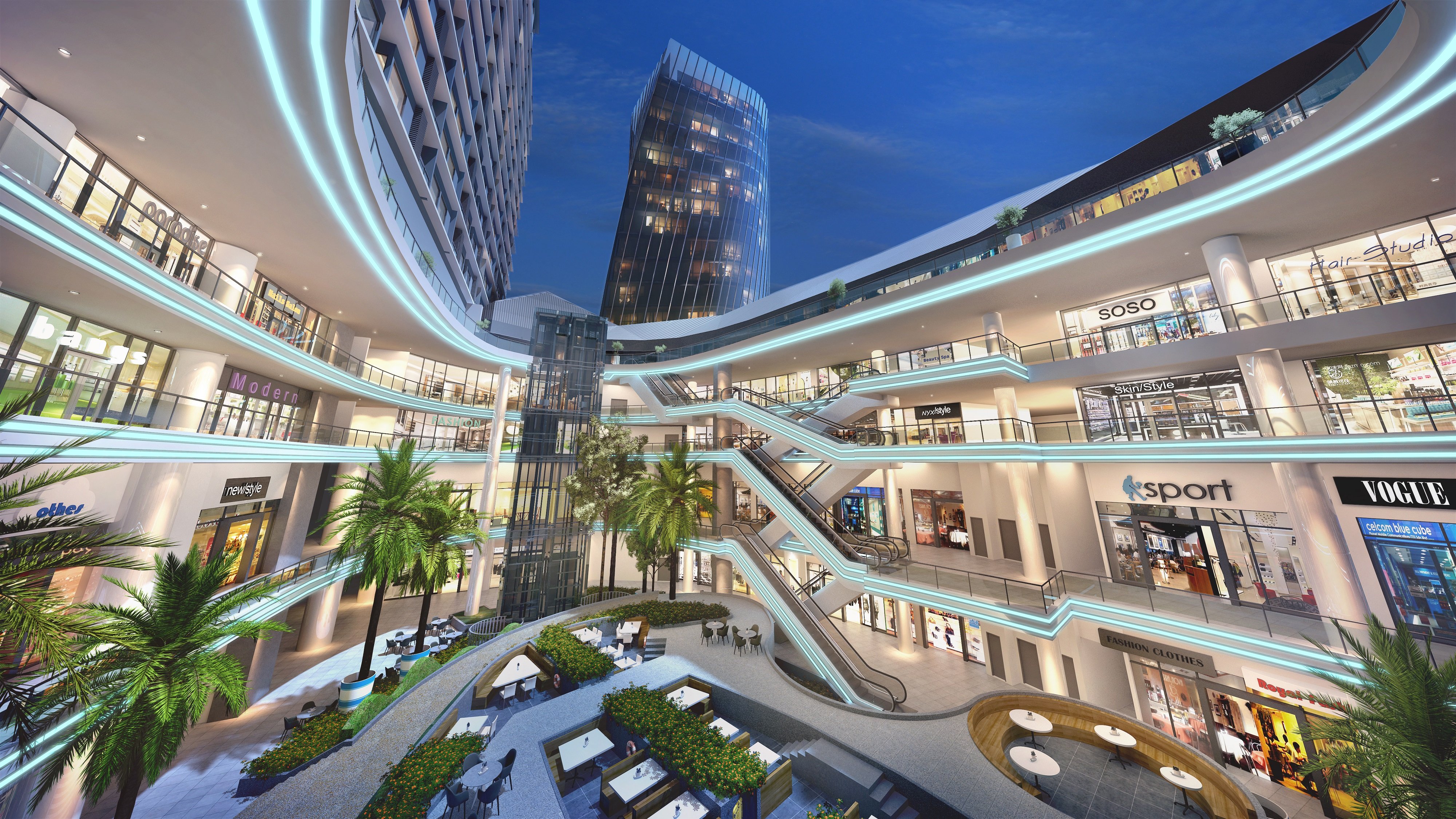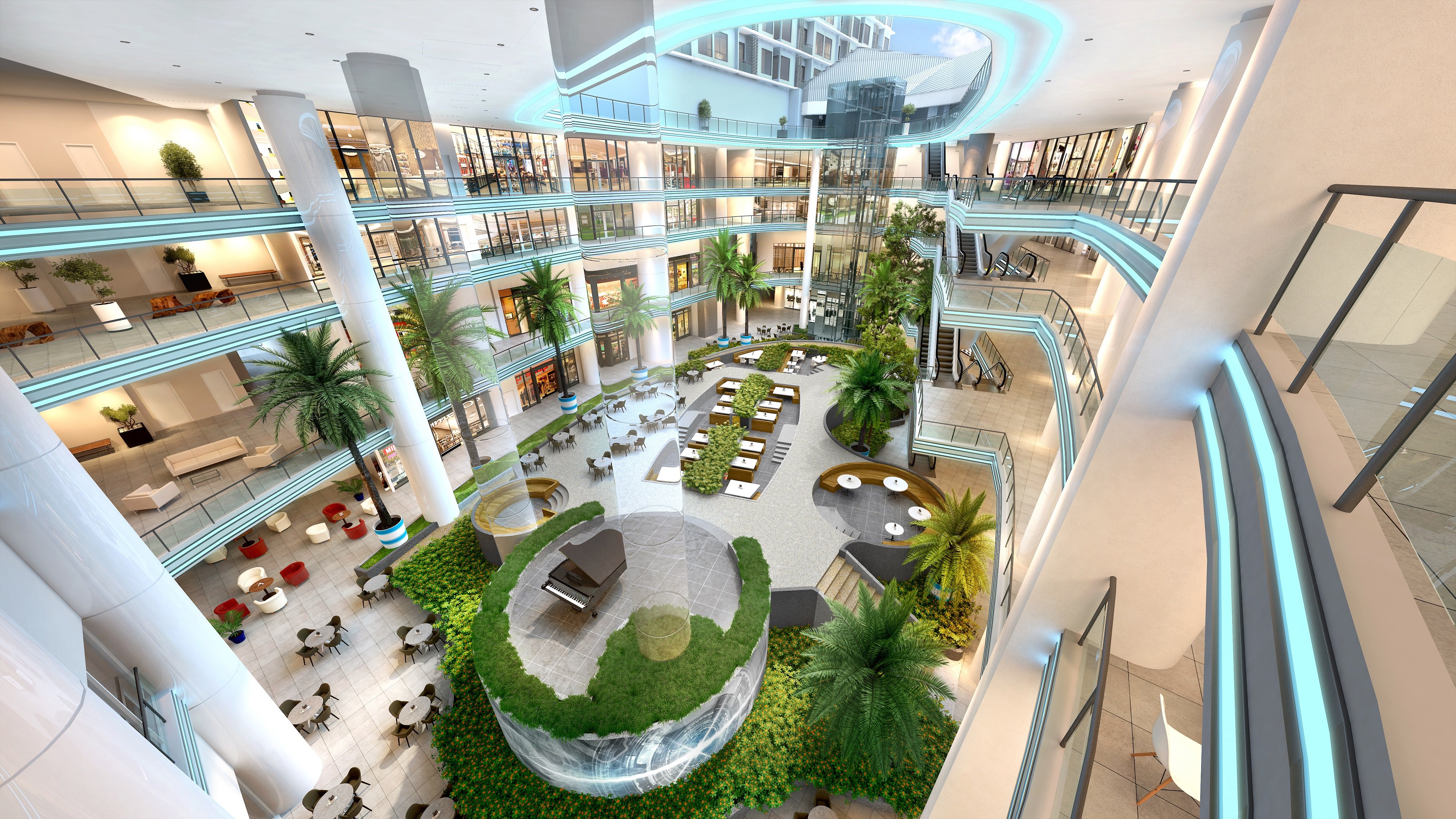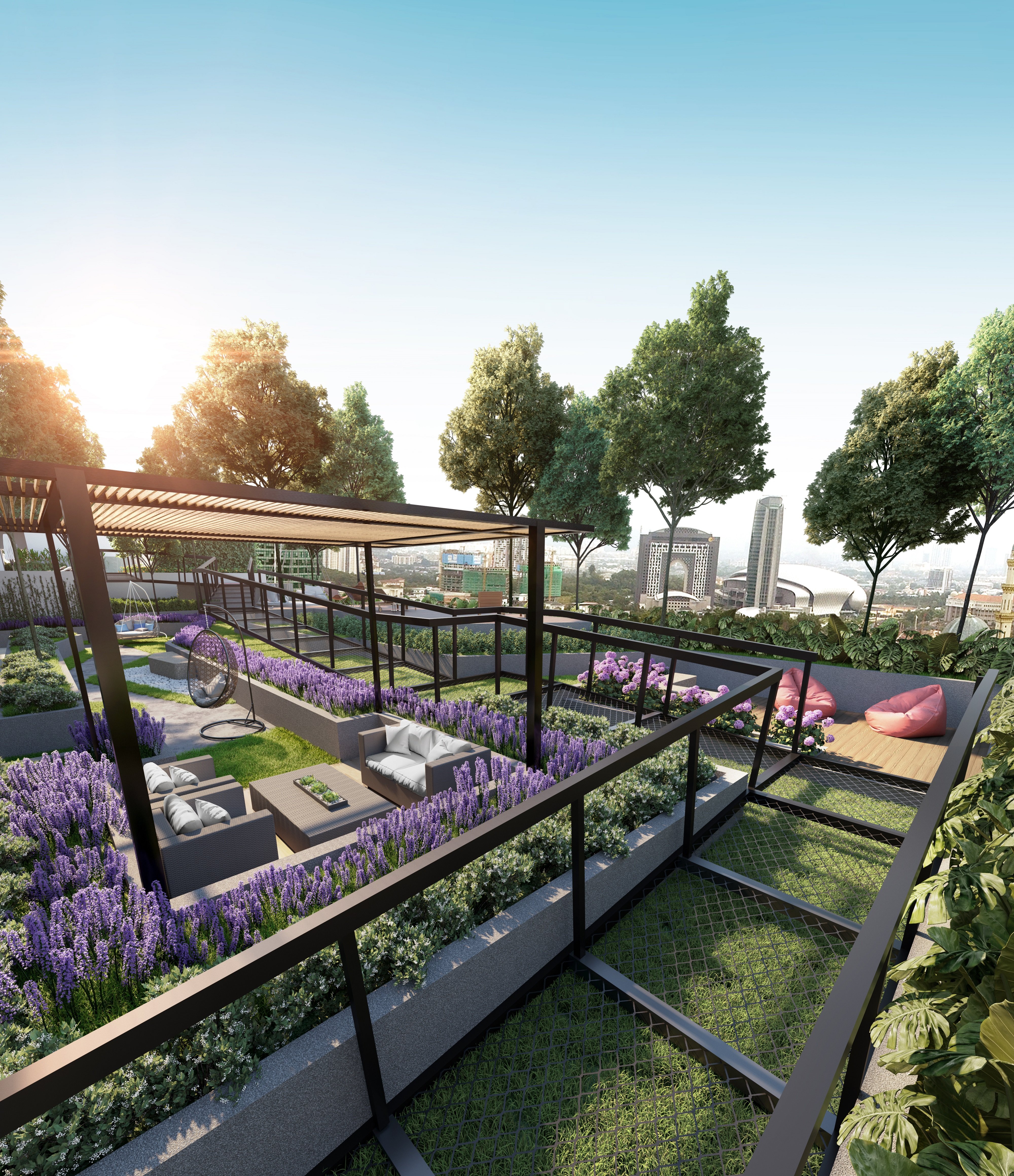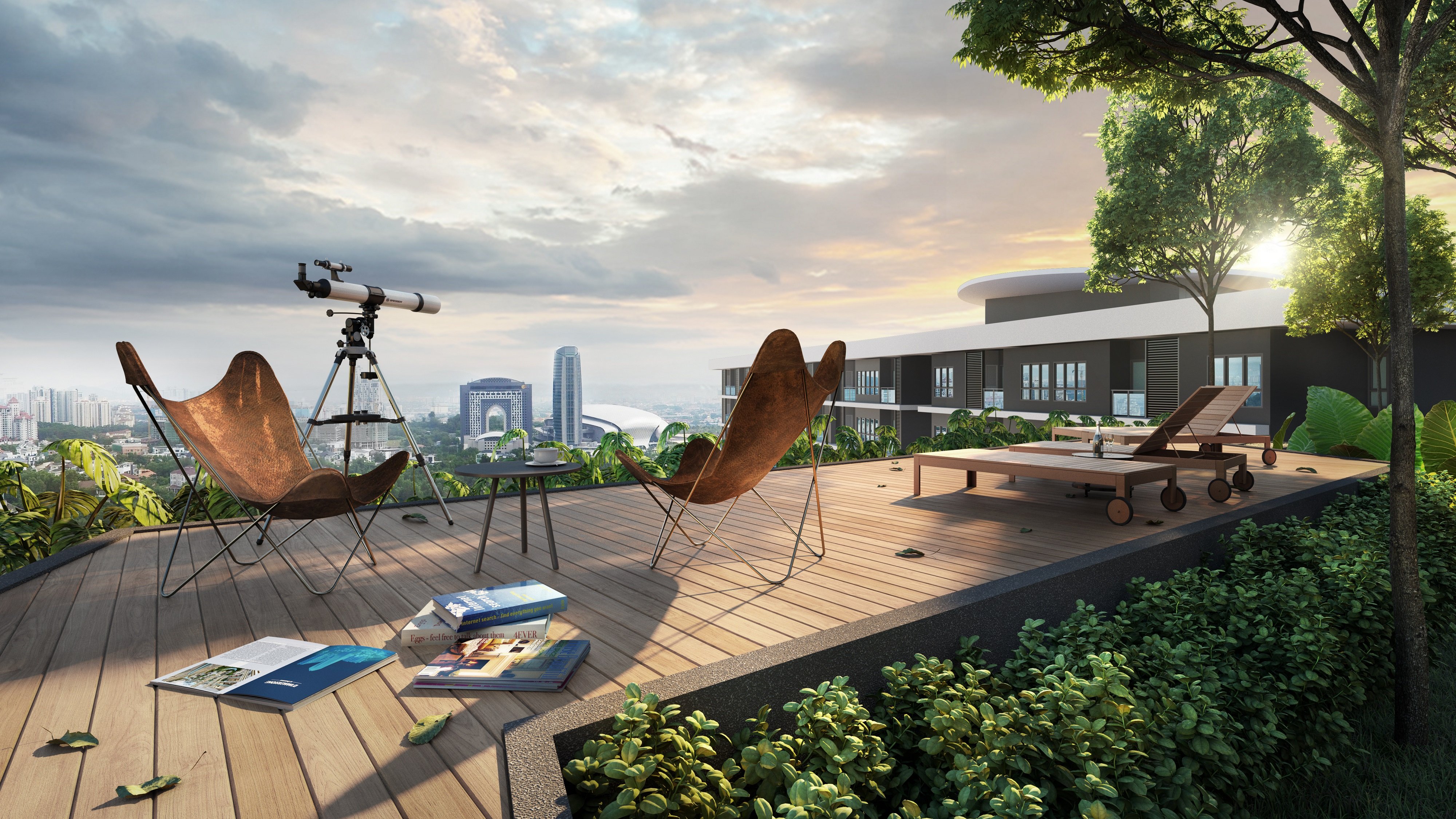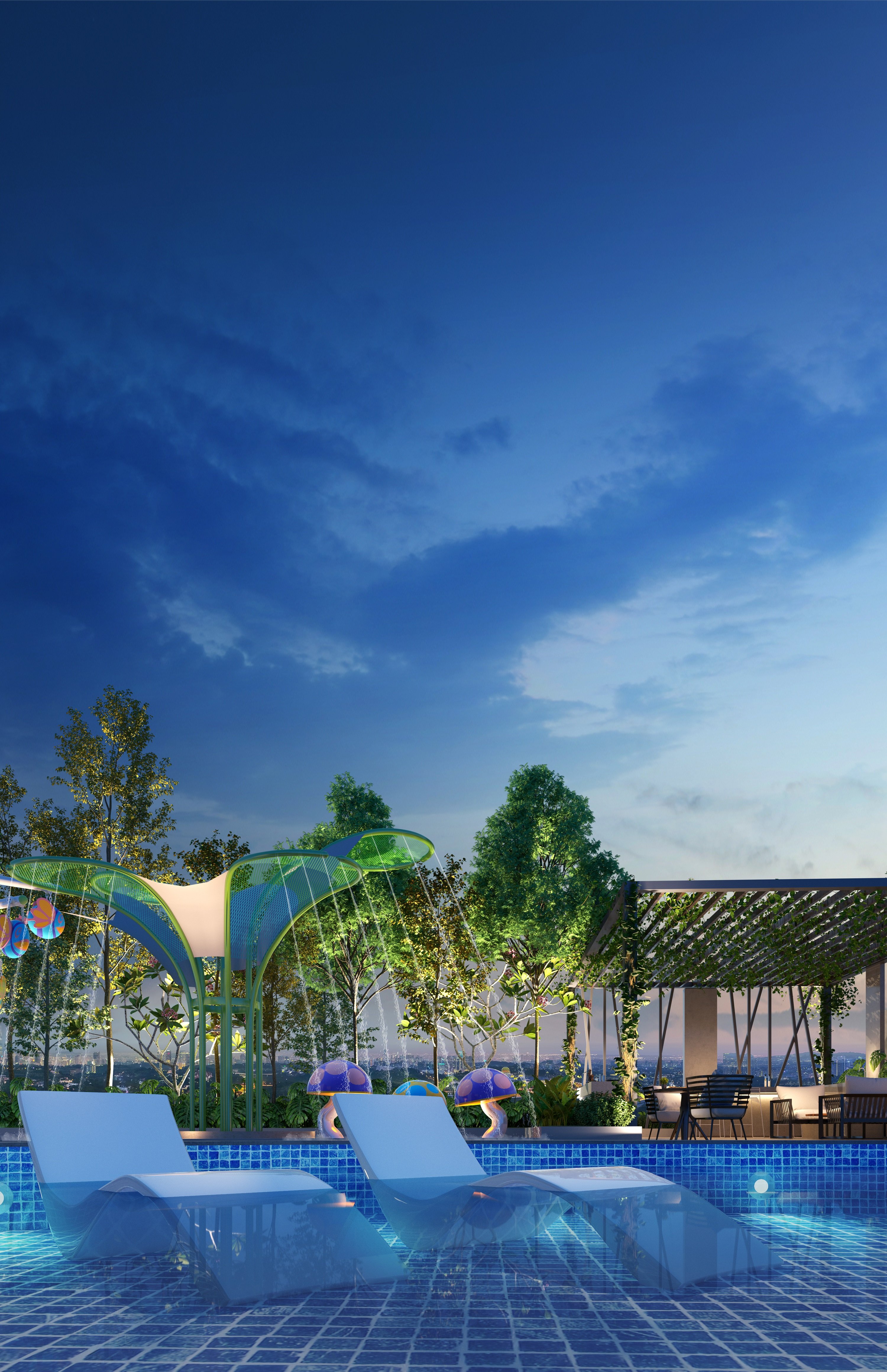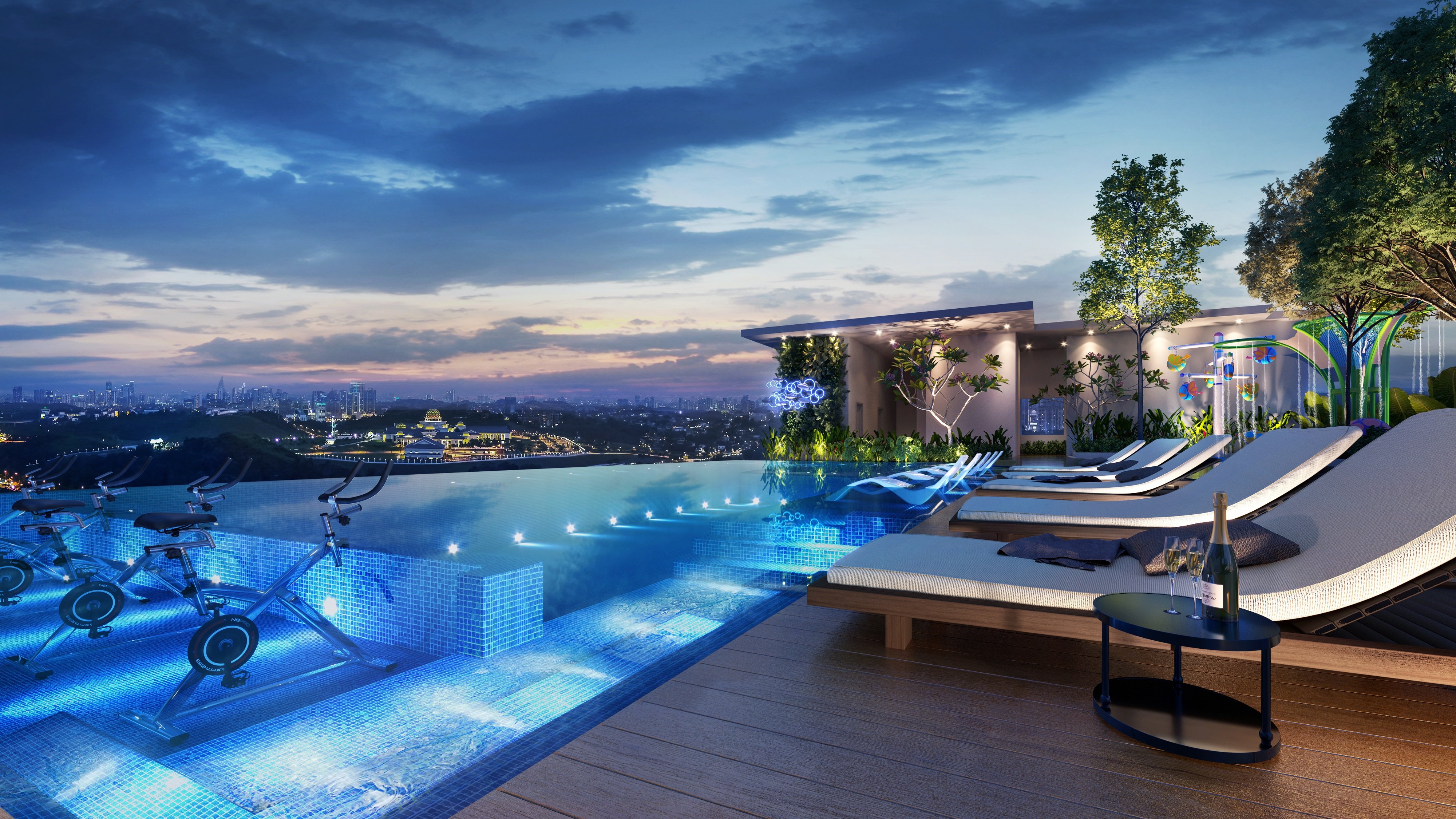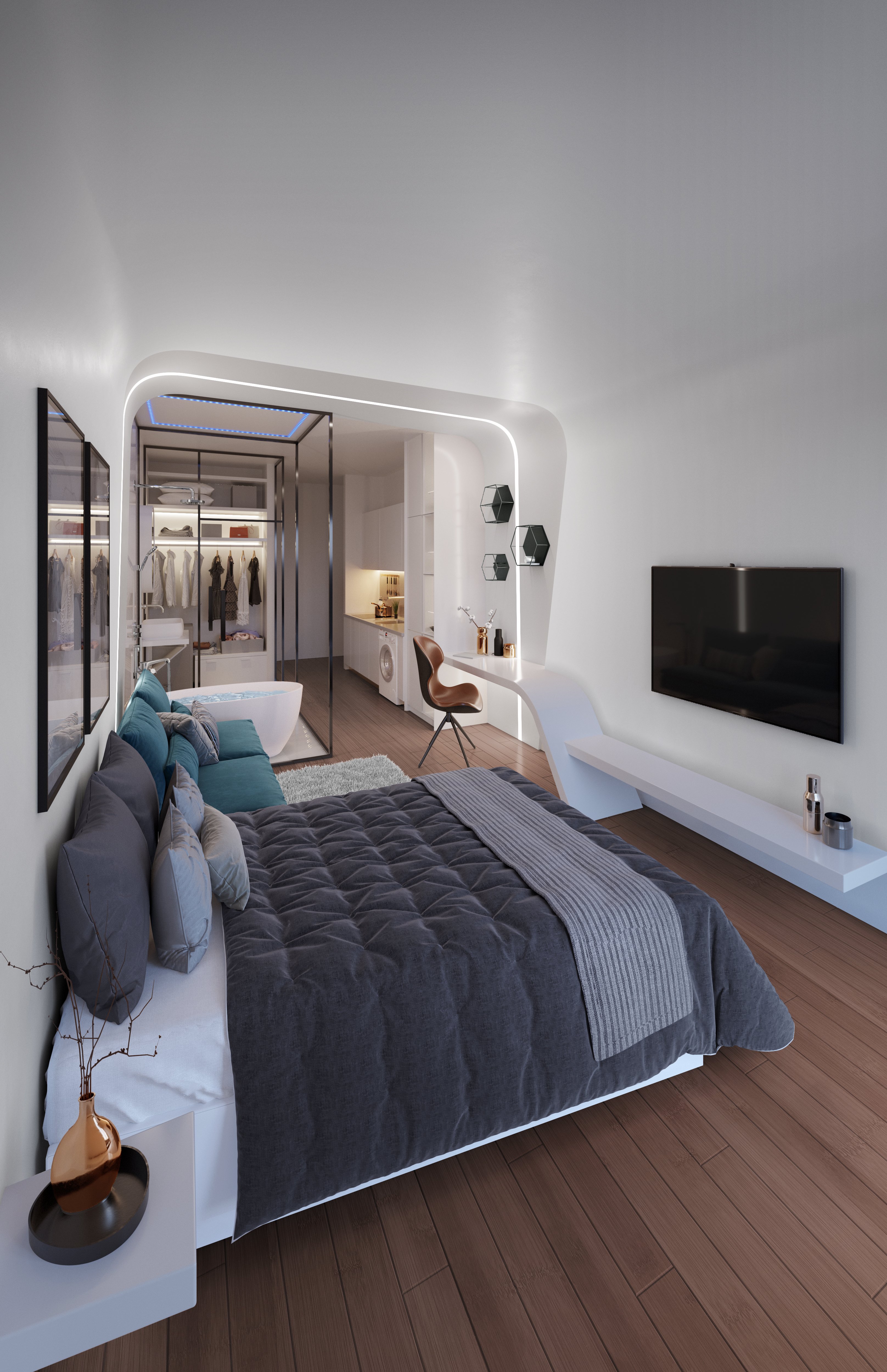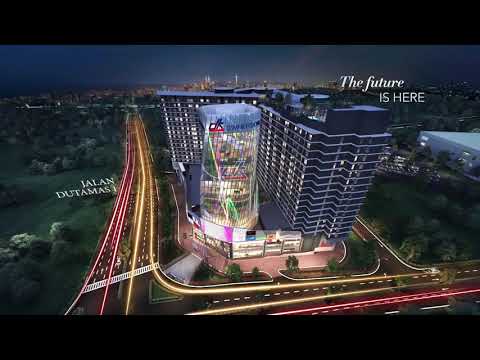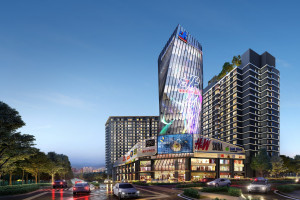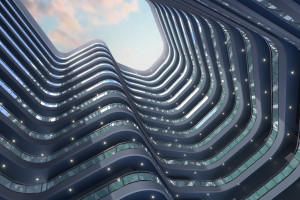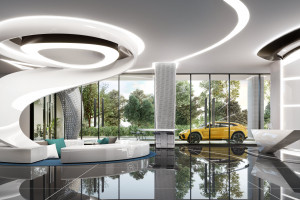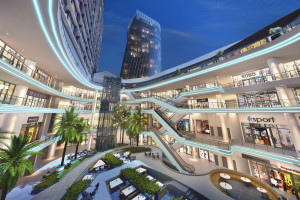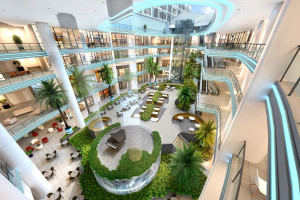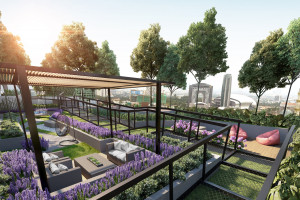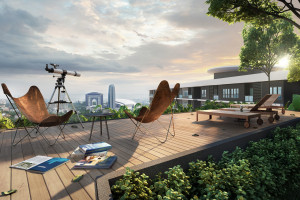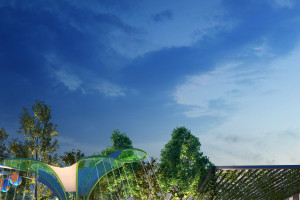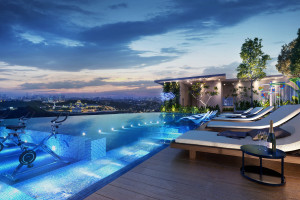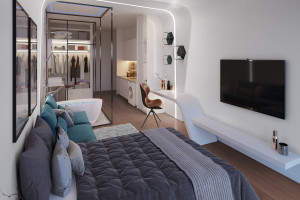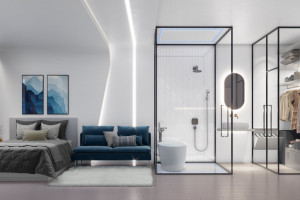 Location

Interested on this project?
Drop us your details and one of our sales consultants will contact you.