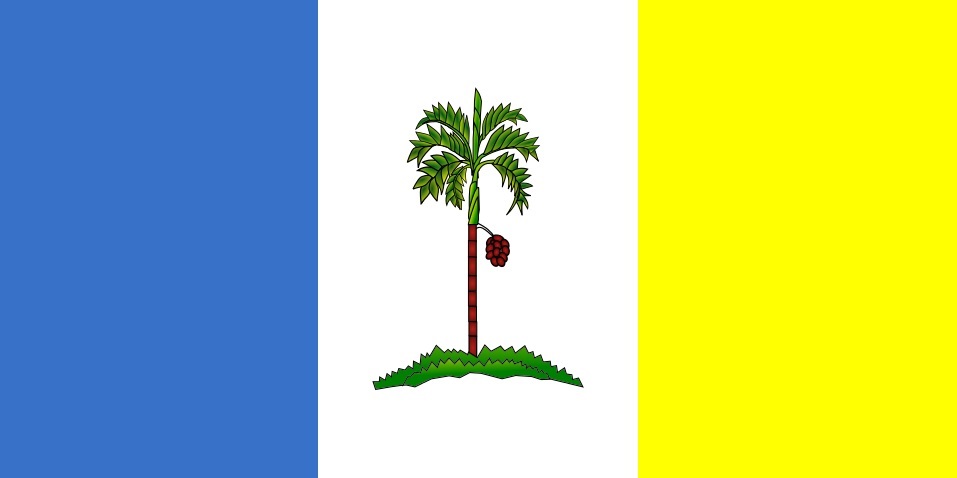 KUALA LUMPUR (Aug 28): The Pakatan Harapan-led Penang government has been called on to "be bold enough to choose unpopular policies" instead of constructing more highways to resolve the state's traffic problems.
"There are cheaper, faster and more effective ways (to resolve traffic congestion) than building highways, such as building a more integrated bus service network. The government should develop a genuinely sustainable alternative instead of spending more money to cater to the interests of property developers," Parti Sosialis Malaysia (PSM) central committee member Choo Chon Kai was reported by The Malaysian Insight (TMI) news portal as saying at a media conference today.
"We know everyone in Penang depends on cars. Perhaps the state needs to make unpopular decisions, like charge people for driving into the city, for example.
"The bus network is not wide enough and some people have to change buses several times to get to their destinations. That consumes time," Choo said.
"People who take the bus also get stuck in jams because we don't have dedicated bus lanes. To do that, it means room on the roads for cars will have to be sacrificed. Car drivers will have fewer lanes to use on the road, so if they choose to drive, then they choose to be stuck in jams.
"That is the paradigm shift we need. If we do this and the traffic situation improves within the term, people will see a true change. The state has won huge support in GE14. It must have courage to improve the liveability and mobility of the people," he added.
Penang chief minister Chow Kon Yeow announced last month the proposed 20km Pan Island Link 1 (PIL1) PIL 1 will allow direct access from Gurney Drive to Gottlieb Road, Youth Park, Sungai Keluang and the Second Penang Bridge.
The link will form part of the mega RM46 billion Penang Transport Master Plan (PTMP).
"PIL 1 will allow motorists to travel from north to south in 15 minutes when currently it takes more than 30 minutes travelling time," Chow said.
Chow said PIL1 will become a strategic bypass for traffic dispersal during peak hours.
The highway will be also be toll-free.
"Traffic conditions are expected to worsen if intervention measures are not implemented," he added.
Choo countered this claim, saying that "the new highway might only solve the traffic woes for five years.
"And imagine the jam we will be in during the few years the highway is being built," he told TMI.
It was also reported earlier this month that some Penang residents are against PIL1.
"We are confused. In 2002, when Chow was in the Opposition, he stood with us against PORR (Penang Outer Ring Road).
"Now that he is Chief Minister, we are seeing PORR reborn as PIL 1 (Pan Island Link 1)," the Tanjung Bungah Residents' Association chair­man and Sahabat Alam Malaysia secretary Meenakshi Raman told The Star.
Other Penangites, however, are sick of traffic jams along the roads to the Bayan Lepas Free Industrial Zone and have thrown their weight behind the PTMP via a petition supporting the project.