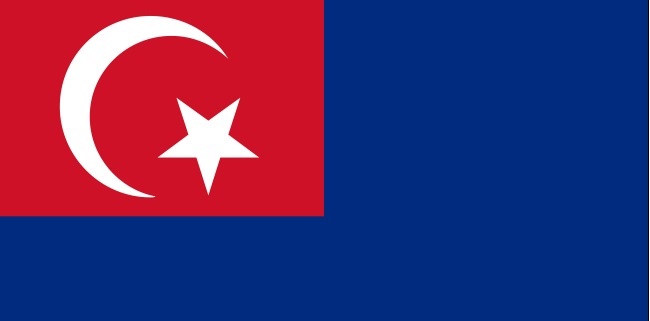 KUALA LUMPUR (Sept 5): Umno Youth claimed that some homes were "missing" in Johor's affordable housing scheme (RMMJ) but it looks like they have not even been built yet.
"Checks revealed that some of the developers have financial difficulties, where the project can only be completed in 2019 or 2020.
"In addition to that we also found that there were changes to the original plans, where the number of units supposed to be under the affordable housing category will change or cannot be built according to the amount required," The Malay Mail reported State Housing and Rural Development Committee chairman Dzulkefly Ahmad saying in a statement today.
As a result, 9,818 units have been deferred and will only be constructed over the next two years.
"From the above explanation, there is no issue about the missing 9,818 units as alleged. The amount remains but due to the factors stated earlier, the units will not be completed by this year," said Dzulkefly.
According to the same report, Johor Umno Youth chief Mohd Hairi Mad Shah highlighted the building shortfall on Sunday and wanted an explanation from the state administration.
It was reported in July that the Johor government aims to provide 100,000 modestly-priced homes in the next five years under the RMMJ scheme.
Up to 3,000 units of these homes will be built this year.
RMMJ was launched in 2013 to provide basic homes and as part of the previous Barisan Nasional-led state government's resettlement plans.