Johor
Property For Sales Or Rent In Johor Bahru, Malaysia
Property For Sales Or Rent In Johor Bahru, Malaysia
Johor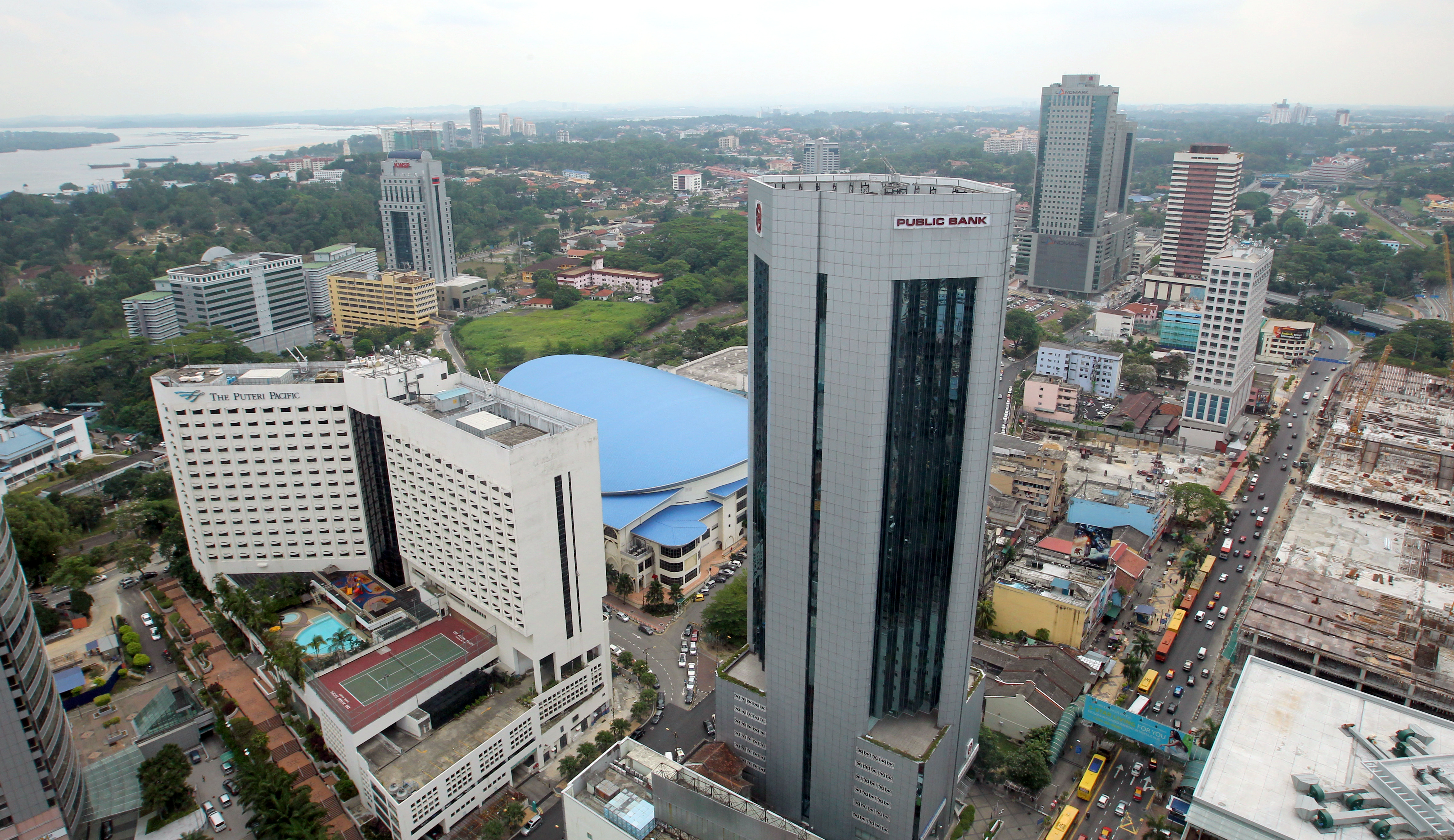 A well-developed state, Johor is situated in the southern region of Peninsular Malaysia. It is home to a rapidly-evolving state capital, Johor Bahru, which was once recognised as Tanjung Puteri. The state carries a royal city as well named Muar, which is chiefly popular among tourists.
Johor Appeals To Many
Johor ranks second on the list of most populated states as it has the biggest municipality in the nation, the Iskandar Malaysia. This doesn't come as a surprise taken into account the geographical position of the state. It is located in the most southern region of Peninsular Malaysia and skirts Singapore, making it a swiftly-growing industrial centre and transportation hub.
This results in a constant increase of job opportunities not only for locals but for migrants from other states and countries as well. The inpouring of immigrants from different Southeast Asian countries, especially those from Indonesia, accounts for part of this population growth.
A Panoramic Experience
A wide range of vegetation defines Johor's panorama. These include coconut, pineapple, rubber and palm oil plantations. Encircling these scenic farmsteads are quaint kampungs and brisk fishing villages. Johor is also revered for its breathtaking beaches that are easily accessible, gorgeous offshore islands that are perfect for diving enthusiasts, extensive golf courses and a range of forest reserves. Endau-Rompin National Park markedly provides an enduring, green experience.
Unique Cultural Expression and Culinary Strengths
A land characterised by differing cultures, Johor's population constitutes mainly Malays, Chinese and Indians, similar to most parts of Malaysia. The way these cultures are expressed however can take varying forms in terms of beliefs, ceremonies, costumes, dances and other pastimes.
Johor's culinary strength is truly commendable. Influenced by Arabs, Javanese and traditions of the neighbouring Maritime Southeast Asian regions, the cuisine offers a fine mixture of ingredients that are not easily found in other parts of Malaysia. It is well acclaimed for its noodles, particularly mee rebus, a spicy noodle dish and Johor laksa, a variation to the famous Peranakan spicy noodle cuisine. The Javanese influences contribute dishes such as lontong, satay, bontrot and nasi ambeng.
Transportation Centre
Transportation services in Johor are strikingly respectable. With the Johor Causeway connecting Johor Bahru to Singapore and the Second Link that joins Tanjung Kupang in Johor to Tuas in Singapore, Johor allures tourists and travelling workers that move back and forth between Malaysia and Singapore. Also stationed within the region are the dynamic Sultan Ismail International Airport and the Johor Bahru International Ferry Terminal.