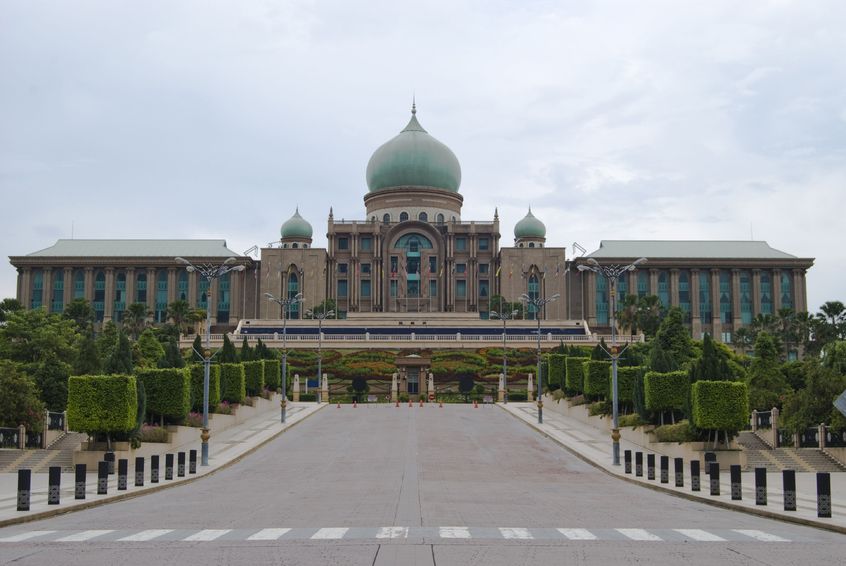 KUALA LUMPUR (June 26): The full cabinet list circulating on social media is inaccurate, reported the news portal Malaysiakini today.
"It does not look like the final list, though it appears to be accurate for most.
"Some of the names are missing and they are not at the right portfolios. This is probably not the right list," sources told Malaysiakini.
A government source also told the news portal last week that there "will be a total of 28 ministers, two each from Sabah and Sarawak. Deputy ministers are also included, along with names for senators who might be appointed as well."
Names on the list for minister posts include PKR's Saifuddin Abdullah, Amanah's Khalid Samad and DAP's Teresa Kok.
Prime Minister Tun Dr Mahathir Mohamad yesterday revealed that the full line-up of the cabinet under the new federal government has been finalised.
He however, refused to dwell into the details and said he will make the announcement when the ministers are sworn in on Monday (July 2).
It will be held at Istana Negara.