Sabah
Property For Sales Or Rent In Sabah, Malaysia
Property For Sales Or Rent In Sabah, Malaysia
Sabah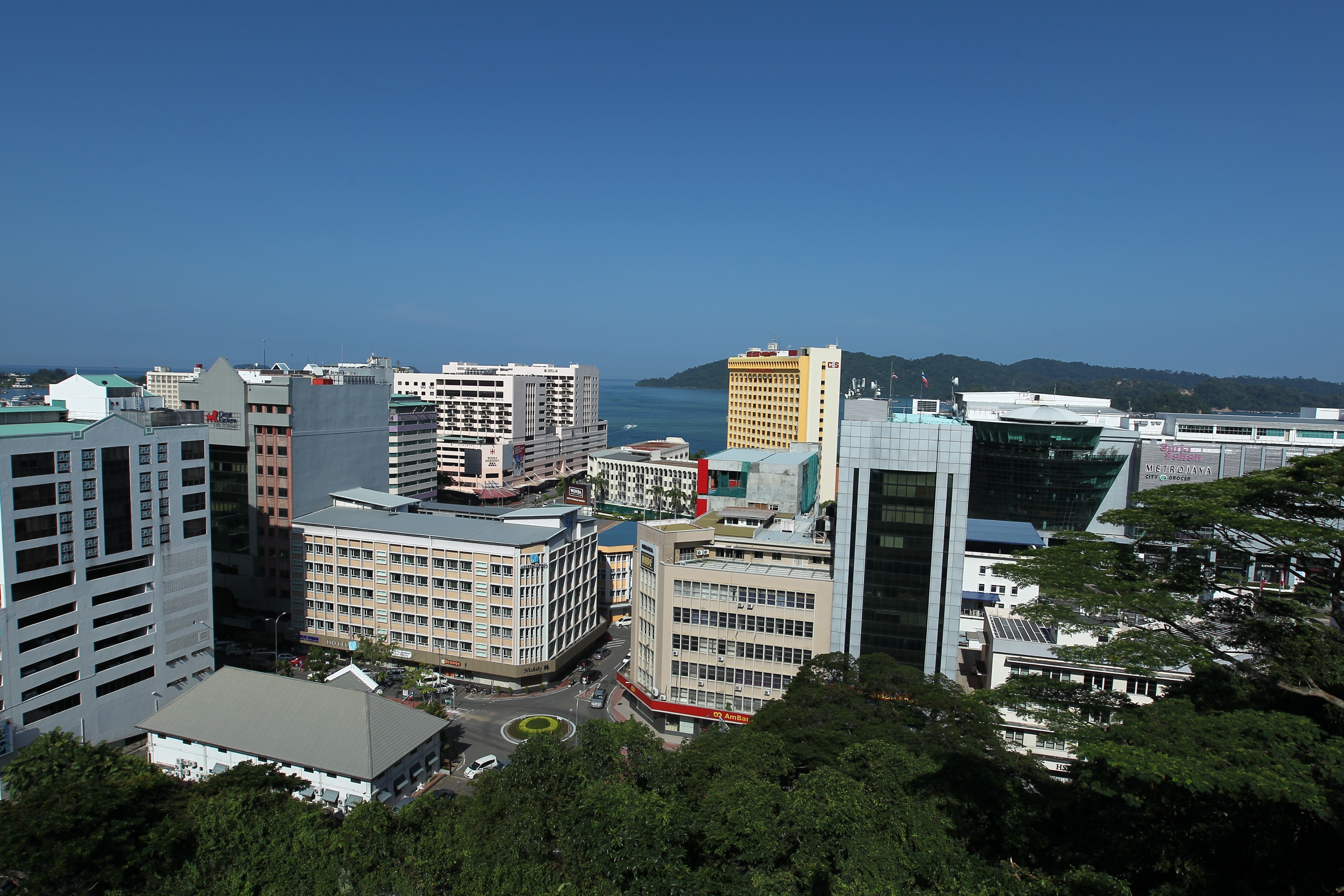 Sabah, the second largest state in Malaysia, is located on the island of Borneo alongside Sarawak, Brunei and Indonesian provinces of Kalimantan. It was formerly known as North Borneo. It is divided into five administrative divisions and the capital city, Kota Kinabalu belongs to West Coast Division. It has a population of 3,543,500, more than three-quarter of which are settled along the coast while interior regions are mountain ranges, virgin jungle reserves and national parks.
Sabah has a rich history involving many rulers that include: 15th century – ruled by Sultanate of Brunei, 1658 – Sabah was handed over to Sultanate of Sulu, 1882 – governed by British North Borneo Company, 1888 – became British North Borneo protectorate, 1890 – Labuan was annexed to North Borneo, 1942 to 1945 – occupied by Japanese troops during World War II, 1946 to 1963 – became a Crown Colony of British North Borneo, August 1963 – British North Borneo was granted self-governance, September 1963 – became a part of Malaysia and in 1984 – ceded Labuan as a Federal Territory.
Since the arrival of Filipino Moro refugees in 1970, Sabah has been the victim of many social problems such as theft of native land, increased crime rates, pollution, destruction of mangrove reserves and multiple kidnappings and killing of locals and tourists that yet has not been completely resolved. The result is that it is the poorest Malaysian state.
Sabah's economy depends on agriculture and export of rubber, cocoa and palm oil, manufacturing of automobiles, machinery, petroleum products, fertilizers and food and tourism. Sabah also receives a 5% fixed oil royalty from Petronas for petroleum extracted from its territorial waters. Aside from the mainland Sabah also consists of many islands that are popular among tourists including Banggi Island, Sipadan Island, Selingan Island and Mabul Island. Other locations include Kota Kinabalu Park (World Heritage Site), Sepilok Orang Utan Sanctuary, Rainforest Discovery Centre in Kabili-Sepilok Forest Reserve, Tunku Abdul Rahman Marine Park (panoramic cluster of islands) and Danum Valley. The Sunset Music Fest is another attraction.
There are 32 ethnic groups of which the indigenous Kadazan-Dusun (17%) form a majority. But due to innumerable legal and illegal immigration, population of non-Malaysian citizens (27% - mostly Filipinos and Indonesians), trump any individual local ethnic groups. Malay is the most widely spoken language and Islam is predominantly practiced.
Indigenous cuisine includes Hinava – marinated raw fish salad, Pinasakan – fish cooked with takob akob fruit and bambangan (mango), Ambuyat – sago palm starch, Tuhau – wild ginger, chili and scallion diced and pickled, Nonsom – raw fish and rice pickled with salt and pangi herb. The most noteworthy ethnic dances include Sumazau (performed at traditional harvest festival celebrations), Magunatip (bamboo dance) and Daling-daling (fingernail dance).