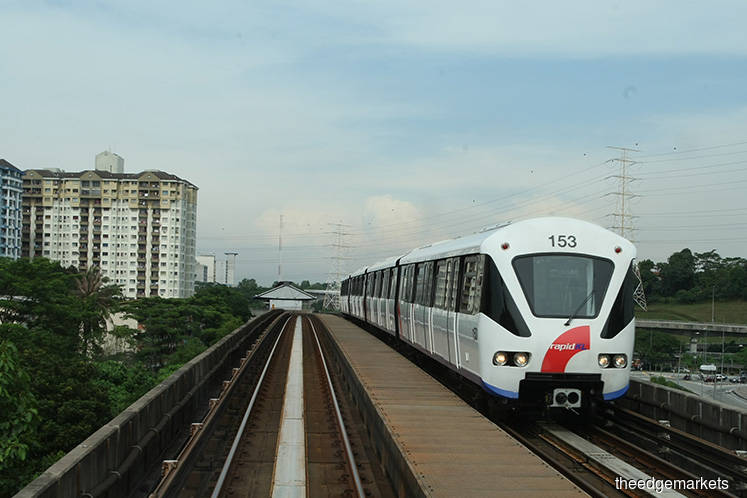 PETALING JAYA (March 14): A damaged roof, broken tiles on the pavement and poor lighting – these have endangered commuters along an LRT (light rail transit) walkway for almost a year.
The pedestrian link from the Asia Jaya LRT station to Menara Axis in Petaling Jaya has been under such risky conditions for almost a year, according to a resident who did not want to be named.
"I have witnessed children getting their foot stuck in the gaps," he was quoted telling The Star today. He added that poor lighting has also made the walkway unsafe to use at night.
He had emailed RapidKL in May last year. In reply, "I was told that they will replace the broken roof but until now, nothing has been done."
Another user, Suda Gunnaselan, 31, said pedestrians get soaked when it rains, and the wet pavements are hazardous.
"I almost fell twice in the past due to the terrible condition of the walkway. I don't know who is responsible for maintaining these facilities but I hope something will be done soon," she lamented.
When the daily checked with Prasarana Malaysia Bhd, it was informed that the faulty lighting along the walkway had been fixed late last month.
"The people's safety is our priority," a spokesman stated.