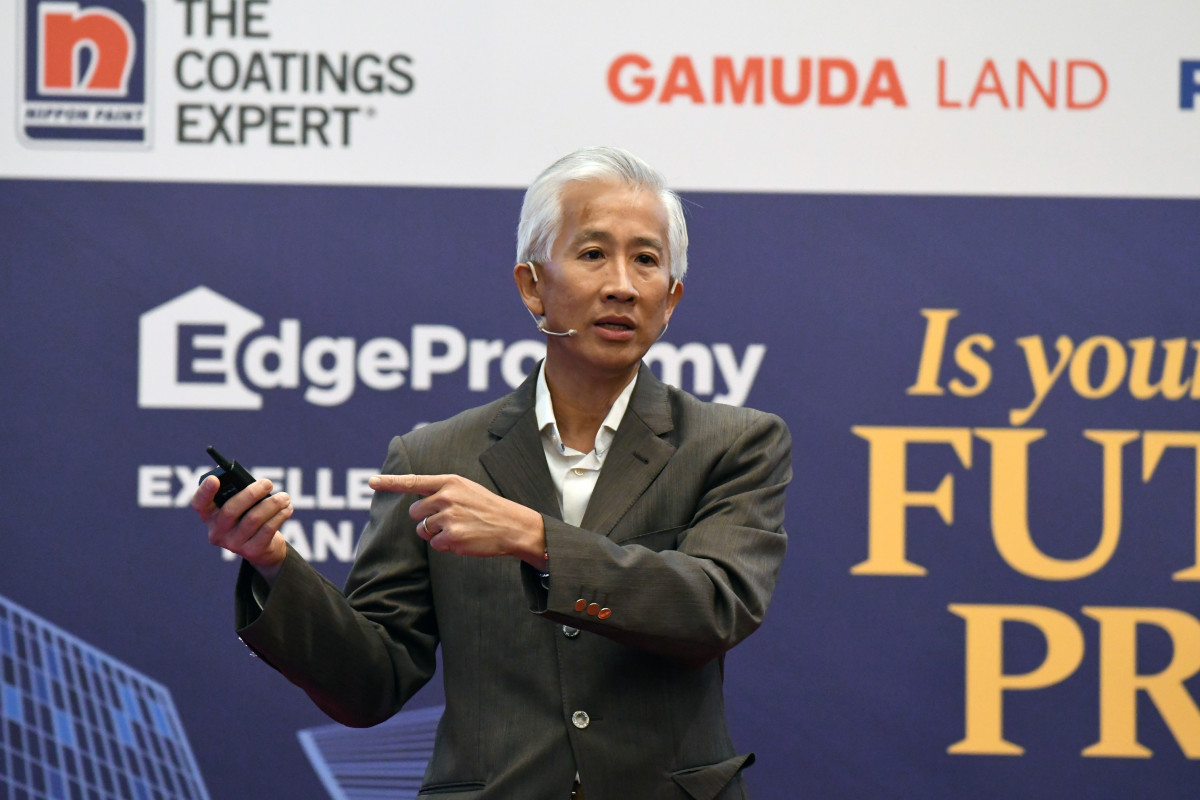 PETALING JAYA (April 27): Industry experts have raised concerns over the low awareness regarding the importance of the sinking fund in strata management. The fund is meant for major building maintenance works such as malfunctioning lifts, water-proofing, upgrades of fire-fighting equipment and other upgrading works.
Architect Centre Sdn Bhd accredited architect and trainer Anthony Lee Tee said that some property owners are reluctant to contribute to the sinking fund as they are in denial and refuse to take ownership of the maintenance issues in their building. Some owners may be investors and only hope to reap profits by flipping the property and hence think that they do not need to bother about paying.
* Future-proof your real estate investment with good property management
* Lim: Property management is good in Malaysia
* Seek COB's help when dealing with strata living problems
* Understand the cost of preserving the value of your property
* Free maintenance charges, really? Buyers, don't be fooled, says HBA
"We always ask why pay money for the sinking fund when other people don't? Why should I put in all the money in there when I am going to flip it and move away?" he asked at a panel discussion themed "What happens when the party stops?!" at EdgeProp.my's Symposium on Excellent Property Management 2019 today.
"But do you know that the property that you are going to buy into [after] you flip may have the same problem (with people not paying their fees)?" he told the over 550-large audience who attended the event.
This will result in a situation where property owners do not have a sufficient sinking fund to repair or replace important equipment such as fire fighting pumps and tanks and thus make the building an unsafe place to live, he said.
"If you have no money in the sinking fund, how are you going to replace the important things, such as fire fighting equipment like pumps and fire fighting tanks? That is why a lot of properties don't have fire certificates," he added.
At the discussion moderated by EdgeProp.my managing director and editor-in-chief Au Foong Yee, panellists Chur Associates founder and managing partner Chris Tan and Singapore's Association of Property and Facility Managers president Dr. Lim Lan Yuan also emphasised the importance of the sinking fund and the utilisation and management of the fund.
"You shouldn't simply touch the sinking fund as it is reserved for certain things only and should not be used for other purposes," said Tan.
Meanwhile, Lim noted that Singapore also faces the same issue with educating owners about the importance of sinking fund.
"In Singapore, we also have the same difficulties. But we are educating the owners to put aside sufficient funds so that in the future, you don't need to carve out so much when something major in the building needs to be fixed," he said.
Themed "Is your investment future-proof?" the symposium was organised by EdgeProp.my in collaboration with partner Nippon Paint Malaysia and supporting sponsors Gamuda Land and Panasonic Malaysia. The event was also supported by The Edge Malaysia.
Read the full coverage of the symposium in the May 3, 2018 issue of EdgeProp.my pullout. You can access back issues here.