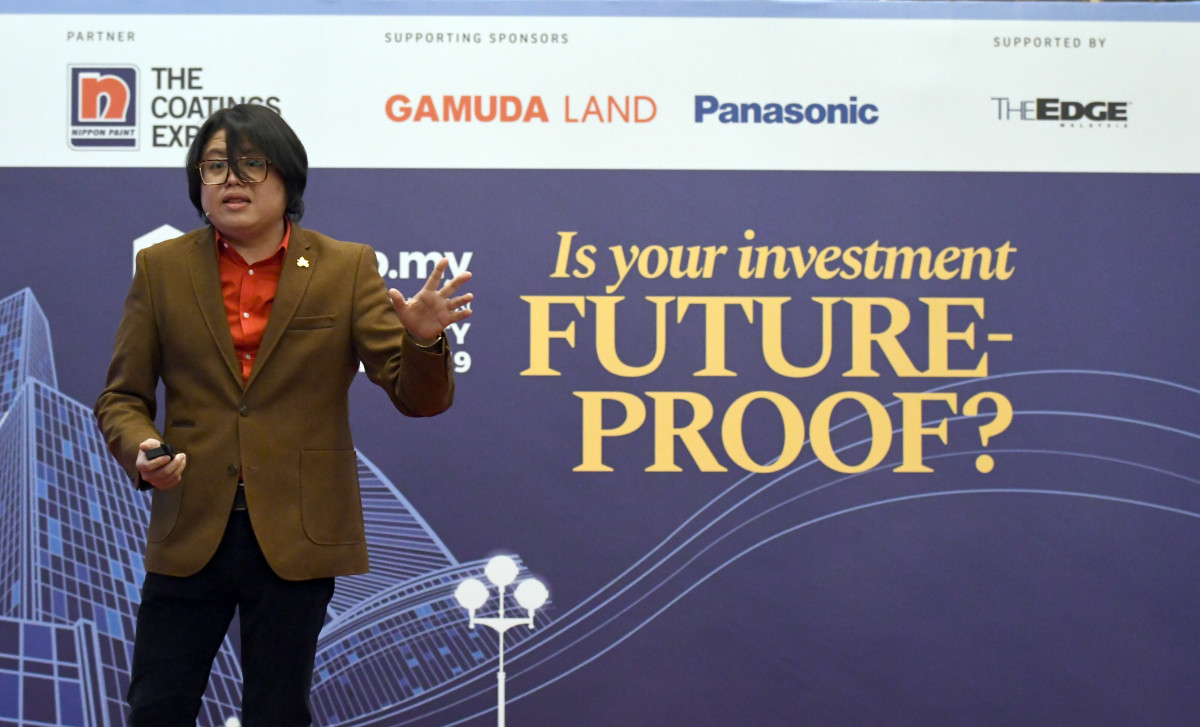 PETALING JAYA (April 27): Strata property owners who find themselves mired in problems related to strata living may seek the help of the Commissioner of Buildings (COB), Chur Associates founder and managing partner Chris Tan told the audience at the EdgeProp.my Symposium on Excellent Property Management 2019 themed "Is your investment future-proof?".
For example, when a management committee fails to be formed during an Annual General Meeting, the COB could step in to appoint a managing agent to handle issues related to property management.
* Pay your sinking fund and don't touch it until it's needed
* Future-proof your real estate investment with good property management
* Lim: Property management is good in Malaysia
* Understand the cost of preserving the value of your property
* Free maintenance charges, really? Buyers, don't be fooled, says HBA
When dealing with stubborn owners who refuse to pay maintenance fees and service charges, Tan noted that the COB could also step in by serving a notice to maintenance fee defaulters.
"The COB, as the enforcer appointed by the state government has the power to investigate and the power to attach moveable property," he said during his session titled "Of COBs and the Tribunal – Do you know your rights?".
Tan elaborated that being the administrator of the Strata Management Act, the COB is able to enforce the law and to take action as well as to fill in the gaps not covered by current laws and regulations, said Tan.
However, the COB is limited to the role of enforcer for the Strata Management Act, thus, their power is subject to the Strata Management Tribunal (SMT) - an institution under the Ministry of Housing and Local Government (KPKT).
For cases involving the Joint Management Body (JMB), property owners will need to seek the assistance of the SMT.
The symposium was organised by EdgeProp.my with partners Nippon Paint Malaysia and supporting sponsors Gamuda Land and Panasonic Malaysia. The event was also supported by The Edge Malaysia.

Read the full coverage of the symposium in the May 3, 2018 issue of EdgeProp.my pullout. You can access back issues here.