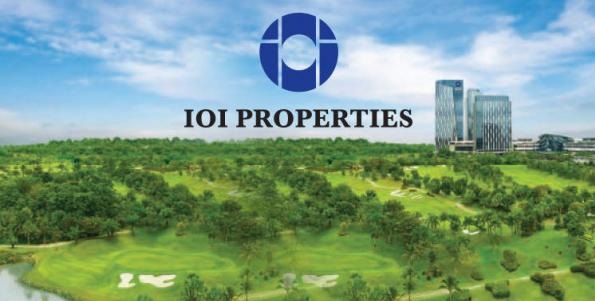 PETALING JAYA (Feb 24): IOI Properties Group Bhd's proposed joint venture in the Marina Bay financial district has faced challenges in obtaining longer-term financing and fulfilling specific conditions precedent, reported The Edge weekly, citing sources.
The project, worth at least S$2.84 billion (RM8.43 billion), will be jointly undertaken by IOI Properties' unit Wealthy Link Pte Ltd with London Stock Exchange-listed Hongkong Land Holdings Ltd (HKL) to develop what HKL described as two office towers with 1.26 million sq ft of net office floor area with 30,000 sq ft of retail podium space, with direct links to other properties it manages in the area, namely One Raffles Quay and Marina Bay Financial Centre.
Back in November 2016, IOI Properties had successfully tendered for the land from Singapore's Urban Redevelopment Authority (URA) for S$2.84 billion.
URA requires that successful land tenders complete their proposed developments within 84 months, or seven years.
In the event that any of the tender developments are breached – including missing the development deadline – URA may repossess the land, as if the tender had never taken place, causing IOI Properties to forfeit any deposits paid, according to a Bursa announcement by IOI Properties in November 2016.
Moreover, the URA also requires that 25% of the tender sum be paid within 28 days after the land tender is successful and the remaining 75% within 90 days of that.
IOI Properties has paid 5% or S$400 million upon submission of the tender document, while its short-term borrowings have risen – as at end-2Q18, the figure stood at RM8.69 billion, of which about RM7.52 billion was denominated in Singapore dollars.
Should HKL come in as a partner, it would inject about S$940 million into the joint venture, which would then be used to repay IOI Properties' loans to Wealthy Link for the tender.
HKL would then be able to appoint two directors for the board of Wealthy Link while IOI Properties would have four.