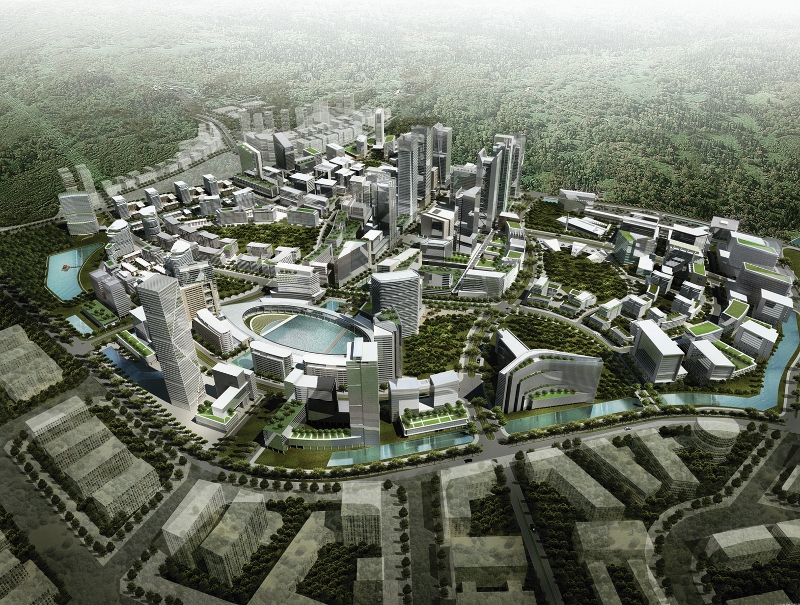 PETALING JAYA (June 13): Iskandar Investment Bhd (IIB), a strategic developer of Medini in Johor, had brought up the idea of a scheme to allow private companies to lease out freehold land for housing development, back in 2012, reported SunBiz.
IIB had approached the National House Buyers Association (HBA) in 2012 to discuss about a land lease structure in Medini, but the association had rejected it, said HBA secretary-general Chang Kim Loong.
The issue then came up again last year when the Department of Lands and Mines under the Natural Resources and Environment Ministry hosted a session in November to brief industry stakeholders.
"In November last year, they presented the paper to us. They invited quite a lot of stakeholders; we were not the only ones there but we were the only ones to bring up issues," Chang told SunBiz.
The proposals — to introduce a new chapter in the National Land Code 1965 and an amendment to the Strata Title Act 1985 — had already been drafted by then, SunBiz reported an unnamed lawyer as saying.
Chang said that it all started with the notion that the properties to be sold are all special properties. "In other words, they are meant to be sold to foreigners for purposes of investment. At the end of the day, they said they don't want these properties to end up in the hands of foreigners."
The main concern for both the lawyer and Chang, however, was on the impact of such changes in the law on the housing market.
"Already in the market, there are big-time developers now buying up freehold land. As soon as this is passed, freehold land is going to be like gold. They will sell it to our children and grandchildren on leases of 99 years whereas they (developers) become the perpetual owners," said Chang.
"After the lease expires, they can take it back. Whether to renew or not is the prerogative of the landowners … we are very worried as this will open up a new can of worms," he added.
Chang added that the Council of Eminent Persons has been notified about the proposed scheme.