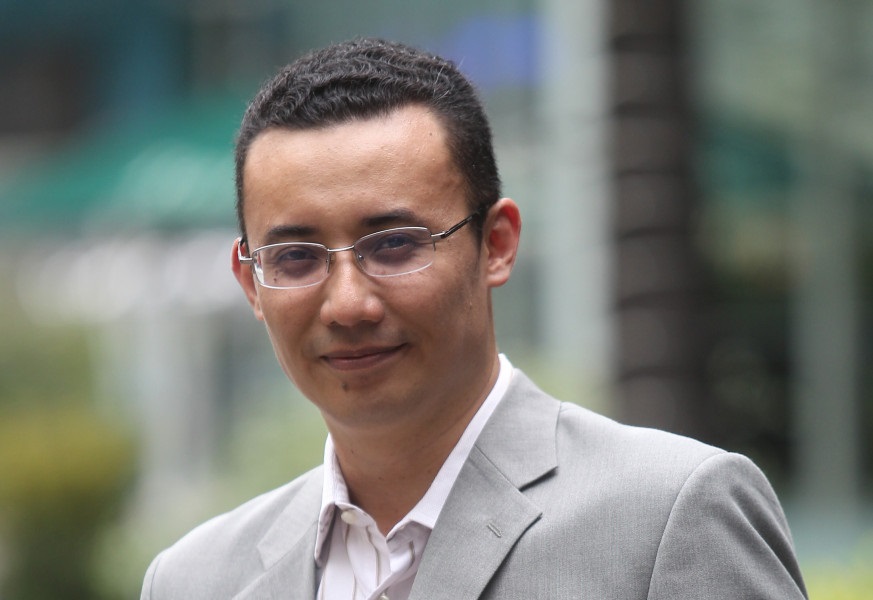 KUALA LUMPUR (Oct 10): The exhumed remains of murdered Cradle Fund Sdn Bhd CEO Nazrin Hassan will be reburied at the Muslim cemetery in Section 9, Kota Damansara, on Friday, Inspector-General of Police Tan Sri Mohamad Fuzi Harun said yesterday.
He said the second post-mortem on the remains was carried out from 4 pm the previous day and the police are awaiting the outcome.
"The result of the post-mortem will be announced," he said at a press conference after opening a seminar on integrity at the Kuala Lumpur Police Training Centre here.
Nazrin's remains were exhumed last Monday for a second post-mortem at the Universiti Malaya Medical Centre.
The Petaling Jaya Magistrate's Court allowed a police application on Oct 1 for the exhumation to facilitate the second post-mortem to assist police investigation into Nazrin's murder.
Nazrin died in a fire at his house in Mutiara Homes, Petaling Jaya, on June 14 and was initially reported to have been killed by an explosion of his handphone.
On Aug 3, the police classified his death as murder after an investigation found traces of petrol at the location of the fire.