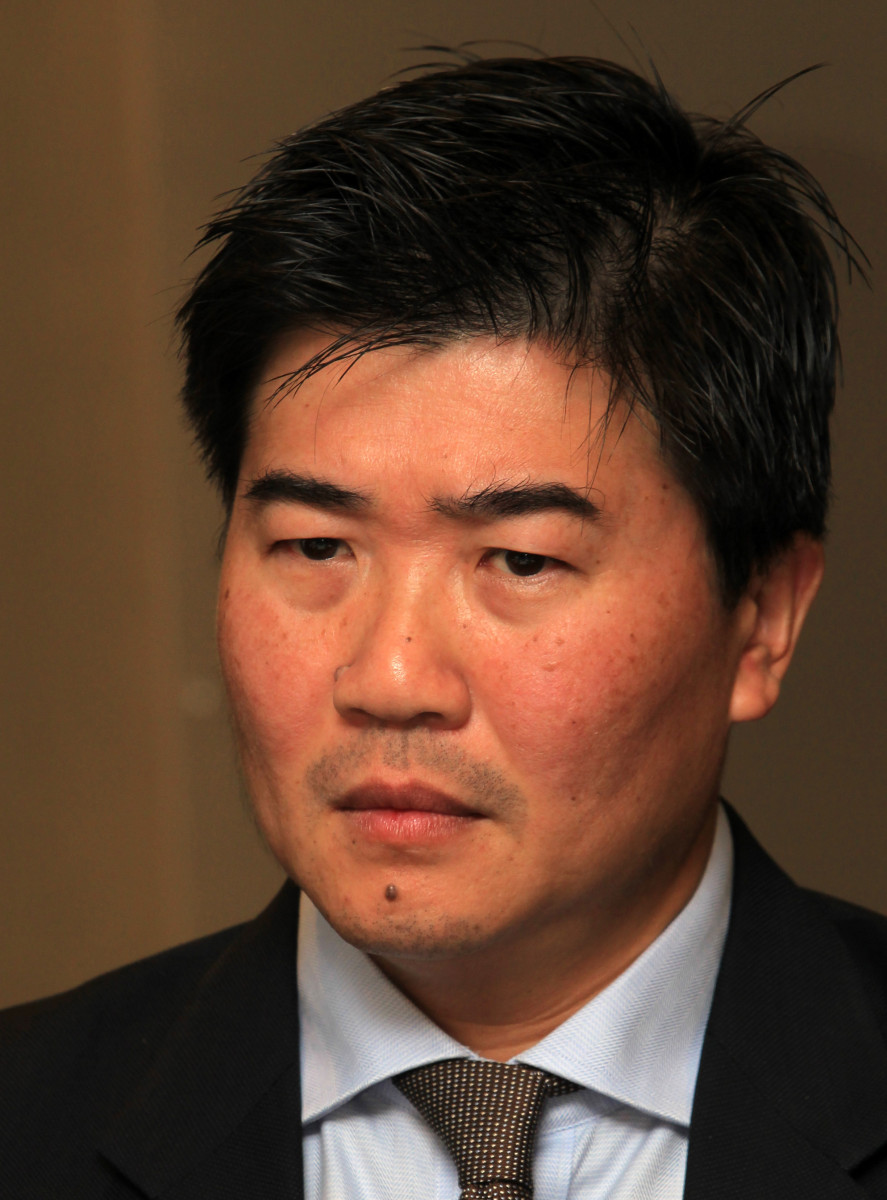 KUALA LUMPUR (Oct 11): Raising the rate on property stamp duty for foreigners would be one way to increase the country's revenue, suggested Maybank Kim Eng Research senior economist Chua Hak Bin.
The new tax can be considered in the upcoming Budget 2019, said Chua in a panel session at the "Malaysia: A New Dawn" conference yesterday, reported The Sun Daily.
Instead of the current property stamp duty of about 2.5% to 3% across the board, the ideal rate would be around 10% for foreign buyers, he posited. He pointed out that Singapore imposes an additional 20% on non-citizens, which contributes a collection three times higher than Malaysia. A similar measure is implemented in Australia, Hong Kong and the UK.
On the other hand, RHB Research chief economist Peck Boon Soon cautioned that proposed new taxes such as inheritance tax and equity tax must be well thought-out to avoid a negative impact on the Malaysian government's prospects.
Asiamoney Ranked senior economist Lim Chee Sing noted that the previous administration had spent 99% of its income in the recent years, with the civil servants' emolument making up 60% of it, leading to a huge operating expenditure.
"Very soon the government will even have to borrow from the operating expenditure. By then we will have an operating deficit. It's a very big negative for the sovereign rating, so this needs to be addressed urgently," stressed Lim.
Meanwhile, Peck noted that lending facilities are highly concentrated on the property sector, which could burden the country's long-term economic development.
"Nearly half of banking resources was channeled to property lending from 17.7% in 1996 to 46.5% in June 2018. Subsquently, loans to the manufacturing sector, which is key to drive growth, has been seriously overlooked.
"The share of manufacturing lending fell from 16.1% in 1996 to 6.6% in June 2018, while manufacturing share of GDP declined from 29.1% in 1996 to 23% in 2017."
Peck highlighted that Malaysia needs to be more outward looking to lift the economic expansion as exports share dropped from 110% and 120% of GDP in 2000 and 2007 respectively, to around 70% currently.