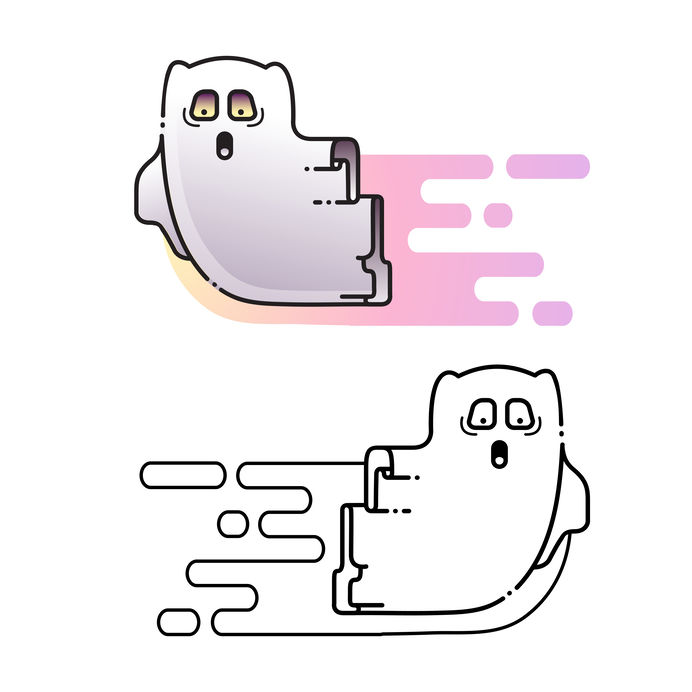 JOHOR BAHRU: An Indonesian domestic maid refused to continue working for her employer here only after four days because she "saw shadows and apparitions," reported The Star.
Clerk Yeo Pen Ny, 33, told the daily that the 21-year-old woman from Medan, Indonesia worked at her house in Taman Universiti for four days last December and then wanted to quit over the "hauntings".
But Yeo suspected authenticity of the maid's claims as Yeo and her husband "had never encountered anything supernatural in their house before".
"Apart from the ghost stories, she also came out with other excuses, such as dizziness and stomach ache, for not doing her chores, and spent most of the time resting," she said at the Consumer Claims Tribunal here.
"The maid finally admitted to us she was making up stories as she did not want to work with our family.
"She told us her the employment agency promised that she would work at a restaurant instead of a domestic helper,'' Yeo explained.
The maid could earn more than the RM1,000 she was getting as domestic helper working at a restaurant.
Tribunal president R Nadarajan ordered the employment agency in Taman Austin Heights to refund RM9,346 to Yeo within 14 days, reported the daily.