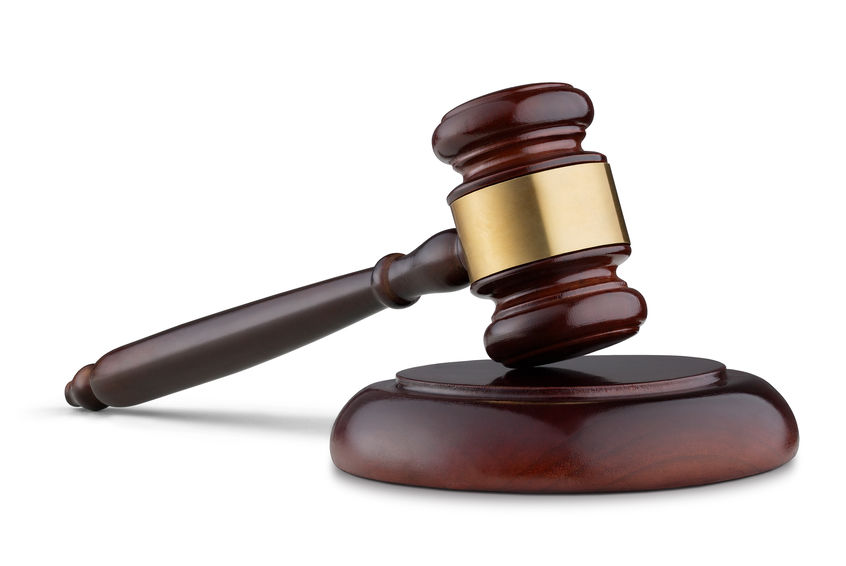 KANGAR (April 24): The Sessions Court today gave a discharge not amounting to an acquittal (DNAA) to Arau MP Datuk Seri Shahidan Kassim who was accused of molesting an underage girl in his car, six months ago.
Lawyer Zamri Ibrahim, who represented Shahidan, when asked about the case, said Judge Ainul Shahrin Mohamad made the decision after being informed that the prosecution did not want to proceed with the case due to the victim not wanting to be questioned even though in camera.
"Today it was the victim's turn to testify. She is the fifth prosecution witness. The victim when testifying, initially had confirmed the police report lodged by her but thereafter told the court that she did not want to be questioned further and did not want to continue with the case," he said.
He said the prosecution then informed the court that they did not want to call the next witness and asked that the accused be given a DNAA under Section 254 of the Criminal Procedure Code.
Shahidan, 68, who is also a former Minister in the Prime Minister's Department under the previous government, was charged with molesting the girl, who was then aged 15 years, in his Toyota Harrier SUV at the compound of the Tuanku Syed Putra Stadium here on October 20, 2018 at about 11.30 pm.