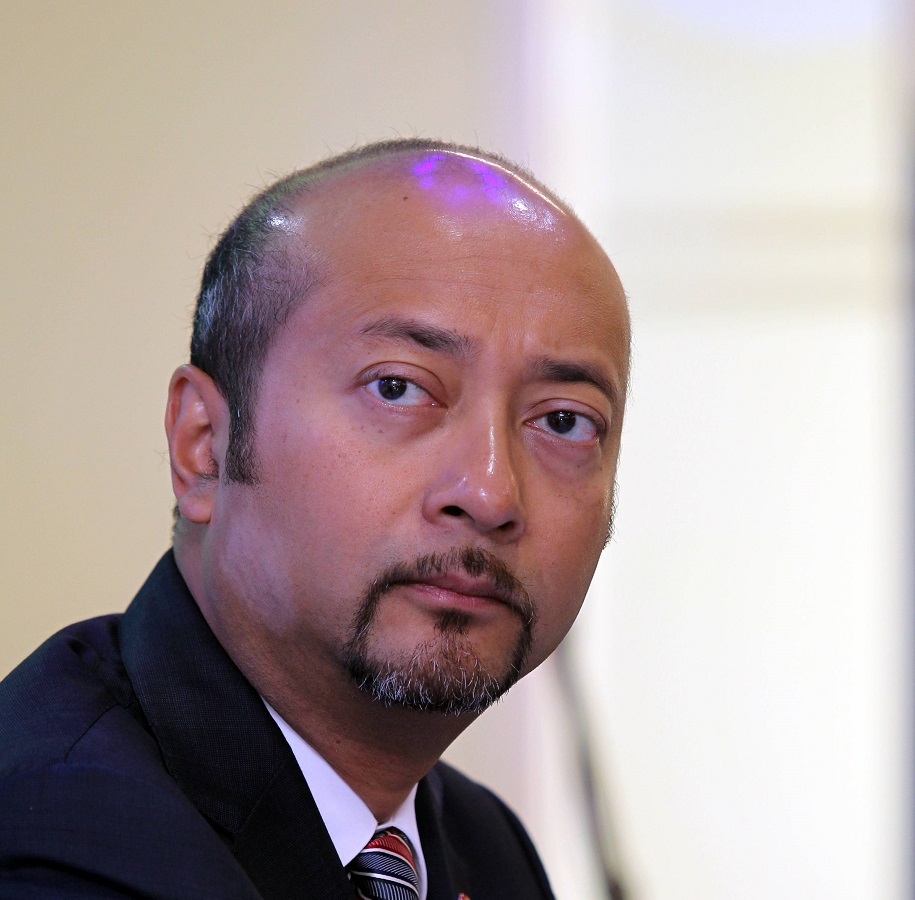 PUTRAJAYA (May 23): The first phase of Kedah Rubber City (KRC), encompassing 500 acres of Ladang Bukit Ketapang, will be completed by next year, said Kedah Menteri Besar Mukhriz Mahathir.
Steered by the Northern Corridor Implementation Authority (NCIA), the KRC according to Mukhriz, has been conceptualised and instituted to revolutionise the nation's rubber industry.
"KRC will be intensifying research and development (R&D) in rubber products and manufacturing and will be driven by the business sector with facilitation by the Government," he said at a workshop titled "Developing Rubber Cities in the Indonesia-Malaysia-Thailand Growth Triangle (IMT-GT): Sharing the Countries' Experience in the Planning and Development of Rubber Cities", here today.
His text was read by Guar Chempedak state assemblyman Datuk Wira Dr Ku Abd Rahman Ku Ismail, a member of KRC's project steering committee.
The KRC according to Mukhriz, would be developed in an area with minimal existing economic activities but designed to be instrumental in transforming the area as well as stimulating the overall socio-economic development of the Northern Corridor Economic Region (NCER).
"This will be achieved by accelerating the development of public infrastructures such as roads and amenities, attracting private investors to set up factories, offices and warehouses, creating employment opportunities, and improving skills of the local workforce to meet the demands of the industry activities," he said.
The Kedah Menteri Besar said the KRC project will bring downstream rubber activities close to where upstream and midstream activities are located.
"KRC will focus on innovative, high value-added and specialised latex and rubber products, precision engineered rubber products and 'green' rubber products which are rubber products created using environmental-friendly raw materials and processes," he said.
KRC is located within the "Rubber Belt" of the Malaysia-Thai border, at Ladang Bukit Ketapang, approximately 10km from Kuala Nerang and 45km from Alor Setar.
NCIA chief executive Datuk Seri Jebasingam Issace John who was also present at the workshop said the ground-breaking and infrastructure works at KRC would commence end of this year.
KRC he said would be advantageous to the smallholders.
"By June next year, KRC will be ready for investors from potential industries like gloves and tyres. We have positive feedback from investors with five potential in the pipelines," he added.
Jointly developed by NCIA, Kedah state government and the Malaysian Rubber Board, the KRC is expected to contribute RM14.7 billion to Malaysia's gross domestic product and create 14,500 jobs within 15 years once it completed.