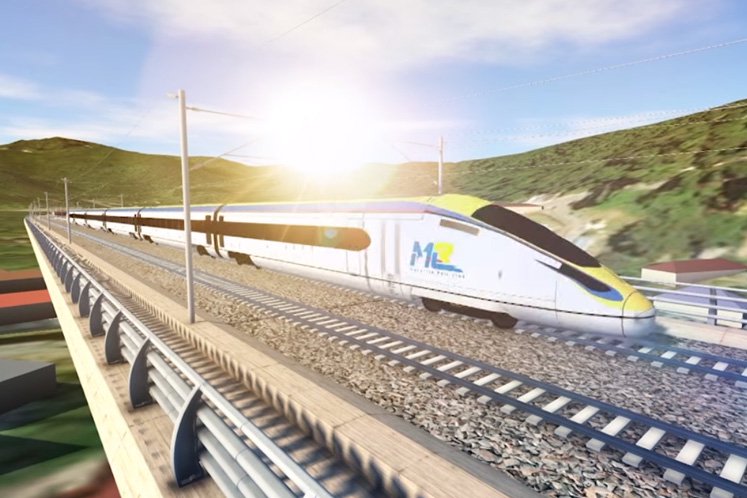 KUALA LUMPUR (May 30): The Malaysian Bumiputera Contractors Association is optimistic that the Pakatan Harapan (PH) government will be fair to Bumiputera contractors with regard to their participation in public works of the East Coast Rail Link (ECRL) project.

Its honorary chairman Datuk Mokhtar Samad said although the government had not yet decided on the quota for Bumiputera contractors in the project, the association believes that their well-being and future would be safeguarded.

"Prime Minister Tun Dr Mahathir Mohamad's announcement yesterday that the government will continue to give special treatment to Bumiputera contractors is assuring enough.

"Members of the association will be waiting with great expectation for the government's decision on the quota for Bumiputera contractors. Surely the best decision will be made in the interest of all parties involved," he told Bernama here yesterday.

Mokhtar said the 42,000 members of the association are fully prepared if given a special quota to undertake technical, mechanical and civil works of the project.

Yesterday, Dr Mahathir said the government would continue to give special treatment to Bumiputera contractors, including in the ECRL project, although it had not yet decided on the quota for the mega rail project.

"I wish to clarify that the previous system of giving special treatment (to Bumiputera contractors) still exists and will continue, including negotiated tenders. Open tenders will still be negotiated (but only) in certain cases," Dr Mahathir told a media conference.

On Sunday it was reported that the Malaysian Bumiputera Contractors Association had asked the PH government to allocate to its members at least 20% of the local works for the ECRL project.

Under a supplementary agreement signed on April 12 this year, Dr Mahathir said, China Communications Construction Co Ltd (CCCC) had agreed to ensure that 40% of public works would be awarded to local contractors.