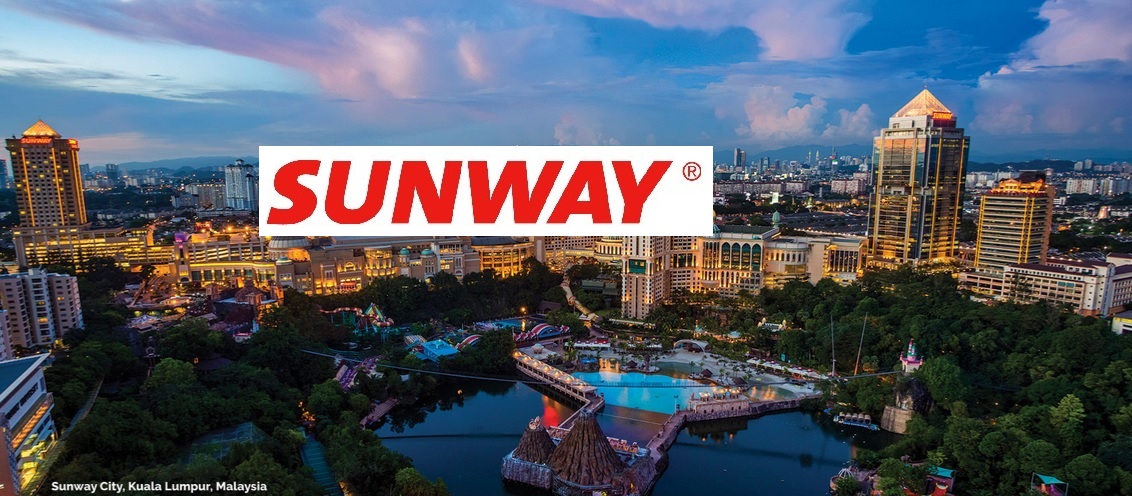 KUALA LUMPUR (June 12): Sunway Malls and The One Academy (TOA) were presented with the Sustainable Development Goals (SDG) Action Finalist Award under the creative category at the United Nations SDG Action Campaign's Global Festival of Action in Bonn, Germany recently.
They represented Malaysia with an entry called Our Sustainability — A Reminder Through Interactive Experiences, and were the only Malaysian finalists from among 2,000 entries sent by 142 countries.
In a statement yesterday, Sunway Malls chief executive officer HC Chan said the recognition is just the first of Sunway Malls' many efforts to implement the SDG initiatives.
"In line with Sunway Group's commitment to the United Nations goals, this achievement puts Sunway Malls on the global map for taking a pro-active role in answering the global call to action among many other countries in the world," he said.
TOA is a private art and design institute based in Bandar Sunway, Selangor.
In August last year, Sunway Malls spearheaded a brand partnership with TOA to illustrate the SDG through four creative and interactive installations in the first-ever SDG public exhibition in Sunway Pyramid.
TOA's Multimedia Design Department head, Cheang Lin Yew, said the recognition belongs to the students as they put in hard work to create a unique user experience via a cohesive integration of creativity, art, design and technology.
The award was part of the SDG Global Action Festival that brought together more than 1,500 political decision-makers, activists, experts, business leaders and creative people from more than 130 countries.
Organised by the United Nations SDG Action Campaign, the festival stressed the need for advocacy, citizen engagement, behavioural change and political will to drive the action required to make the SDG a reality.