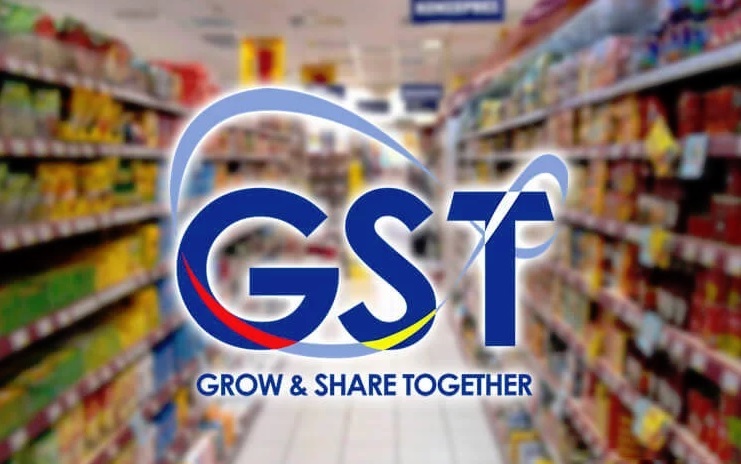 PUTRAJAYA (July 17): Treasury Secretary-General (KSP) Datuk Ahmad Badri Mohd Zahir does not want media reports on the Public Accounts Committee's (PAC) report on the collection of Goods and Services Tax (GST) to be misinterpreted and cause misunderstanding or the public inquiring about his relationship with Minister of Finance Lim Guan Eng.
He said he had a good relationship with Lim since being appointed as KSP last year and gave full cooperation to him and participated in various official overseas duties, including a working visit to China this month.
Ahmad Badri in a statement here yesterday said he fully supported Lim's efforts to ensure that RM19.4 billion in GST refunds are returned to the claimants after undergoing the verification process by the Royal Malaysian Customs Department (JKDM).
He concurred with the PAC's conclusion formula that despite no money was lost in GST revenue collection, it (the collection for GST refunds) was used to finance operating and development expenditure.
He also supported the PAC conclusion that the former government has included GST collection revenue into the Consolidated Revenue Account before being transferred in stages to the GST Repayment Fund when required, which was not in accordance with the provisions of Section 54 (2) and Section 54 (5) of the GST Act 2014.
"I appreciate the openness of the Minister of Finance to hear all the ideas and respect the difference in views in achieving the best results to achieve the vision of the Finance Minister towards the "EAT" vision — Efficiency, Accountability and Transparency," he said.
Ahmad Badri had reportedly told the PAC that he did not believe that the RM19.4 billion was stolen, but instead was of the view that the money was where it should be.
Earlier, Lim was reported to have told the Dewan Rakyat that RM19.47 billion from the GST collection which should be returned had been "robbed".