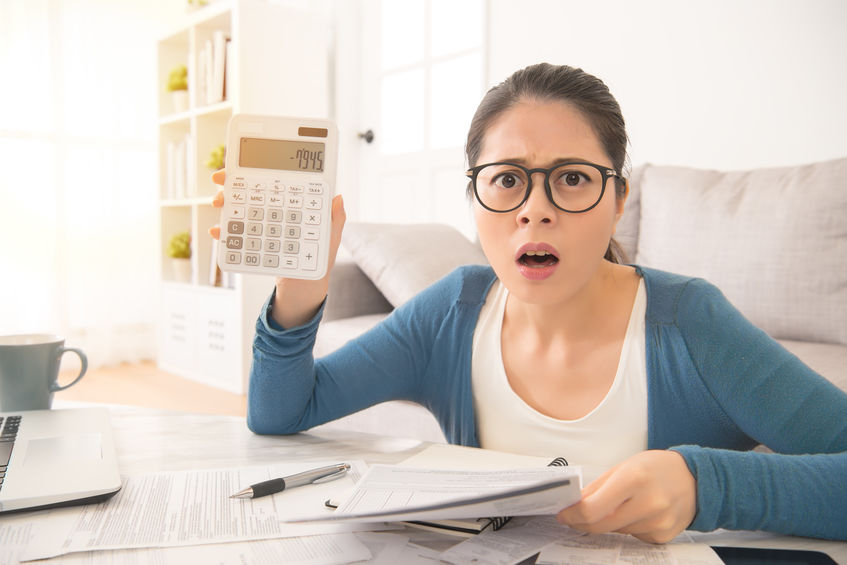 MELAKA (July 18): Between May and June this year, Melaka Tenaga Nasional Berhad (TNB) received 8,936 complaints about the smart meter system, the Melaka State Assembly sitting was told today.
Melaka Public Works, Transport and Public Amenities Exco Datuk Mohd Sofi Abdul Wahab said of these, 4,932 were settled by the electricity utility company.
He said the Melaka Tengah district recorded the highest number of 6,970 complaints during the two months, followed by Jasin (609), Alor Gajah (586), Masjid Tanah (384) and Merlimau (387).
"Chief Minister Adly Zahari asked TNB to provide an explanation of this issue on May 10, and they gave the assurance that they will resolve all the complaints in accordance with the guidelines of the Electricity Supply Act 1990 and the Electricity Regulations 1994, monitored by the Ministry of Energy, Science, Technology, Environment and Climate Change through the Energy Commission," Mohd Sofi said in the Melaka State Assembly sitting at the Kompleks Seri Negeri here today.
Mohd Sofi (PH-Durian Tunggal) was replying to an oral question from Seah Shoo Chin (PH-Kesidang) on the list of public complaints about the TNB Smart Meter, according to district and the solutions to them.