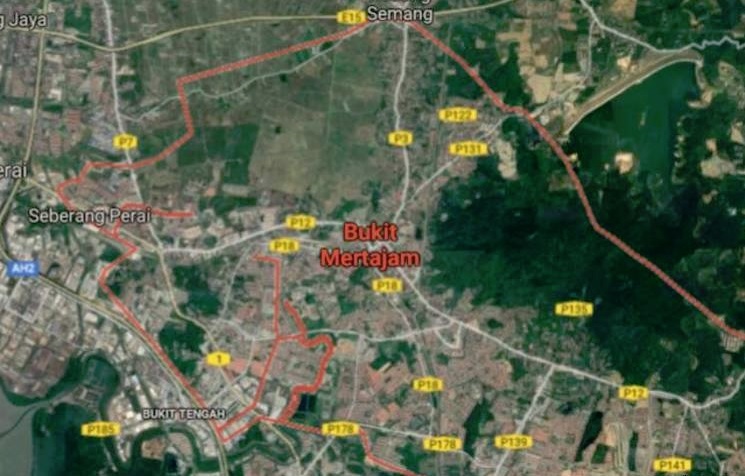 GEORGE TOWN (July 27): Bukit Mertajam is moving towards becoming the first digital city in Penang by August 2020 and will employ a concept that integrates information and communication technology (ICT) devices to monitor its environment, operations and services.
The state government's technology partner, Smartviro Sdn Bhd, will undertake the project which aims to provide a better quality of life for Bukit Mertajam folk through the integration of the latest technology in their daily life.
Smartviro director Datuk Lee Aik Heng said air and noise pollution monitoring stations have been set up at several locations in Bukit Mertajam and this will be followed up with water pollution monitoring stations.
He said the work to develop the monitoring stations started this month and will be completed in August next year.
"Eventually, we would also include traffic cameras, facial recognition technology and student locater programme using the global positioning system (GPS) in this initiative," he told a press conference here yesterday.
Meanwhile, Penang Women and Family Development, Gender Inclusiveness and Non-Islamic Religious Affairs Committee chairman Chong Eng said the process of transforming Bukit Mertajam into a digital city would take an area of up to 18 sq km involving 20 housing estates and surrounding areas, which costs RM500,000.
"The main objective is to provide a better quality of life using the latest technologies to communicate (information) on environmental quality and pollution source, awareness of traffic congestion, transport, services and goods, security and energy efficiency, and sustainable economic development," she said.