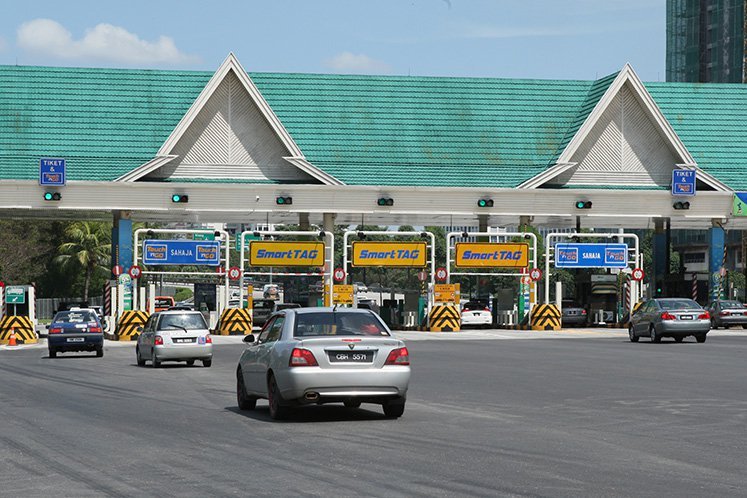 KUALA LUMPUR (Oct 9): A study on the direction of the country's toll industry has been presented to the Cabinet on Oct 2, the Dewan Rakyat was told yesterday.
Works Minister Baru Bian said the study had taken into account various scenarios and alternatives for the government to address the toll issue.
"There are a few things that need to be refined in detail before any decision is made," he said in a written reply to a question from Datuk Seri Ismail Abd Mutalib (BN-Maran).
Earlier, Baru said the government had appointed an independent audit consultant to assist in analysing data and recommendations on the decision to freeze the toll rate hike.