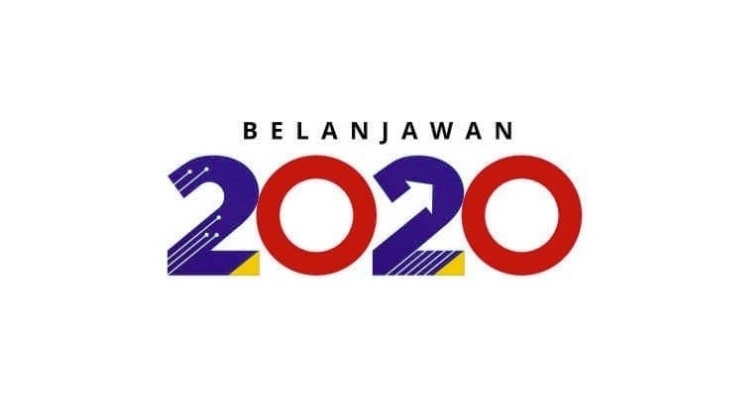 PETALING JAYA (OCT 11): Although encouraged by some of the government's Budget 2020 announcements today that focus on stimulating the property market, the Malaysian Institute of Estate Agents' (MIEA) immediate past president Eric Lim said overall, Budget 2020 was "slightly below his expectations".
Lim is positive to see the government intention to create more market activity.
"Overall it is a good budget, although it is slightly lower than my expectations, especially on the RPGT (Real Property Gains Tax) because I expected more," said Lim.
The government announced that it will enhance the RPGT treatment by revising the base year for asset acquisition to Jan 1, 2013 for assets acquired before Jan 1, 2013 compared with the base year of Jan 1, 2000 previously.
"By moving the base year, property owners will be able to sell and upgrade hence it will encourage some market activity. Aside from upgraders, it is also good for investors so they can cash out and change to something else. This more will benefit the secondary market," said Lim despite his disappointment.
There were other positive "surprises", he added such as the lowering of the foreign buying threshold by 40% from RM1 million to RM600,000," Lim told EdgeProp.my.
To reduce the high number of unsold condominiums and apartments amounting to RM8.3 billion in the second quarter of 2019, the government has proposed to lower the foreign buying threshold for such properties in urban areas from RM1 million to RM600,000 in 2020.
"It is a good opportunity for developers to clear their existing stock. It also benefits the estate agents as their target market will be wider. I do not think the 40% discount is too much given it is just for a one year period," he said.
Meanwhile, the Malaysian Institute of Professional Estate Agents and Consultants (MIPEAC) also voiced its disappointment with the "low impact" RPGT announcement.
"If we look at the original initial objective of RPGT, it is to limit speculation. So why should homebuyers be taxed when they are not speculating but just upgrading? Moving the base year is not helpful. The announcement is disappointing," MIPEAC president Francis Loh told EdgeProp.my.
On the other hand, Loh thought it is a good move to reduce the foreign buying threshold for condominiums and apartments in urban areas from RM1 million to RM600,000 in 2020.
"It will be very helpful to clear the existing stock. But the question is how many unsold stock do we have in Kuala Lumpur where the current threshold is RM1 million compared with in Selangor where the current threshold is at RM2 million?
"However, I think the reduction of the threshold effective for a short period, such as one year is good but should not be extended further as foreign buyers would then compete with local buyers," Loh concluded.