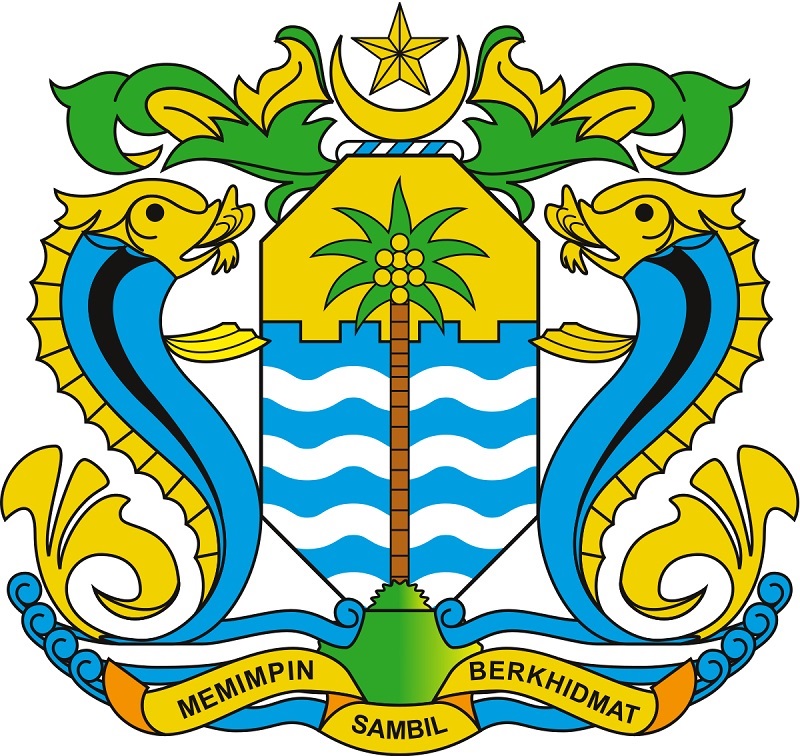 GEORGE TOWN (Nov 19): The Penang Island City Council has clarified that the earthworks on the hill slope of Mount Erskine close to several apartment blocks in Tanjung Tokong here are for constructing a road which connects Persiaran Halia 3 to Jalan Mount Erskine.

According to a statement by the council's Corporate Communications and Public Relations Division, slope stabilisation works are currently being carried out and part of the proposed road is on state government land.

"Parts of the slope are exposed due to the stabilisation works which are being carried out, namely soil nailing and guniting, as well as the drainage system.

"The geotechnical engineer who has been appointed is responsible for monitoring all slope cutting and slope stabilisation works at all times. The work is also being monitored by an independent examiner geotechnical engineer," the statement said.

Yesterday, a non-governmental organisation Sahabat Alam Malaysia (SAM) urged the council and the local authorities to explain the land clearing and slope-cutting works being carried out in the area.

SAM president Meenakshi Raman said she was worried about the possibility of a disaster occurring as much of the slopes are exposed and this could lead to soil movement, especially during the rainy season.

According to the statement, the road construction was a condition imposed by the State Government on the developer to mitigate the effect on the traffic caused by the new development and to allow smooth traffic flow in the Persiaran Halia area.

It said the project site was at a height exceeding 250 feet and a slope exceeding 25 degrees gradient.

It added that the 2020 Penang Structure Plan had classified the project as a special main infrastructure project for public interest.

"The road is expected to be completed by the middle of 2020," the statement said.

It also said the council is always concerned about all earthworks on hill slopes which affect public safety, property and the environment," the statement said.